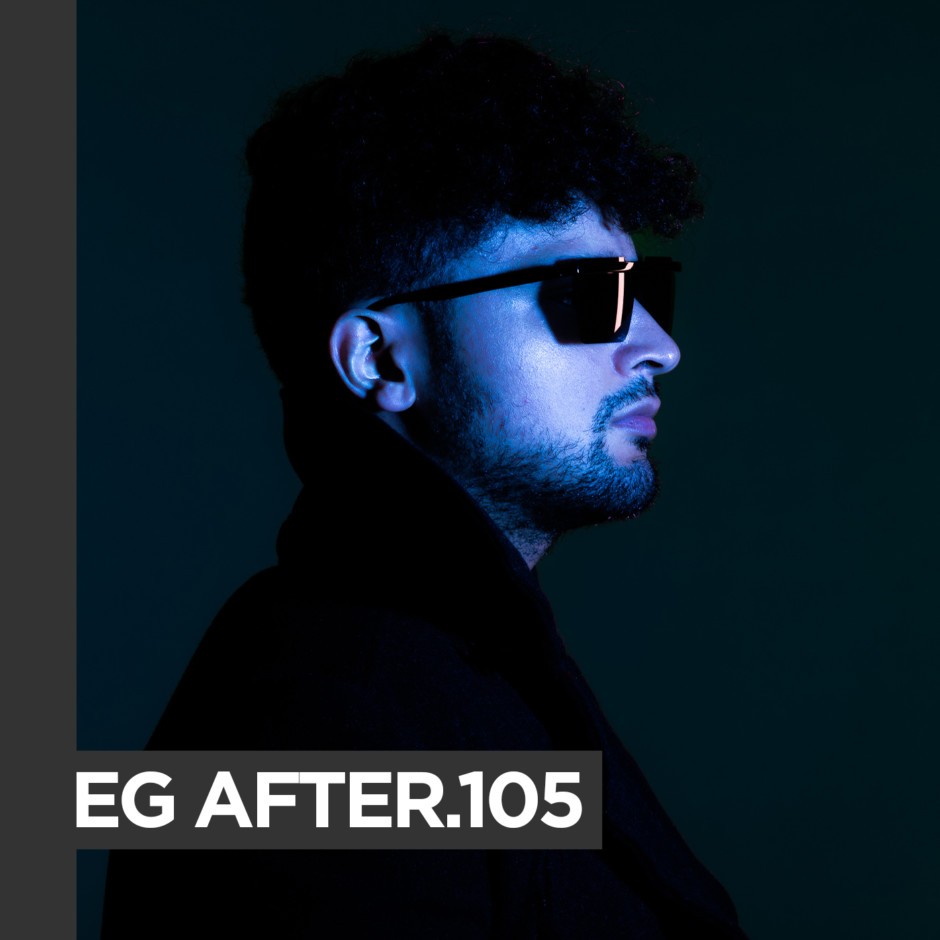 Stephan Barnem's new EP 'Kaizen' is now available via Siamese. Grab your copy here. 
Born in Brazil and raised in Italy, Stephan Barnem has been making music for the last decade. The year 2015 was very important for Stephan's career as he released two EP's on two scene-leading labels: Maceo Plex's Ellum and Dubfire's SCI+TEC. "A Violent Disturbance In A Crowd" on Ellum, reached the top 10 on Beatport and the vinyl release has sold out several times. On SCI+TEC "Half Square" named after the A side track of the release, gathered a lot of attention from the very first moment when DJ's like Adam Beyer, Joseph Capriati, Dubfire and Maceo Plex played it in their sets.
At the end of 2015 Stephan remixed the track "Independence" by Agoria, which has been released on Ellum. Stephan's tracks have been featured in VA compilations by John Digweed's label Bedrock and on Richie Hawtin's Minus, the latter on the Dubfire's "Enter" compilation. In 2017 he released on Marco Dionigi's label Quantistic Division ("State Farm", "Save Me"), Global Underground, with a remix for Squire and Fairmont's label Beachcoma with a 3 tracks EP titled "Flash Drama" including a remix from Fairmont himself.
In 2018, together with Odd Oswald, he released "Abduction EP" on Coyu's label Suara. In December 2018 he started his own record label "Encants" where he released his signature album "Stephan Barnem".
In 2019 he released a track on Kompakt together with Odd Oswald for the Speicher 113. At the end of 2022 Stephan released the much anticipated "Kaizen" on Adriatique's label Siamese as well as "Everlasting Morning" on the same EP. "Kaizen" was extensively played throughout 2022 by Adriatique in all major festivals and events and it was also played and supported by Tale Of Us, Artbat, Mathame and more internationally recognized artists. Alongside music production, Stephan has been touring and playing in several countries, clubs and festivals around the world for the past 10 years.
01. Stephan Barnem – Everlasting Morning – Siamese
02. Definition & Night Talk – Clockwork – Siamese
03. Fort Romeau – Kontra Punkte – Live At Robert Jonhson
04. Stephan Barnem – Kaizen – Siamese
05. Coloray – Blinded (Colyn Remix) – DGTL
06. Mike Parker – Two Step Sweep – Spazio Disponibile
07. Ethik – Coral Caves – Kompakt
08. Stephan Barnem & Kai Anschau – ID
09. Stephan Barnem – ID
10. Stephan Barnem – ID
11. Fedele – Riot Revolte [Turbo Recordings]
12. Adriatique – Arcade Mode [DGTL]
13. Malandra Jr – Poison [Stil Vor Talent]
14. Stephan Barnem – ID