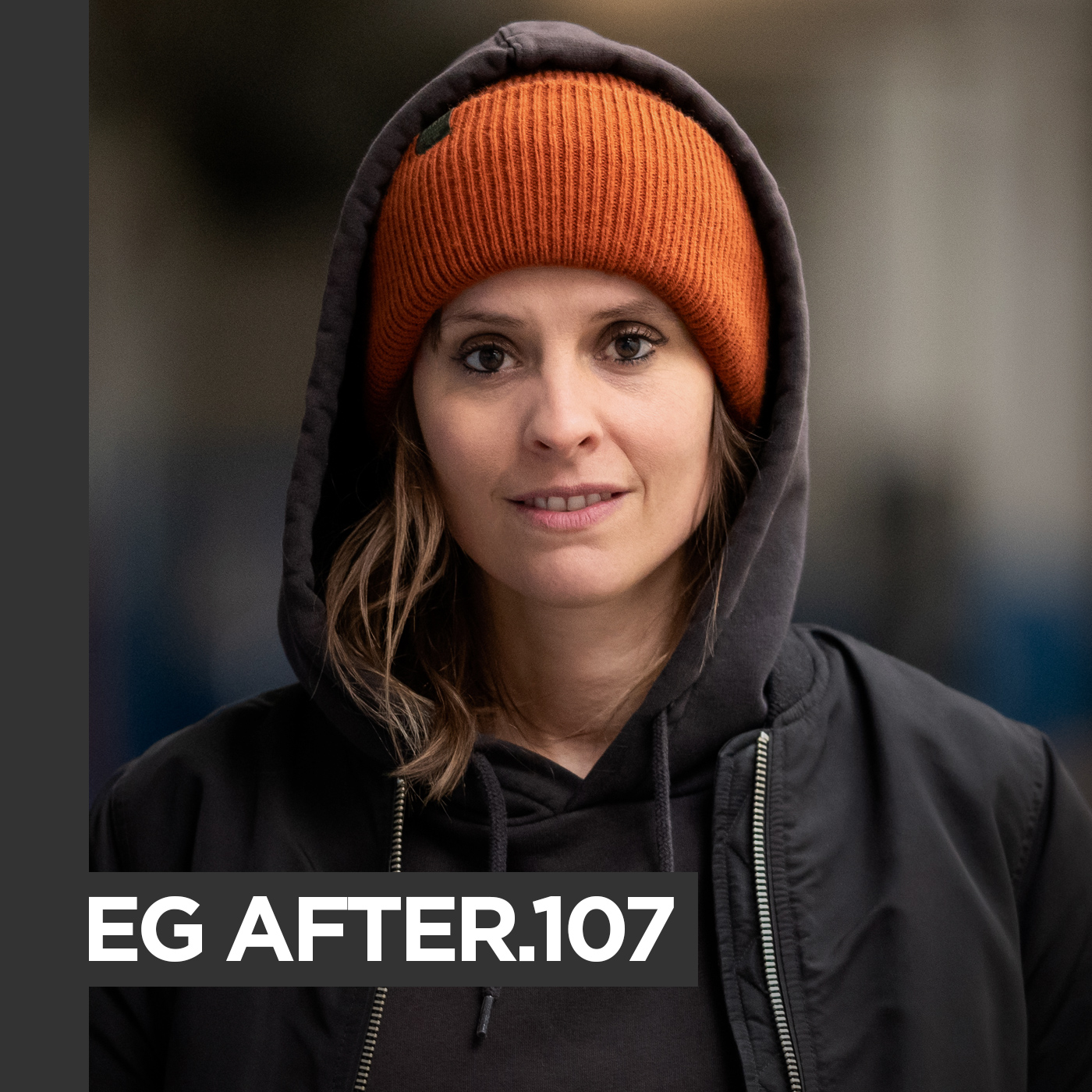 Garance's  'Yellow Shadow feat. BUNN' is now available via Grey Bar Hotel. Grab your copy here. 
Garance grew up in contact with an inspiring, vibrant and emotional nightlife, during the golden age of squats in Geneva. It's her experience of the night, associated with her musical studies and practice, which led her to develop her own musical universe.
Her productions and DJ sets are oscillating between progressive house and melodic techno, but always offering, like a common thread, melodic and hypnotic sounds.
She released tracks and remixes on labels such as Einmusika, BeatFreak Recordings, Balance Music (collab' with Jamie Stevens), Hive audio, Grey Bar Hotel, Audio Perspective, or Awen, and had the pleasure to perform in clubs/festivals such as Kater Blau (Berlin), Ritter Bützke (Berlin), Sisyphos (Berlin), Culture Box (Copenhagen), Audio (Geneva), Montreux Jazz Festival (Switzerland), Lethargy Festival (Zurich), Hive Club (Zurich), Street Parade (Zurich), Electron Festival (Geneva), Trans Musicales (Rennes), D-Edge (São Paulo), Terraza (Florianópolis).
She's currently working on new original tracks and a remix for Berliner label Deep Tales, and will begin, in early 2023, a residency of 6 months at the Geneva Museum of Art and History.
01. Sam Goku – Senlin (Original mix) [Kindisch]
02. Santiago Forteza – An Alien in his Arm (Original mix) [BeatFreak Limited]
03. Jamie Stevens & Garance – Extatique (Original mix) [Balance Music]
04. Panayiotis Tassis – An (Original mix) [Dissident Music]
05. Parallel Universe – Trip (Original mix) [Clubsonica Records]
06. AxeLara – True Lies (Sebastian Sellares remix) [Just Movement]
07. Garance – Yellow Shadows (Chris Zippel remix) [Grey Bar Hotel]
08. Jamie Stevens – Storm Front (Original mix) [Meanwhile]
09. Vander, Mâhfoud, Deer Jade – Intergalactic Tango (Chambord remix) [The Gardens of Babylon]
10. Ben Haydie – We Collide (Elvis Sabani Remix) [Mango Alley]
11. Dan Sieg – Ethereal Dub (Alex O'Rion Remix) [Mango Alley]
12. Audio Junkies feat. Haptic – Wire (David Mayer remix) [Sincopat]
13. Luciano Scheffer – Sinceridade (Original mix) [Hope Recordings]