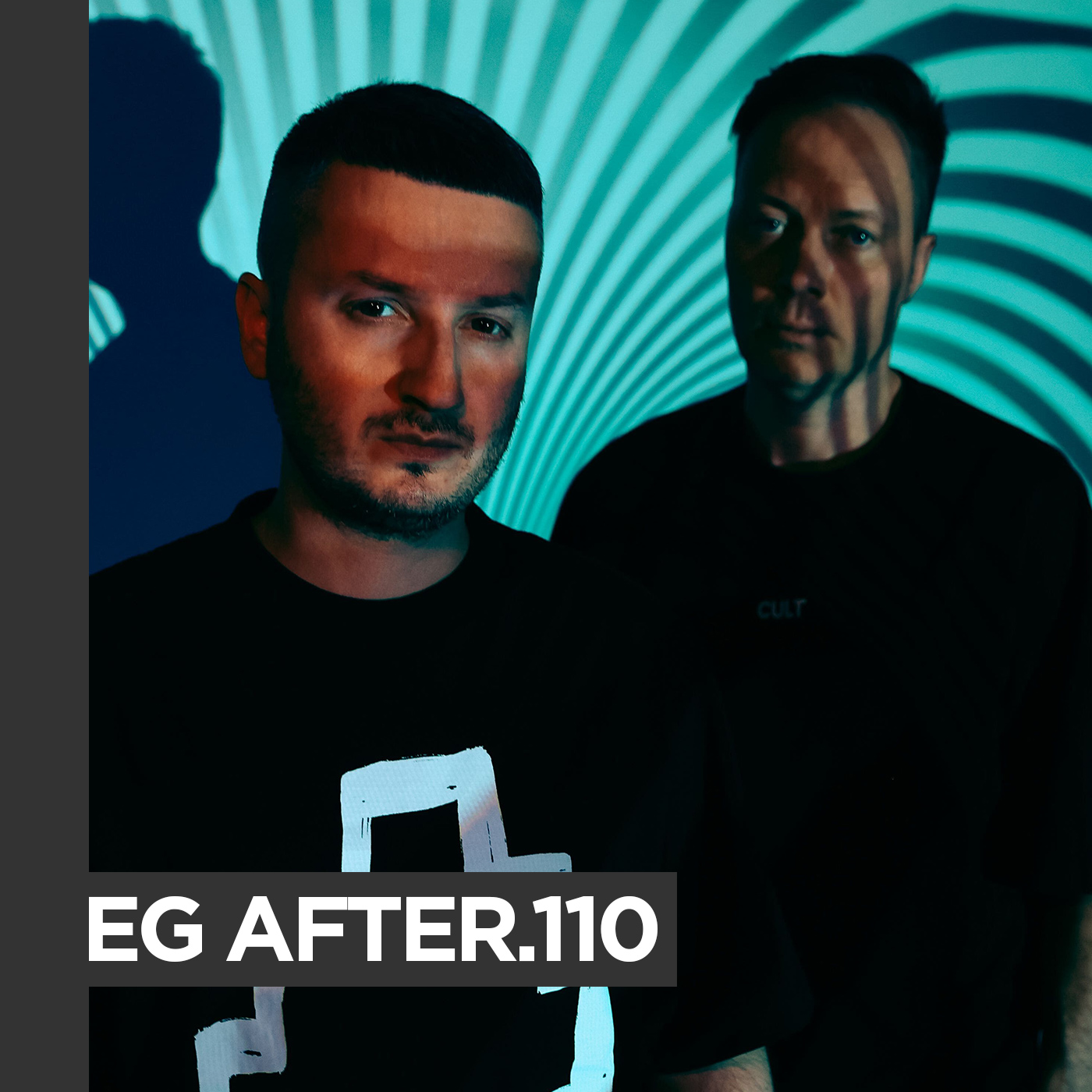 Argy & Goom Gum's 'Pantheon' is now available via Afterlife Records. Stream and buy here. 
Goom Gum is a talented DJ and producer duo that burst onto the music scene in 2018. Their first tracks quickly gained the support of some of the biggest names in the electronic music industry, including Solomun, Tale Of Us, Dubfire, Diplo, and HOSH. Their debut release 'Karma' was featured on Subliminal Soul, a label owned by Erick Morillo, and was championed by Armin Van Buuren on his 'A State Of Trance' radio show. The duo continued to experience success with releases on top labels such as TAU, Fryhide, Disco Halal, Toolroom, and Spinnin Deep.
Goom Gum's biggest breakthrough came with their hit single 'It's A Lot.' The track used a sample from Depeche Mode's 'Master & Servant,' which was officially licensed by the legendary band for Goom Gum's release. 'It's A Lot' reached #1 on the Dance Chart BBC Radio 1, #1 on the Cool Cuts Charts UK, and #1 on the Beatport Nu Disco Chart. Pete Tong listed it as one of the Top 5 Essential Tunes of 2019, and it became the 'Track Of The Week' on the Ministry Of Sound Radioshow.
The success of 'It's A Lot' cemented Goom Gum's position as an up-and-coming artist to watch, and they were included in the 'One of the 2020' list of the 20 most exciting and up-and-coming artists recommended for listening by the official Tomorrowland Festival radio station One World Radio. Since then, Goom Gum has continued to make waves in the industry, with Pete Tong repeatedly featuring their tracks on his 'Essential Selection Radioshow' on BBC Radio 1 and even inviting them to do a guest 'Weekend Hot Mix.' In 2021, they collaborated with Pete Tong on a joint single, 'Signal,' which was released on Renaissance Records and received critical acclaim.
Last year, Goom Gum went on tour to Mexico, India, and Turkey, and they also performed on the main stage of the Arcadia Festival in Doha, Qatar, which was part of the 'FIFA World Cup 2022.' Their success continues in 2023 with the release of 'Pantheon,' a collaboration with Argy, on Afterlife Records, which reached #1 on the Main Top Chart and #1 on the Melodic House & Techno Chart on Beatport. Goom Gum's talent and dedication to their craft have made them one of the most exciting artists in the electronic music industry today.
01. Goom Gum – Feel Me
02. Mr Morek – Hungry (Original Mix)
03. Jonathan Cowan – Swaddles
04. Goom Gum – Evolution
05. Argy, Goom Gum – Pantheon
06. Martim Rola – Joker
07. Cristoph – Trigger
08. Vintage Culture – Agape
09. Losless – Deeper
10. Drake – Massive (Onurcan Kaya Remix)
11. Helsloot, Goom Gum – Open The Gate