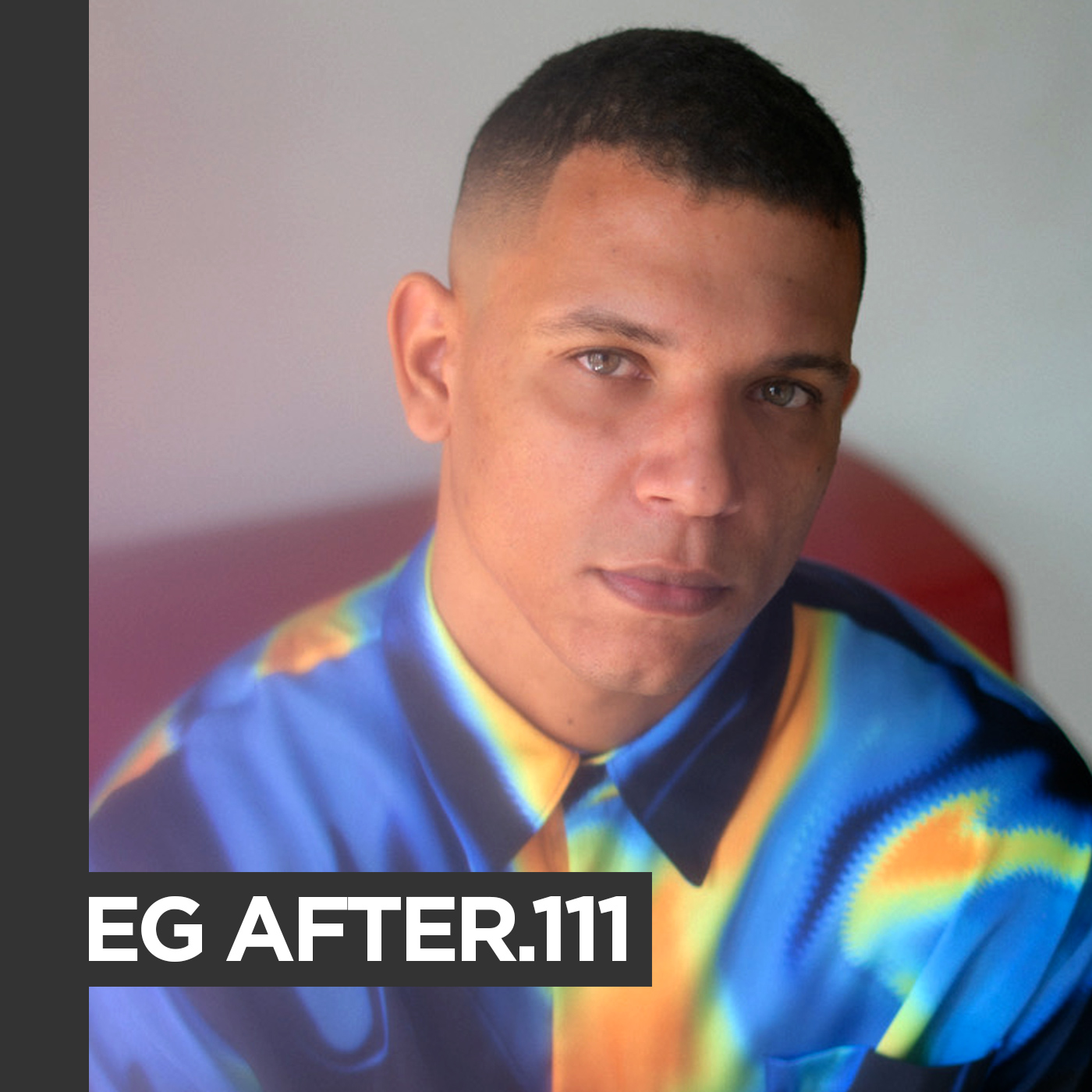 Cali Lanauze although his young age, he's been around for quite some time already. Born in San Juan, Puerto Rico, a small island in Caribbean, not a lot of people could associate his dark and eclectic grooves with his Caribbean roots, but Cali started in the music industry at a very young age; he was only 15 years old and since day one, he was releasing music and getting support from the heavyweights for his productions. At his young age, his influences and the support he got in the electronic music culture was enormous. Artists like Carl Cox, Richie Hawtin, Radio Slave, Davide Squillace just to name a few where all playing his tunes.
Promoting and producing events in his native island of Puerto Rico is another of his achievements, curating weekly lineups and sharing the decks with dj's like Dixon, Art Department, Guy Gerber, Damian Lazarus, Lee Burridge, Dj Tennis & many more.
Apart from this Cali, at his young age, has been able to releases on some of the most respected labels worldwide like:
Audiofly's Flying Circus, Visionquest, My Favorite Robot, Serialism, Sleep is Commercial & others. With tracks visiting the Beatport top 100 on a regular basis.
More recently, Cali has been on the verge of really developing his sound and developing Puerto Rico's scene while making stops in the main clubs & cities around the world like Flash – Washington DC, Output – NYC, Vertigo – Toronto, Hardpop – Mexico, Casa Cobra – Mexico, Pacha – Barcelona & much more.
In 2017 he launched his label Opulence, with artists including Roman Flugel, Ryan Crosson,SIT, Dan Ghenacia, Martin Buttrich & more.
Fast forward to 2023 sees the renaissance of Cali, his long awaited debut album, his new movement with Opulence & much more.
01. For The Ages – Seth Troxler & Shaun Reeves
02. Disturbance at 647 – Chklte
03. Tides (Art Department Remix) – Beanfield, Back
04. Hit Me (Doc Martin Remix)- David Scuba
05. Remember – Burnski
06. I've Been Here Before (Subban Remix) – Cali Lanauze
07. Tell Me Whatcha Lookin_ Foe_(David Berrie 2-D Remix) – Dave Turk
08. Foundations – Christopher Ledger
09. Instant Transmission (Ion Mulen Remix) – Atish + Vidrian
10. Don't Call It Love – The Deepshakerz
11. Let The Bass Kick – Luuk Van Dijk
12. Flow Interrupted – Christopher Ledger
13. Tromotonik – Shoxy + Alexander Ivkovic