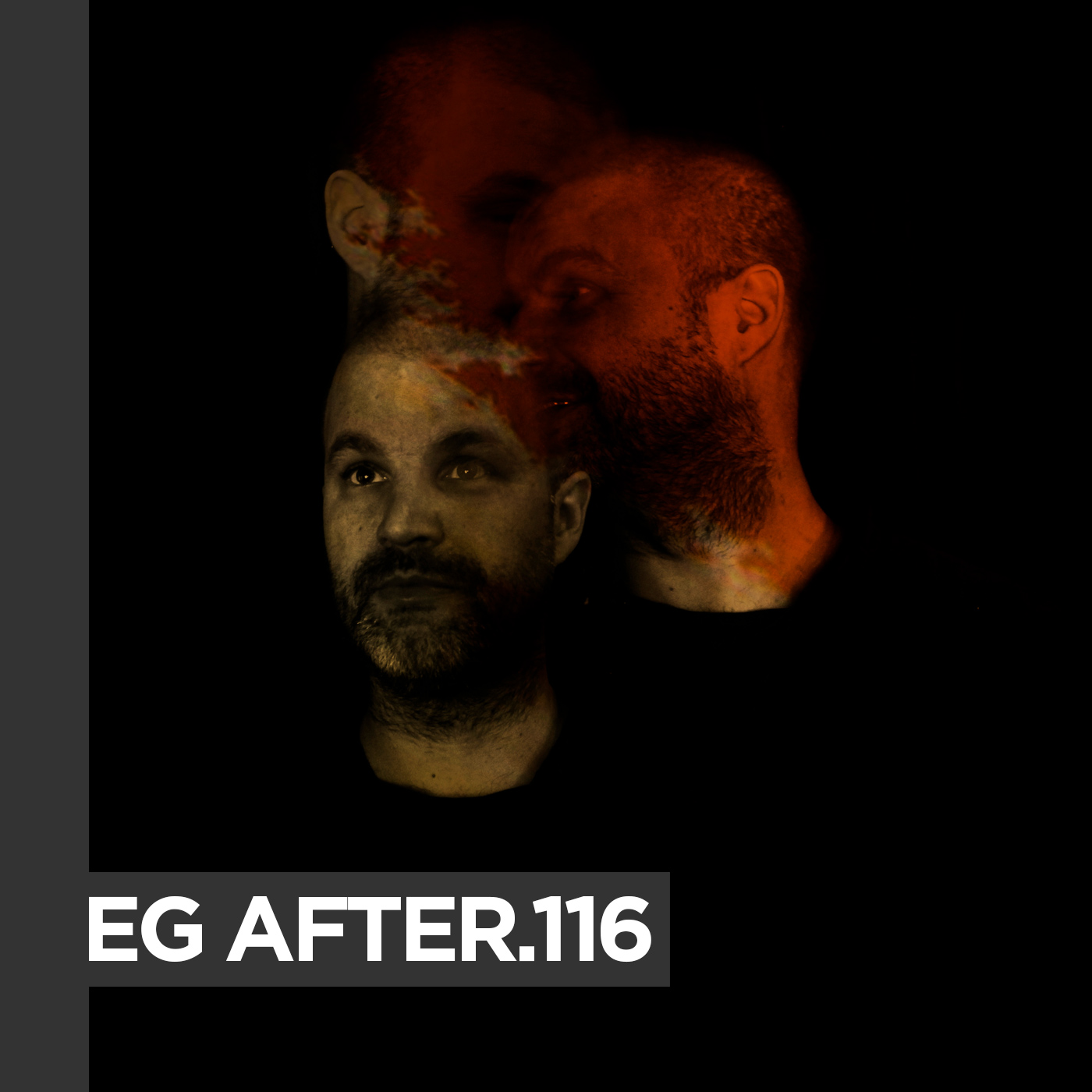 Zoo Brazil just remixed  SANJAY's  'Darkforce Angel' via  House Trained. Stream and buy here. 
Zoo Brazil aka John Andersson has been producing and writing music since the age of 11, and has released over 100 singles under such monikers as Laid, Cuba Computers, Nars, The Kelly Project, The Wiggs and Outcold. Throughout his career John has steadily carved out a reputation for himself as one of dance music's most innovative and respected producers. John's work has appeared on some of the best record labels in the business, from Get Physical Music, Ministry of Sound and Renaissance, to Strictly Rhythm, Systematic and, Yoshitoshi, to Tiesto… Blackhole label and Armin van Buuren… Armada Music to name but a few. His music has also been featured on such major labels as EMI, Warner Music, Universal Music, Sony, and Virgin.
As a song writer, John has seen much success in the realm of pop music having written Kylie Minogue's hit song 'The One' featured on her 2007 album 'X'. This LP was nominated at the 51st annual US Grammy Awards for Best Electronic/Dance Album. 'X' was also nominated for a BRIT Award for Best International Album and to date has sold over 1.2 million copies. The song 'The One' was also chosen as one of the Best Pop Songs of 2008 by the San Francisco Chronicle. John continues to work with and remix some of electronic music's most influential artists including Moby [Mute], Tiesto [Blackhole], Fatboy Slim [Skint/Astralwerks], Human League [Virgin], Dannii Minogue [FFRR], and Nitin Sawhney [V2], as well as a host of the most respected and credible 'underground' dance acts such as James Holden [Border Community], Ian Pooley [V2/Ministry Of Sound], Rex the Dog [Hundehaus], Blaze [Slip N Slide], Dirty Vegas [Credence/EMI], Lo Fidelity Allstars [Skint/Astralwerks], Zoot Woman/Stuart Price [Madonna's producer] [Wall of Sound/EMI], and many more. As a DJ he has performed all over the world at some of the best clubs including Ministry of Sound and Pacha, and has played underground clubs and festivals the world over in Australia, Europe, North and South America. 2009 is sure to be another amazing year for John with new Zoo Brazil releases on Tiga's Turbo label, Defected, Systematic, Size, Joia, Renaissance, Nero and Dubfire's SCI TEC label.
01. Alex Giova – Scorpio (Zoo Brazil Remix)
02. Zoo Brazil – Eden
03. Trikk 'Regado' 120
04. Highlife – Controlled Demolition
05. Zoo Brazil –  Dance With Me
06. Mathias Kaden and Zoe Xenia – Blackbird
07. Dachshund – Speechless
08. Imperieux – Ferishtah
09. Reboot – Assign The Source
10. Solee – Exhilaration_(Shall Ocin Remix)
11. Raxon – Slip Mode
12. Hacobb – Orizondas (Yöurr Remix)
13. Sanjay – Dark Force Angel (Zoo Brazil Remix)
14. Alphadog – Tarantela
15. Floormagnet – Deeper (Zoo Brazil Remix)