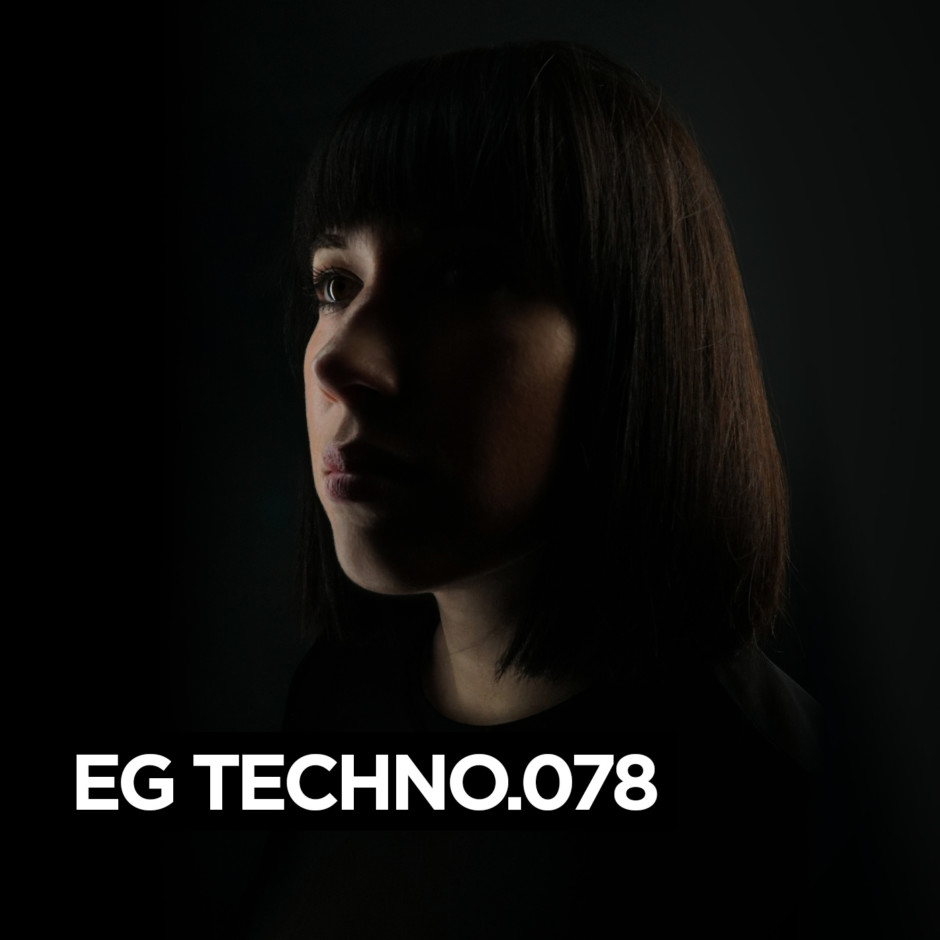 A fresh face on the USA techno scene, Michelle Sparks brings a unique forward leaning sound infused with deep musicality and raw, stripped down minimalism. Atmospheric and futuristic, Michelle creates a sonic state resonating with underground rave aesthetics. 
An extraordinarily skilled artist intent on pushing the envelope in her productions and DJ sets, Michelle cultivates a modern sound and relentlessly fierce attitude forging her own path in dance music. In 2018 she signed to Octopus Recordings with her debut EP 'Force Field' and has since gone on to tour the USA with the Octopus Showcase & Warehouse parties as well as many international Octopus Showcases. 
In 2019 Michelle mixed and compiled the 'Psychological Manipulation' compilation on Octopus Recordings and also released an additional EP 'Gloom' later that year. Continuing to hone her unique sound the following year, Michelle released her single 'Melt' in 2020 which included remixes from Dusty Kid & Simina Grigoriu.  This year, Michelle recently remixed the legendary tune 'WIWY' from Dusty Kid & Marascia which recently dropped on Octopus Recordings. 
01. Reset Robot vs Sousk – Pendant
02. Uakoz – Take me back
03. A Paul , DJ Dextro – From Beyond
04. Deas – Screenshot
05. Audio State – Strobovision
06. Michelle Sparks – Yakuza
07. Refraction – Syphon Filter
08. Ugur Project – Orion
09. Bart Skils – Cruising Waves
10. Simina Grigoriu – Contraband
11. Drunken Kong – Let's go
12. Deas – Structure
13. Michelle Sparks – Mutation