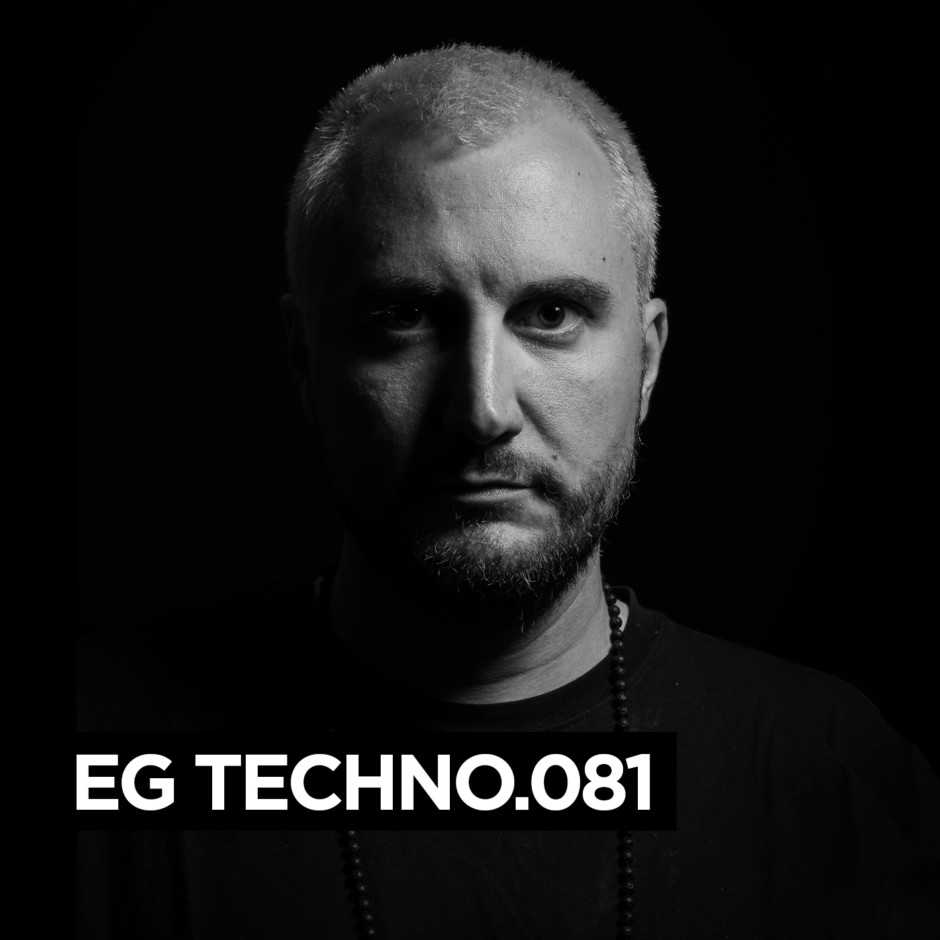 Born in 1986 near Venice and now Berlin based, Nico became involved in the music scene at 14 when he decided to buy his first mixer.
From that moment he began to explore DJing's concept, an art which at that time was still tied to the underground scene.
His mind is influenced by some groups that had signed his life, from Depeche Mode, first of all, to all the 80s music, then to the hip hop of the late 80s, a large part of the 90s.
01. Nico Cabeza – Northern Lights – Renesanz
02. Lamp & Bianka Banks – Reading You – Jaw Dropping Records
03. Anja Schneider – Aura feat. Sophie Hunger (Pan – Pot Remix) – Sous Music
04. Mattia Saviolo – Sentinella Meccanica
05. The Reason Y – Wall Cloud – Neverwhere
06. Stomp Boxx & Alex Lentini – Solstice – Drumcode
07. Balthazar & JackRock – Augmented Moment – Hyperstate
08. Matteo Magni – Cathedral Of Souls (Sisko Electrofanatik Remix) – Orange
09. Pina Tesla – Reverse – Jeton Records
10. Subject32 – First Contact [1605]
11. Spektre – Carnival of Souls (Push Remix) [Respekt]