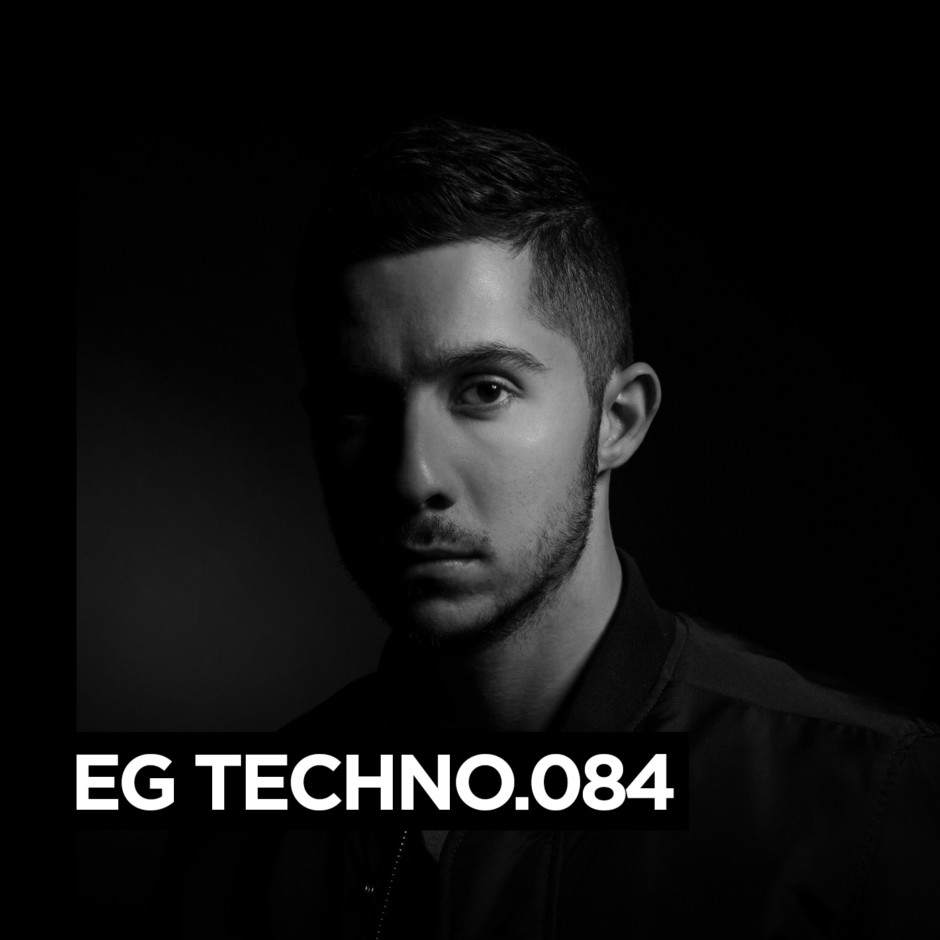 DJ AroZe's new EP 'Machines' will be out on February 7th via Jannowitz Records. Grab your copy here. 
From the burning hotbed of Tel Aviv, DJ AroZe aka Ofri Gayus is an established DJ and music producer with a penchant for crafting techno & melodic techno music.
Starting his path under the guidance of top artists like Stereo-Underground, Khen, and Audio Junkies, As well as being supported and played by highly respected artists and DJ's such as Maceo Plex, Paco Osuna, Jooris Voorn, Jerome Isma-ae a & Hernan Cattaneo, AroZe's local journey began not long ago while playing in numerous venues and events in the state of Israel. AroZe seems to have a unique innate competency to present music in multiple styles, all while maintaining a consistent unique brand.
While the wide world was shut down, 2022 appears to be a turning point regarding AroZe's productions. The inspiration to a more profound yet darker music, came in a form of much more 'Heavyweight' techno music that will be released in top and leading labels in the near future.
With big dreams and a lot of energy to spare, DJ AroZe seeks to positively influence society with his music, and is well on his way to becoming one of the most diverse producers of the upcoming years.
01. DJ AroZe & Alexanderos Djkevingr – ID
02. Dino Lenny – I Lost Appetite (Original Mix)
03. DJ AroZe – Time Machine (Teenage Mutants & Heerhorst Remix)
04. Maceo Plex – Conjure Sex (Original Mix)
05. Damon Jee & Darlyn Vlys – No Flash (Original Mix)
06. Oliver Schories – Devon (Oliver Huntemann Remix)
07. DJ AroZe – ID
08. Lauer Fabrizio Mammarella – Altalenanti (Radio Slave Remix)
09. DJ AroZe & Alexanderos Djkevingr – ID
10. DJ AroZe – Skynet (Original Mix)
11. Deniz Kabu – Endless Walls (Original Mix)