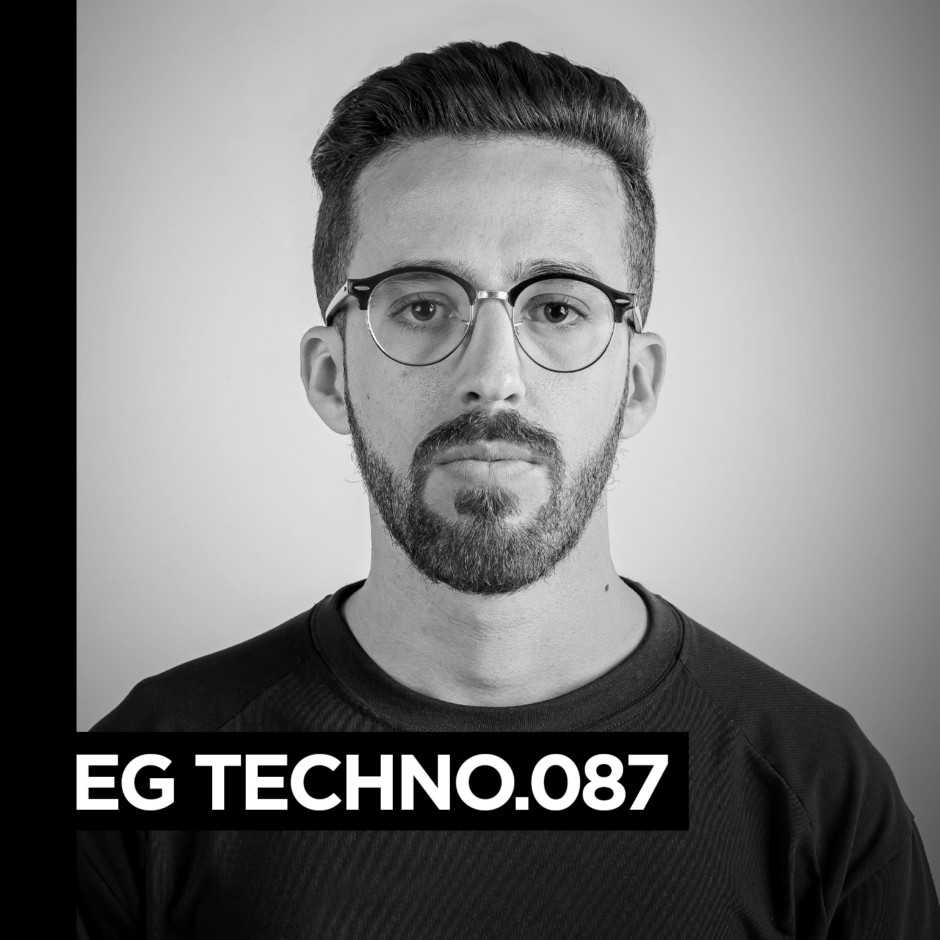 Bruno Furlan's new EP 'The Speakers Pump Like This' is now available via Hot Creations. Stream and buy here. 
Talents such as Bruno Furlan's usually manifest themselves very soon and only require the ideal environment to reach their full potential. Having it at home from an early age, he seized his assets to become one of the freshest new prodigies out of Brasil's underground scenario and, in the process, founded his own platform for releases, Whistle Records, as well as others as distinguished as Nervous, CUFF, Dirtybird, This Ain't Bristol and Relief.
Gifted with the vision of someone who already counts half of his youth dealing with music and that appetite forged by the exposure to DJ culture still in his childhood, he persists on surprising his peers and has been constantly lauded and invited to join the likes of Amine Edge & Dance, Green Velvet and Claude VonStroke in their adventures around the globe, be it playing in events such as The Dirtybird Campout or exploring the Australian outback, always propelled by an unstoppable love for his art and guided by his infectious groove. Every single element that brought him to this moment and will take him even further.
01. Bruno Furlan – The Speakers Pump Like This (Hot Creations)
02. Bruno Furlan – Moving (Hot Creations)
03. Sophia Allen – Deseo (Bruno Furlan Edit) (Track ID)
04. Gabss – Like Fashion (Track ID)
05. Bruno Furlan – Believe
06. Bruno Furlan Ft. Meduza – Nobody (Fool's Gold)
07. Bruno Furlan – Sweet Sugar (XXXX)
08. Mihalis Safras Ft Val – Elegant (Bruno Furlan Remix) (Material Series)
09. Bruno Furlan – Dance Dance (Material Series)
10. Jamie Jones – Handy Work (Hot Creations)
11. Dino Delivery – Billionares Boys Club (Track ID)
12. Bruno Furlan – All Hands Together
13. Bruno Furlan – Dancefloor (Medium Rare)
14. Bruno Furlan – Better Day (XXXX)