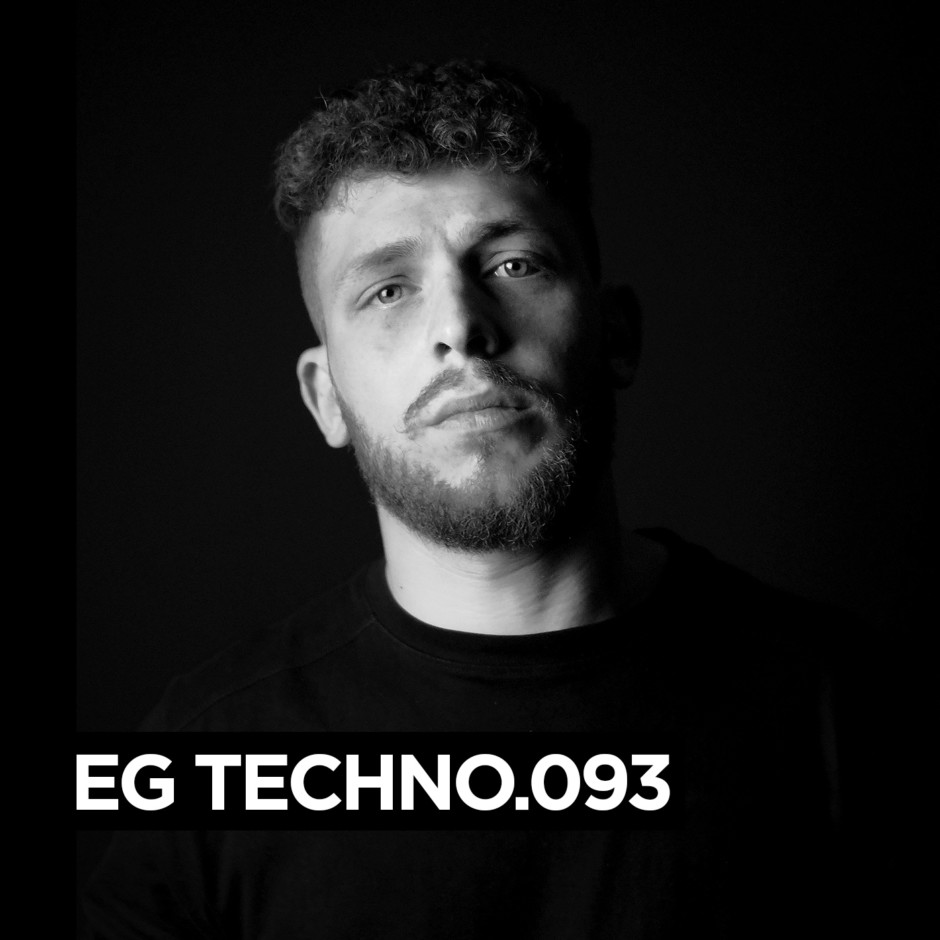 Luca Gaeta is a DJ and a constantly evolving producer, always looking for innovative sounds.
Eclectic, creative, with a unique style that transmits great strength and adrenaline. His composes his music with a careful selection of classical house sounds.
His productions have been released by important labels such as Tronic, 100%pure, phobiq, Respekt rec, Organism, Toolroom, Agile, Night Light, Selected, Florida, and his latest collaboration with Skober is definitely worth mentioning.
Luca's album 'Line' on Respekt Recordings has brought him the biggest success; it was picked and played by some of the world's biggest names such as Adam Bayer, Jay Lumen, Mark Reeve, Ilario Alicante, Whebba, Karotte, Noir, and many more.
01. Dense & Pika – Rain
02. Weska – Alter Ego
03. Wehbba – Strange Dreamz
04. Tiger Stripes – Nocturne
05. Atroxx & Pleasurekraft – Clarity
06. Hanubis – My Way
07. AKKI (DE) – Move My Body
08. Luca Gaeta – ID
09. Markantonio – Terminal
10. Luca Gaeta – ID