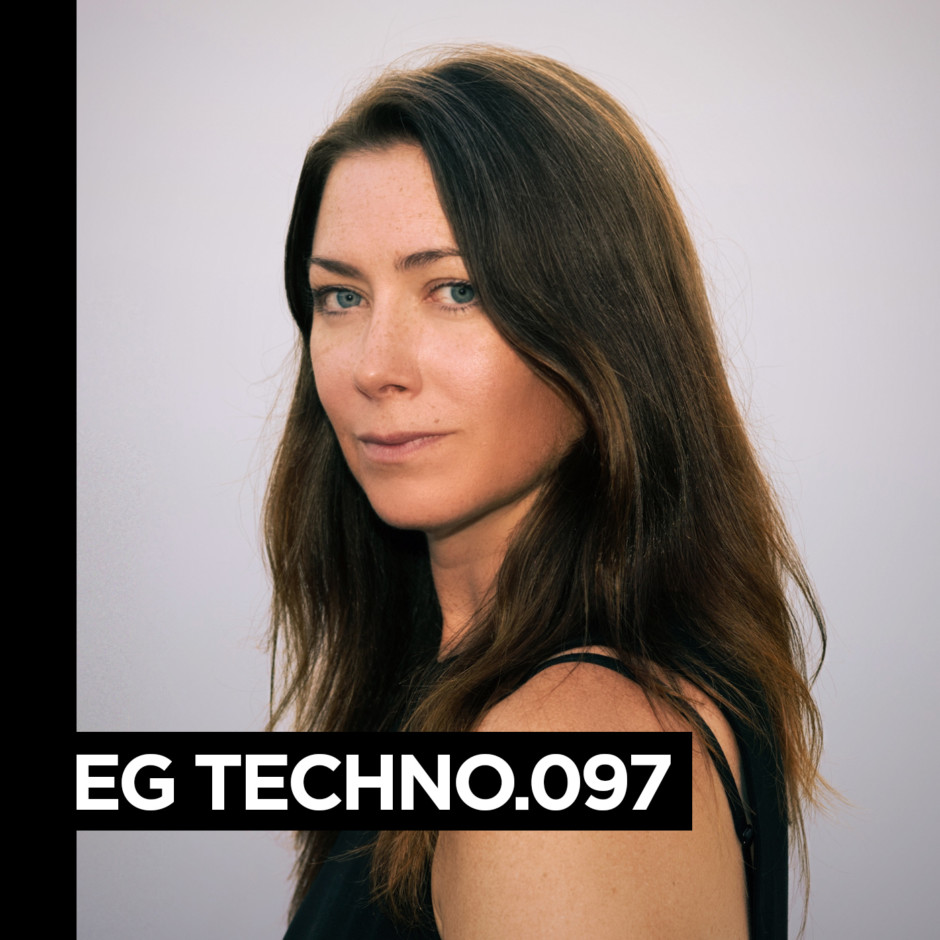 "I recorded this podcast inspired from my recent set in the sweaty dance box at Aeden in Berlin" – Camea
Seattle-born electronic musician Camea provides a unique perspective to the world of dance music. An international techno DJ for over 15 years, Camea needs no introduction and has proven herself time and time again as she brings main stage energy in her DJ sets, lighting up dance floors around the world and performing at the world's best clubs and festivals.
With her debut album out in 2020 titled 'Dystopian Love', Billboard hailed her as an emerging artist to watch, but the tour was sadly postponed due to the pandemic. The severe lockdown in Berlin only strengthened Camea's passion, doing epic live streams for Hör Radio, Dirtybird, Baum, Stadtpalais Stuttgart, and filming a studio parody web series with colleague Alinka. She then came back to the stage in full force at the end of 2021, touring heavily while re-launching her Neverwhere label with releases from The Reason Y, Prøvost, and JSPR slated in '20/'21, as well as her own solo production set for release on Second State, Speicher/Kompakt and her own imprint. 2022 already shows a promising tour schedule with Neverwhere label showcases slated in Berlin, New York, Miami and beyond, and touring alongside UK superstar DJ Will Clarke on his Next Generation Tour.
Camea is also credited with running the legendary Clink Recordings imprint, one of the minimal eras most illustrious labels that are set for a re-launch this year, which illustrates her years immersed in the Brooklyn underground dance scene in the mid-2000s and ultimately led her to relocate to Berlin in 2007. She is also known for her dedicated podcast, Neverwhere Radio, in which she shares her love of electronic music through DJ mixes and guest sets. Camea's infinite energy and passion for connecting people through music is transparent in her lengthy and esteemed career, which keeps her at the center stage today.