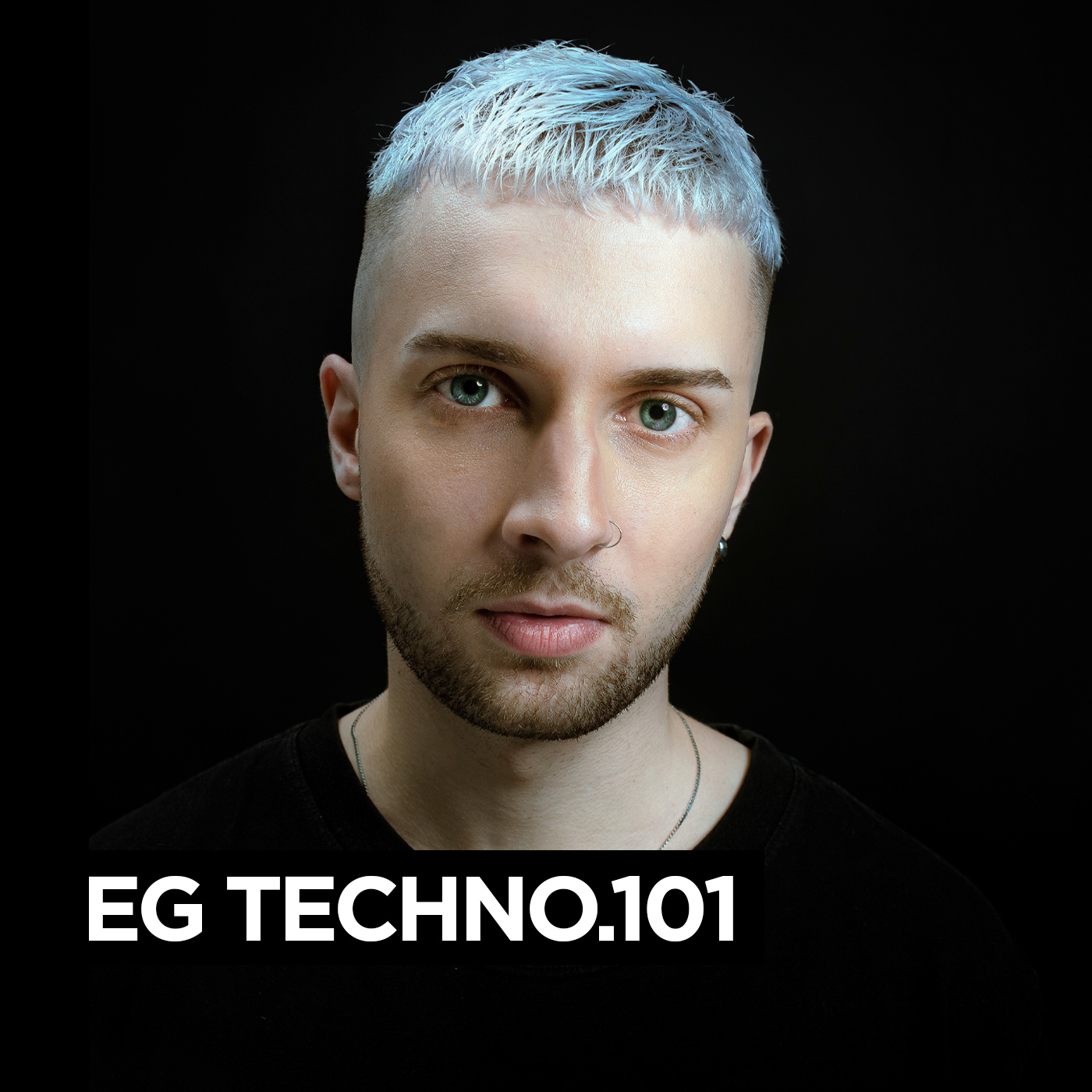 Nicolas Taboada's new track 'Circles' is part of the latest Drumcode 'A-Sides Vol.11' compilation. Stream and buy here. 
Nicolas Taboada is a producer and DJ inspired by techno music. Born in Buenos Aires, Argentina and currently living there, he was moved by electronic music and his sounds at a very young age. He was able to begin his studies in sound at the age of 18 to expose his full potential in music and to begin to show his works.
His main inspirations are artists like Adam Beyer, Sven Väth, Eric Prydz, Richie Hawtin and many others…
Today, at his 27 years old, he already has live support and radio shows from artists such as Adam Beyer, Amelie Lens, Enrico Sangiuliano, Pan-Pot, Sam Paganini, Mathame, Bart Skils, Victor Ruiz, Marco Faraone, Ilario Alicante, Alan Fitzpatrick, Layton Giordani and many more.
Recently, he signed his new track 'Circles' on his Drumcode debut, which was supported by many artists including Adam Beyer throughout the year and all over the world.
He played several times in the biggest clubs from Latin America and shared the booth with the best DJ's in the world.
In 2017, at the age of 22, he was the winner of 'Best Producer on the Rise' by DJ Mag Latinoamerica, he managed in 2019 to make his debut in 'Resistance Buenos Aires' and in 2020 he joined the virtual Burning Man festival, appearing on Playground stage, organized by Carl Cox.
01. ANNA – Cosmovision (with Charlotte de Witte 'What's In The Past)
02. Brainbug – Nightmare (Charles D Remix)
03. Cosmic Boys – I'm A Robot
04. Sisko Electrofanatik – Ametista (Tiger Stripes Remix)
05. Mark Michael – Mothership
06. Lilly Palmer – Ultimate Feeling
07. LAAT – Call Of The Tribes
08. Deas – Circle
09. Avision – Find Myself
10. Zimmz – Qualia
11. Nicolas Taboada – Circles
12. Ramiro Lopez feat. Lady Vale – Ritmo Vitale (Pleasurekraft Ultra Deep Field Remix)
13. Dubfire – I Feel Speed (Paride Saraceni Remix)