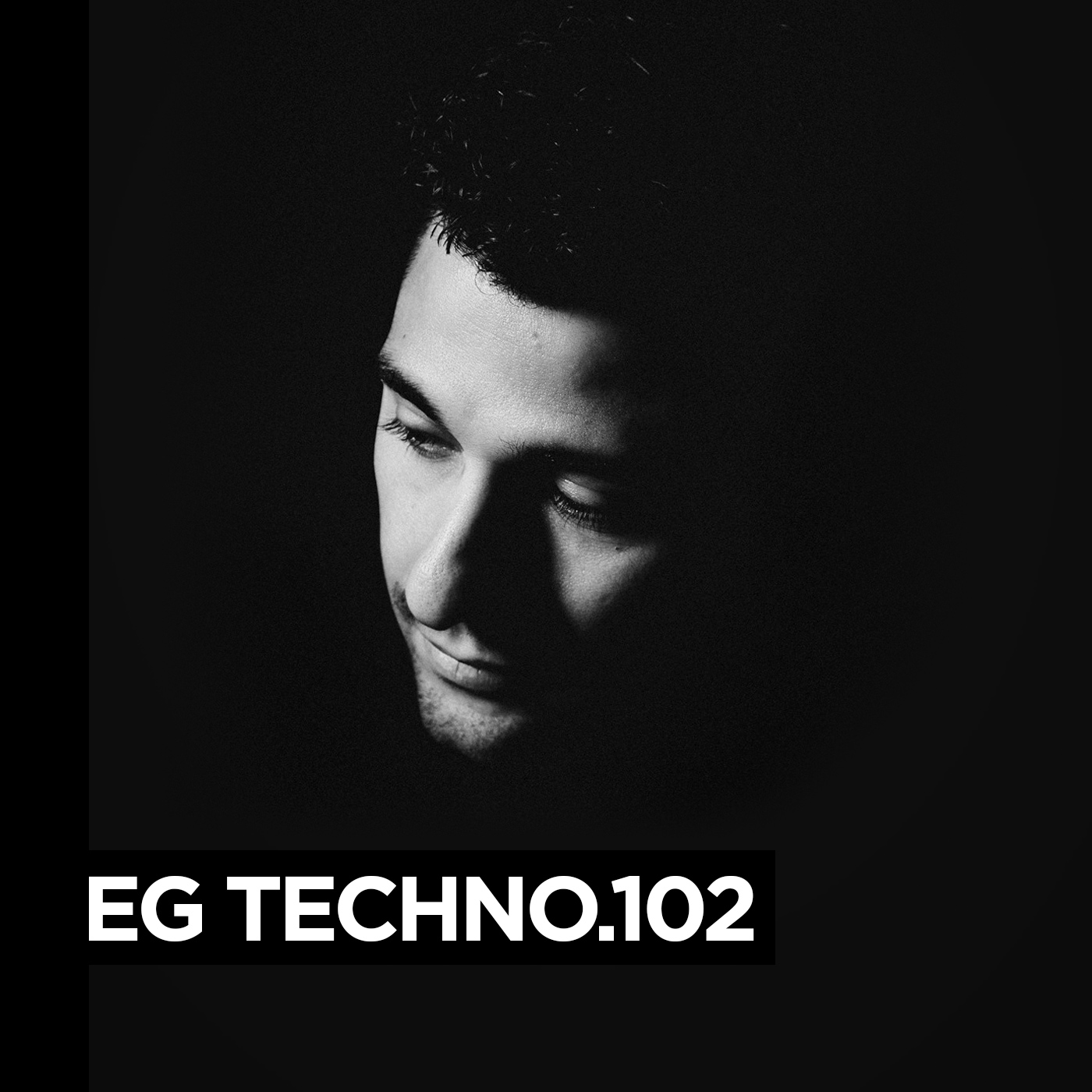 Born and raised in Israel, Shlomi's personal approach, married with 15 years of production experience and over 20 years of djing, takes influence from Jazz, Funk, Minimal, Acid, and in particular the old Techno movement.
Aber has created some of the most recognizable and Highlighted underground dance music tracks of the modern times for the world's most prestigious labels on his ever-expanding CV: Cocoon, Ovum, R&S, Nonplus +, Figure, Renaissance and his own "Be As One Imprint", one of the most established and leading labels of the underground dance music scene, with its broad range of quality and forward – thinking underground house and techno.
Tracks such as "Sea Of Sand", "Tel Aviv Garden" and "Groove Mechanism" have become engraved as Modern Anthems, whilst his "Sketches " release has already been described by every aspects as '…a classy piece of Underground fodder', not to mention his Ovum Recordings "Freakside" release which became his trademark as "the biggest club track of 2007" and one of the most played techno tracks of the recent years.
Shlomi's worldwide success granted some prestigious rewards and Nominations as "best newcomer" in 2005, "producer and track of the year" in 2007, "Beatport's artists of the year" in 2008, Worldwide " DJ Awards nomination" and a well respected recent "Best Techno Dj 2014 & 2015" award winning at the " Sankeys Ibiza " Dj Awards.
These and more placed Shlomi in the first tier of electronic music artists, headlining every prestigious club, festival or venue worldwide.
01. Farceb – intro
02. Oscar Mulero – Title
03. Percy X – Maintain (Steve Bicknell Mix.
04. Franz Jäger – Joga_Bonito
05. Marco Carola & Adam Beyer – Exchange
06. Earwax -Dial this number
07. Dylan Fogarty – Problem Solved (Aber's edit.
08. Henry Chow – Risky Business
09. Utroit & K.O.S – Roku
10. Cutlery – Drawer Mayhem (edit.
11. Lars Huismann – Propulsion
12. Muzmin – Remora
13. Lars Huismann – Stroke
14. Ben Sims – Remanipulator (Bootleg Mix. (B2.
15. Stanny Franssen – Mighty Flyby
16. Juri Heidemann – Keron
17. Roseen – Torn-Apart
18. Vinicius Honorio – Dat Tune
19. Kashpitzky – Purple
20. Kashpitzky – I Got This
21. Eluna Vex – You Can't Fall
22. Funk Shed – Funk Shed
23. Los Hermanos – Tescat