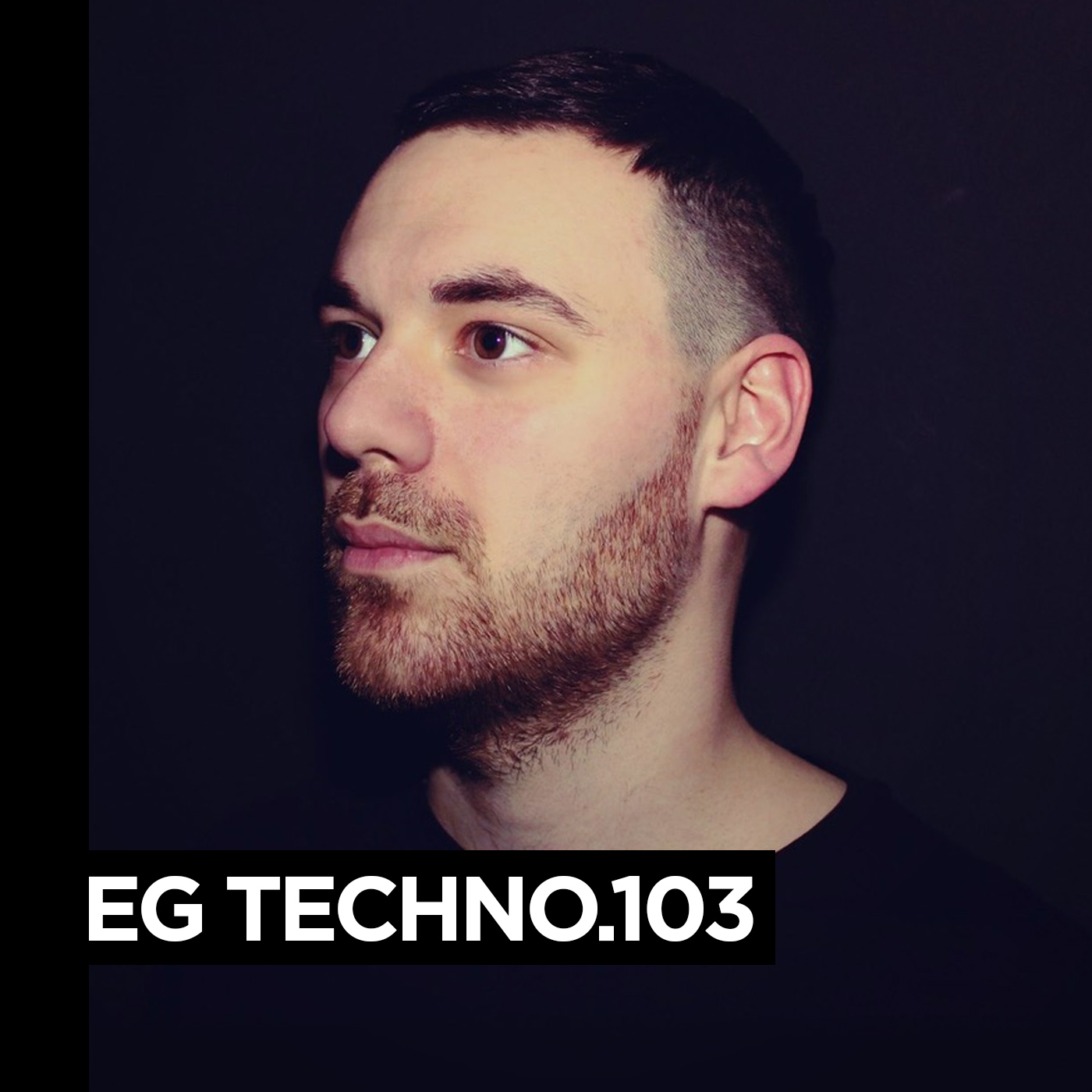 DIMMISH, Italian dj and producer, is one of the most appreciated artists of the Underground Minimal and Tech House panorama thanks to his innovative style and unique grooves.
His career started after the diploma at Scuola di Alto Perfezionamento Musicale in sound engineer and music technologies. Later his passion for analog synths and modular system pushed him to experiment new sounds and to find his own vision of music.
His tracks released on labels such as Solid Grooves, Moscow and Locus have been playing from many big artists during their dj sets. Among those Marco Carola, Enzo Siragusa, Michael Bibi, Joris Voorn, Martinez Brothers, Paco Osuna, Loco Dice, Jamie Jones, just to name a few.
Since the end of 2018, Dimmish has been constantly into Beatport top100, reaching to include 5 tracks in the first 10 at the same time. Achieving these milestones have enabled him to become the most sold minimal artist in 2019 and 2020.
Last year, 5 of his tracks, Lucy Liu (Moan), Twister (No Art), Brain Tornado (e1even), No Drama (Deeperfect), Lunar (Solid Grooves), climbed the top of the Beatport chart, gaining the top step.
2021 started with Mr Liar (Deeperfect) positioning itself at top1 and the release of Planet Zero (Locus), that was definitely one of the most awaited tracks of the year, after being unreleased for over one year, it hit the n.1 in just few days founding also the support of BBC Radio 1.
During 2019 and 2020 he did three tours in North American and South America and one tour in Asia and Oceania besides playing every weekend throughout Europe.
01. Unknown Artist – AZ003
02. DIMMISH – Lemon Life
03. Mike Scot – Whatever you want
04. Melak – Changes
05. Padwerk – Got Cream
06. Julian Fijma – Teach You Something
07. Andrea Mendez – Bring Me Love (Kreature Edit)
08. Mariche, Mati Astroza – Transform Fear
09. Matthew Fenton – Goons In The Club
10. DIMMISH – Mad About
11. YM – Hayday
12. DIMMISH – Bad Guy
13. Burnski – Shout