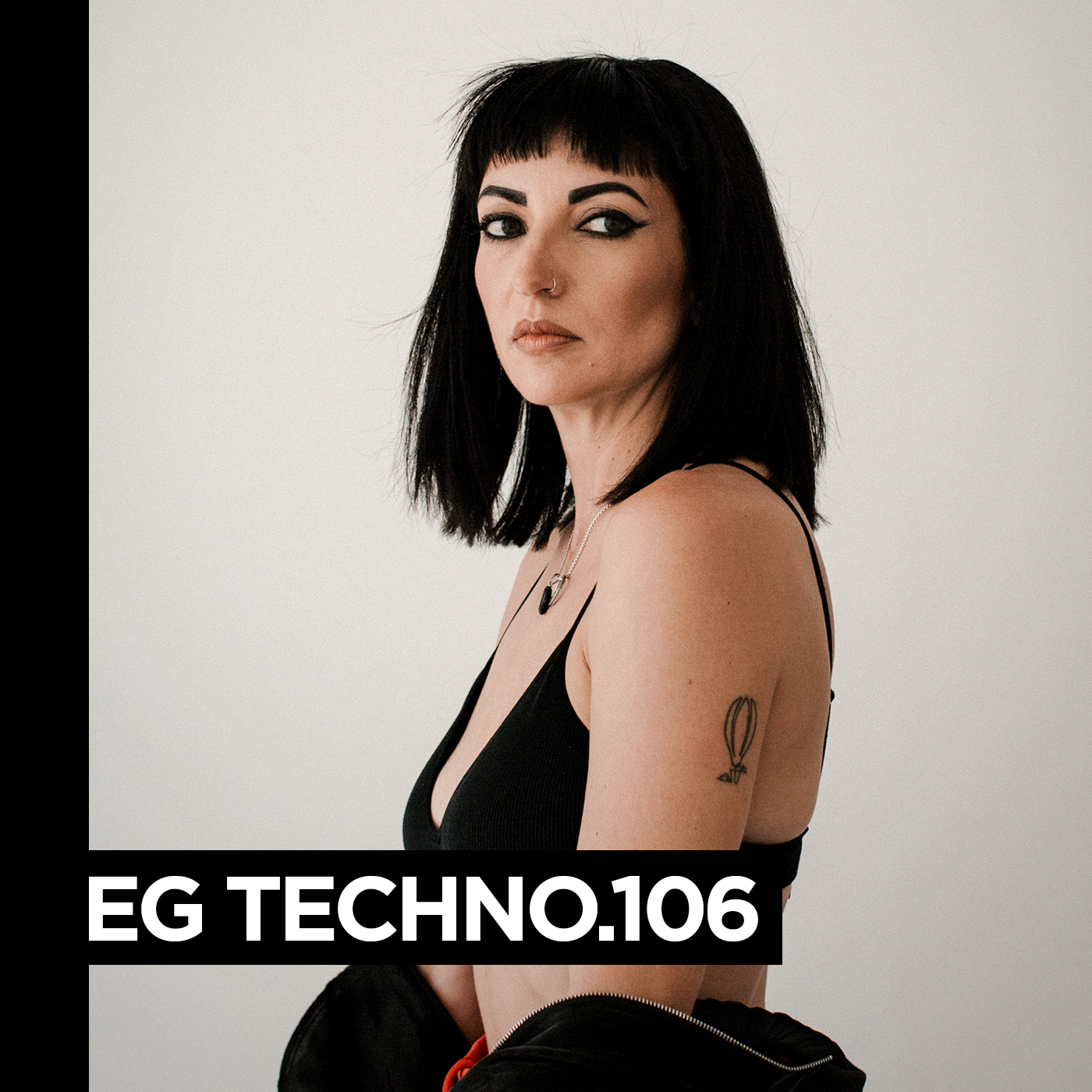 Juliet Fox will be part of Ultra's Resistance lineup from March 24th-26th in Miami. Grab your tickets here. 
Juliet's presence on the Techno scene cannot be ignored, her rise has been swift and relentless with countless production successes alongside her increasing demand for DJ performances gracing some of the most famous stages and DJ booths across the globe.
A penchant for driving, mesmeric techno has driven Juliet Fox's evolution in recent years. Releases on such prominent labels as Drumcode, Filth On Acid, and Kraftek have firmly cemented her position within the techno world – all of which bolstered her global profile to almost 8 million Spotify streams. Her productions have found their own identity with each featuring Juliet's unique and trippy vocals wrapped into her ever-experimental hooks and basslines. These tracks have become synonymous all over the globe and have created pivotal moments in many DJ performances at some of the most infamous events worldwide.
Over the past two years, Juliet has explored her musical tastes and learned new production techniques in her studio based out of Berlin. Her love of hardware and synthesizers has grown and they have featured heavily in her most recent productions, which were released on her imprint label, TREGAMBE. Born at the end of 2020, this label was an outpost for productions inspired by the moment she was in – this meant there was no compromise as the music could be what she wanted it to be, given that it didn't have to fit any particular brief. The label also allowed her to reconnect with her love for painting as she created each release's artwork from
01. Ramsey Neville – Münze [SCI+TEC]
02. Nicole Moudaber – Intentionally [MOOD]
03. Juliet Fox – Techno In Space (Juliet's Dark Turn Acid Mix) [TREGAMBE]
04. Uto Karem – Music Is Freedom [Agile Recordings]
05. Balthazar & JackRock – Vibrant [VOLTA]
06. Declod – Cyklon [Selected Records]
07. Juliet Fox – Reminiscence [Unreleased]
08. Pleasurekraft, Mark Michael – Fear [Kraftek]
09. Introversion – Memories [Arts]
10. Joyhauser – Wasted [Terminal M]
11. Daniel Sbert – Emphasis [Sbert Records]
12. Adam Beyer – Legend [Drumcode]
13. Juliet Fox – Silence Your Mind [Drumcode]