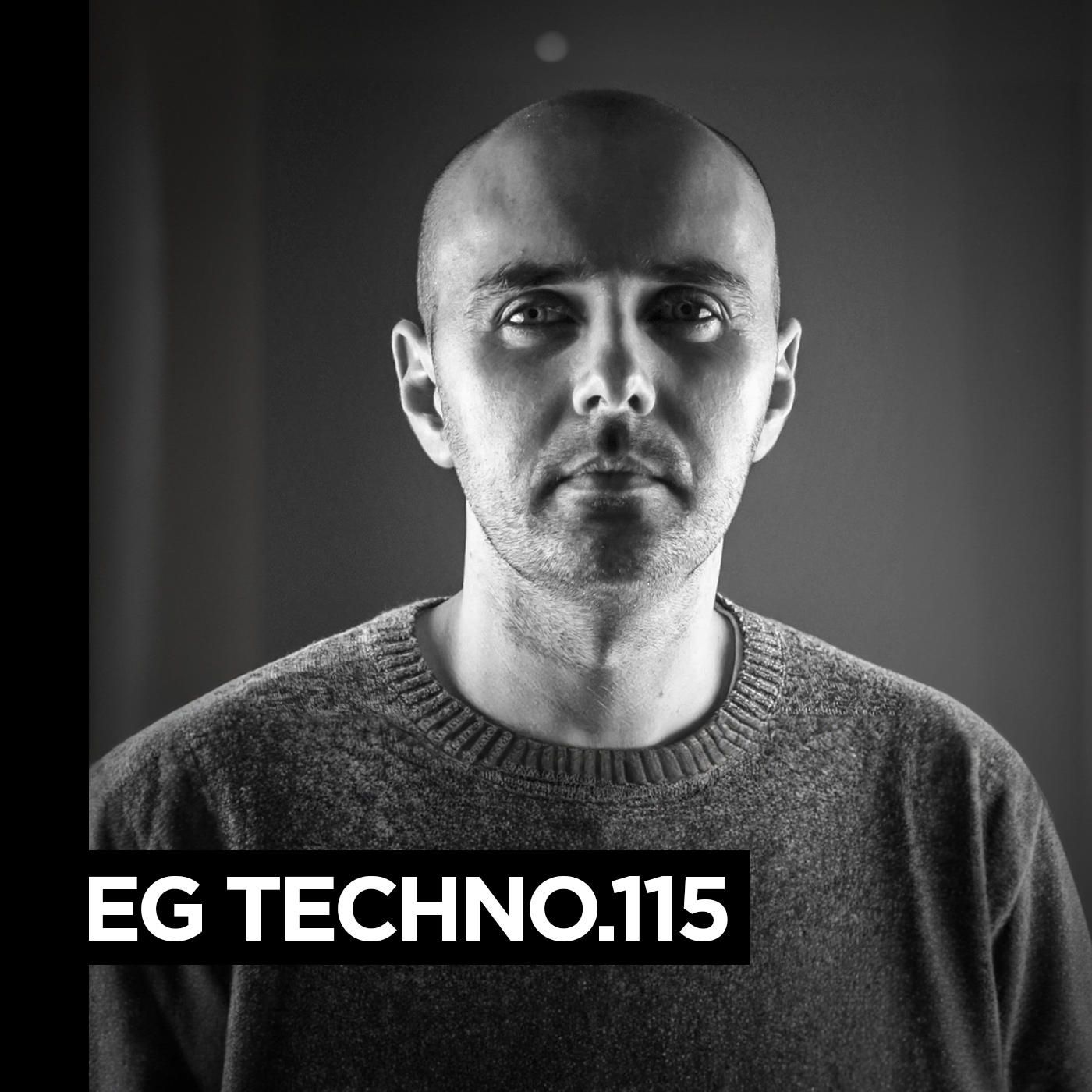 Crage D's new release 'The Swan' is now available via Sonar Bliss Records. Grab your copy here. 
Crage D is the alter ego of the DJ/producer Døc. It's a project he started to give him full freedom of expression. Creating music with no rules and no genre boundaries.
His last release 'The Swan' hit number one in the Beatport releases charts and the tracks climbed into the top 50 in the singles charts. This is looking like a project that he will be putting more time into than he expected to be when he started it. The future looks bright for Crage D and we are excited to see what comes next!