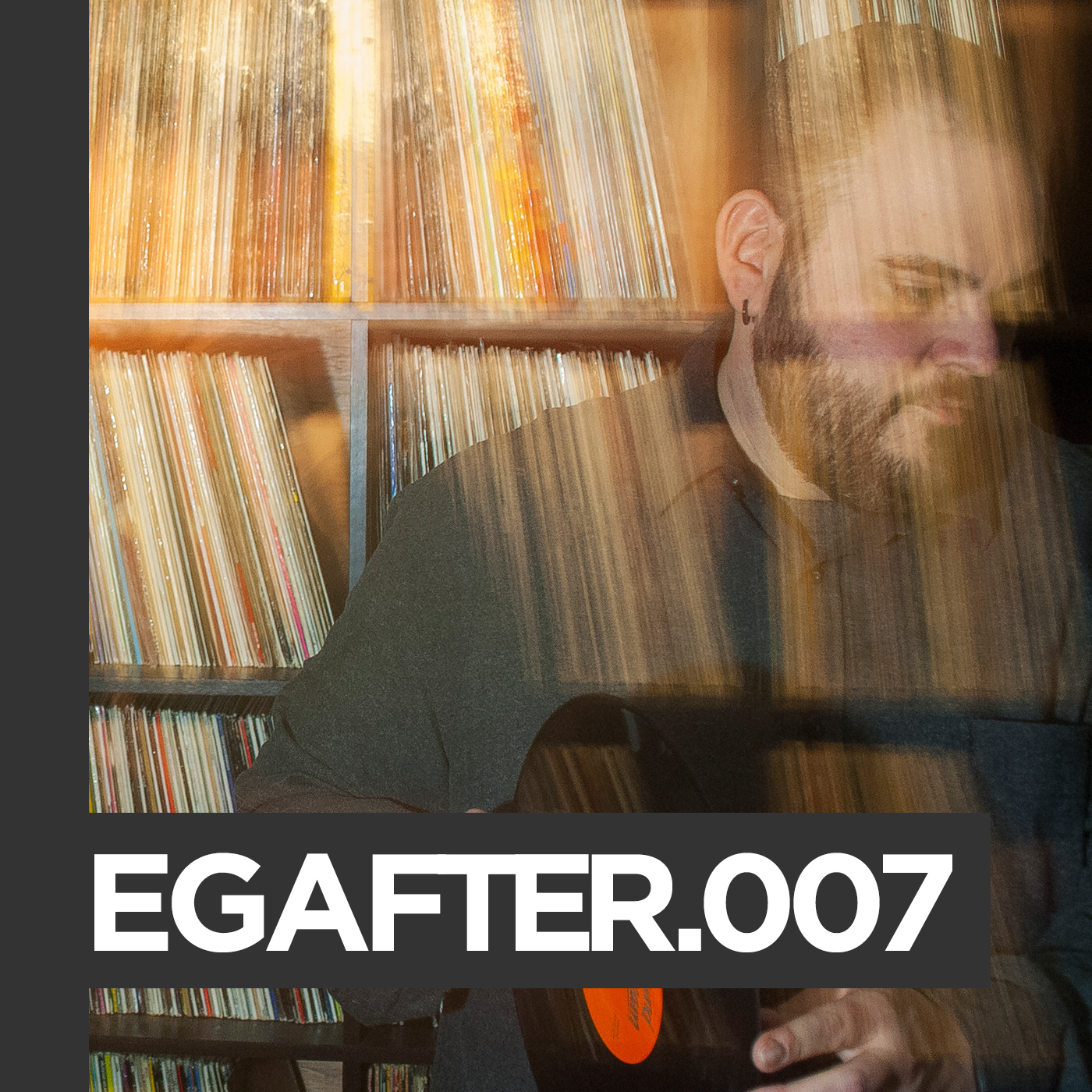 Sire to the Sampled Detroit imprint, Chuck Daniels's career extends back to an era when info lines were fundamental, mistakes made a mix more compelling, and DJs sought not to be superstars, but to cast spells on rooms full of people through thoughtfully-crafted acoustics. There was neither GPS nor auto-sync, and getting lost on the road was as much a part of the adventure as getting lost in the music. Innately authentic, Daniels's DJing continues to embody the true and original essence of underground dance music culture.
Chuck fondly recalls spending Thursdays in the '90s at Record Time, and the excitement it elicited when now-renowned employees like Mike Huckaby, Seth Troxler and DJ HouseShoes would put the new, hot cuts on the shelf for the week. This unwavering dedication to the music has continued to mold Chuck as a selector. His musical palette vast, Chuck's malleable style speaks to his broad inspirations. In addition to the techno influence of his native Detroit, he draws heavily upon both New York and Chicago house, as well as the artists that he grew up listening to, from Steely Dan to Stevie Wonder.
With over 20 years experience in the industry, Daniels has enjoyed a number of notable highlights. Some of the most recent include handing the decks over to his personal hero, Kenny Dope of Masters at Work, on a live-streamed Beatport boat party during Amsterdam Dance Event, playing alongside Magda at TV Lounge and proudly representing his hometown as part of Boiler Room's Chicago vs. Detroit event series. In June of 2015 Spin Magazine named his track with Oliver Dollar, "Shout Away" one of the "Best of the Year So Far," and Traxsource awarded it the #8 best house tune for all of 2015.
A sous chef of sound, his sets play like a well-perfected recipe: just blend jazz, techno and disco over a heavy base of house, then simmer with funk and soul. Best served hot from the front left speaker.