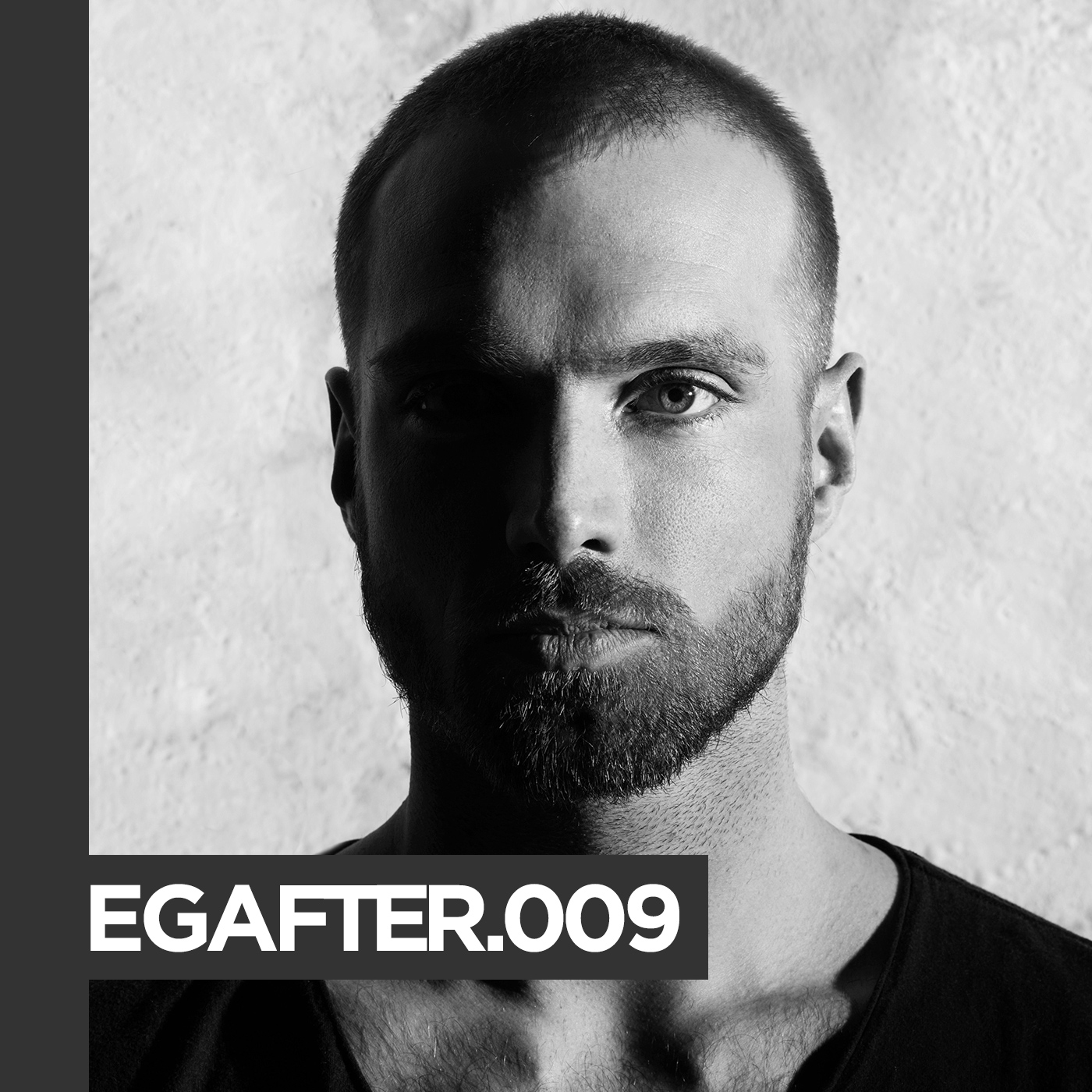 There aren't many people that can say that they have devoted their entire life to electronic music, Florian is most certainly one of them. DJ, producer, lecturer, plus label owner? Yes, Kruse has ticked all the boxes. His passion for music began in his hometown in Northern Germany. An avid reader of Frontline magazine, and later the Raveline, his love for electronic music was born at 14, when he bought his first turntable. Early influences included legends such as Moodyman, Herbert and Steve Bug. At 16, Kruse invested in his first sampler, a mixer and a keyboard. With music in mind, he made the natural migration to Hamburg in 2002, where he studied Audio Engineering, and later taught at SAE.
Long time in the game, he started his music career in 2007, with his first vinyl release on Stokholms, Heya Hifi. Since then, Kruse has only grown as both a producer and a DJ. With Stel Vasiloudis and Nils Nuernberg, he became project Wiretappeur, with releases on Bedrock and a remix for label head honcho John Digweed. Nils Nuernberg quickly became his partner in crime, and together became the production duo Kruse & Nuernberg, their hypnotic Deep House sound making appearances on Liebe*Detail, Noir Music, and Rejected. In 2008 they started their own label, Save Room Recordings, that continues to grow on the underground scene.
A focus now on his own productions, Kruse plunged into a solo career with a release on anjunadeep, working together with his older brother Vincenzo and one of his long time idols Lisa Shaw. Followed by two releases on Noir Music together with singer Hendrik Burkhard and remixes by Noir himself, Eagles & Butterflies and Pleasurekraft and the list of releases and remixes goes on. With long time passion for house that dates back to the early years, Kruse is first and foremost a DJ, taking his signature sound to world renowned clubs. Now settled in the German capital, Berlin, a true hub for electronic music, with regular DJ appearances at the city's infamous underground clubs.
The story certainly doesn't end there, 2016 is looking very promising for the rising star. His upcoming productions, dark and techy, are scheduled for release on Poker Flat Recordings, Joris Voorn's GREEN imprint, a remix on Get Physical, another Noir Music EP and with plans of a solo album also on the horizon. From February onwards you can book Florian Kruse not only for a DJ set but also for live performances with singer Hendrik Burkhard.
01.Vincenzo – The Clearing (Reprise)
02.Tocadisco – Hämatom
03.Denis Horvat – Momak
04.Noir & Olivier Giacomotto – Reste (Raxon Remix)
05.Saccao & Different Me feat. Thomas Gandey – Ship Of Fools (Florian Kruse Remix)
06.Mano Le Tough – Energy Flow (DJ Koze Splasher Remix)
07.Paul Ursin – Speak
08.Noir feat. Richard Davis – Found Out (Florian Kruse & Hendrik Burkhard pres. The Ground Remix)
09.Rafael Cerato – Mirrors Of Life (Viktor Ruiz Remix)
10.Khen & Guy Mantzur – Children With No Name (Dub Mix)
11.AFFKT & Sutja Gutierrez – Flashcrash (dubspeeka Remix)
12. Deetron – Can't Love You More