Art Basel returns to Miami as the leading art exhibition in the United States blending art and music programs that has little to envy from some of the world's top electronic music conferences and festivals.
Apart from our favorite art exhibits like Scope, Art Basel, Art Miami, and Context, here are our top party picks to dance away those Campari Spritzs.
Wednesday 5th
Do Not Sit on Art Basel with Felix Da Housecat

Chicago house legend Felix Da Housecat will get your Art Basel Week going as it should. Join him and Do Not Sit On The Furniture alongside Lebaron and local vibe setter Archila.
art.set w/ Seth Troxler x Tobias Rehberger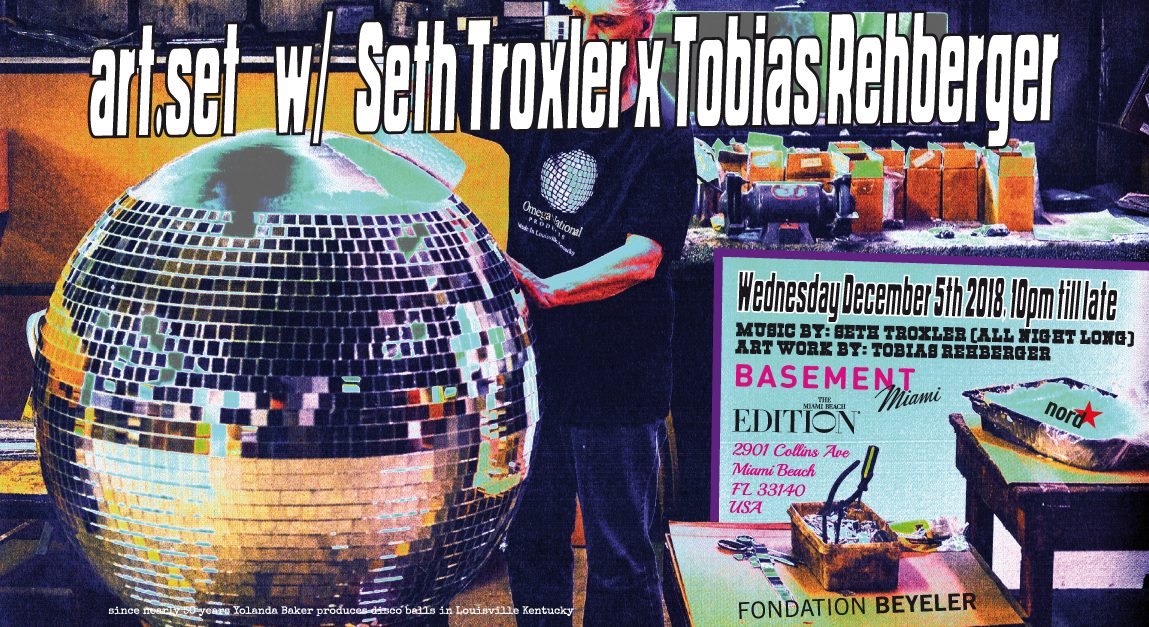 A unique event that fuses music and art sponsored by Switzerland's Fondation Beyeler. Join us at Basement Miami as where Seth Troxler will be spinning all night long while you enjoy the works ofone of Germany's leading contemporary artist Tobias Rehberger.
Thursday 6th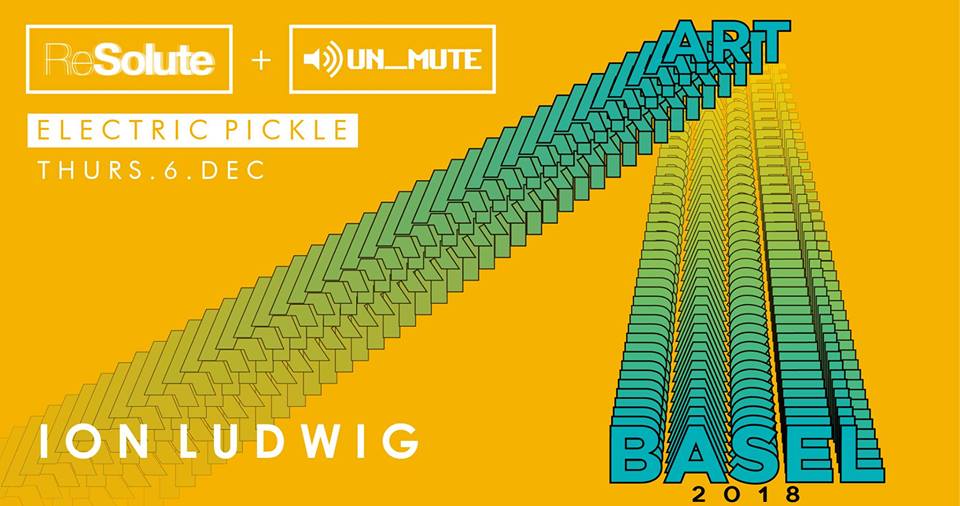 New York's powerhouse ReSolute partners with local promoters Un_Mute to bring you Ion Ludwing to Miami's infamous Electric Pickle. You can expect some classy minimal and techy vibes until the late hours.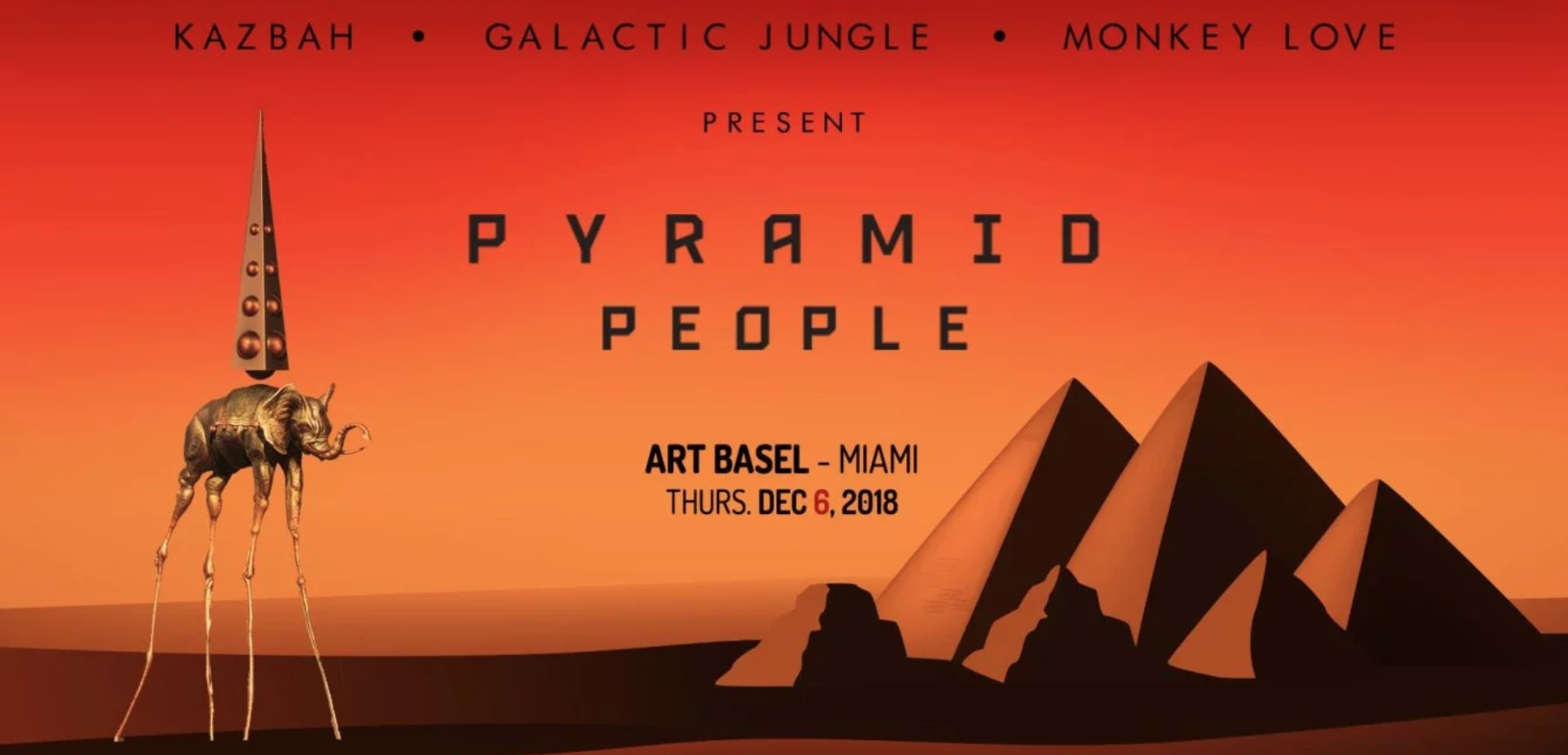 This collaborative event and fundraiser land in Miami in search of support for 3 Burning Man camps: The Kazbah, Galactic Jungle, and Monkey Love. Complete with 3 stages, and a DJ line-up lead by Art Department, Serge Devant, Lauren Lane, Holmar, SIS, m.O.N.R.O.E, and Rony Seikaly.
Friday 7th
ORIGEN and Proyecto Tulum presents Parties4Peace Art Basel Edition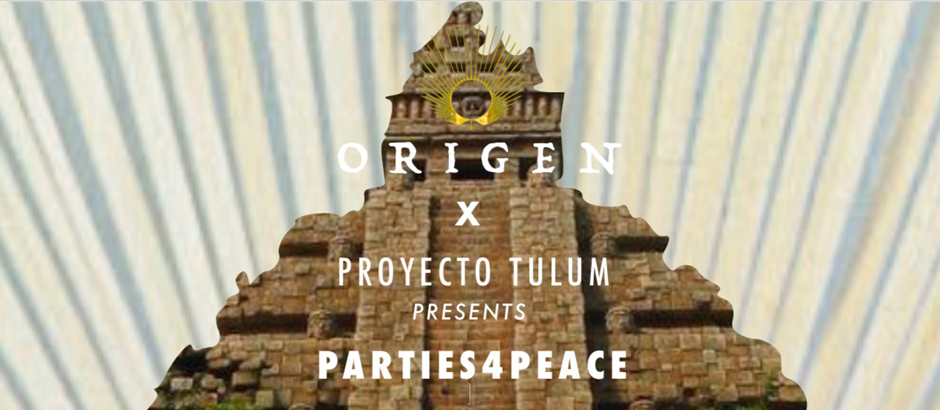 Parties 4 Peace, Origen and Electronic Groove come together for a very special event. Join us on Friday, Dec 7th for day and night of music, film, artwork and live performances. Expect some amazing music by Tara Brooks, Jeremy Ismael, m.O.N.R.O.E., Adisyn, Carlos Chiesa, and EG Artists Alice Iguchi and Puma.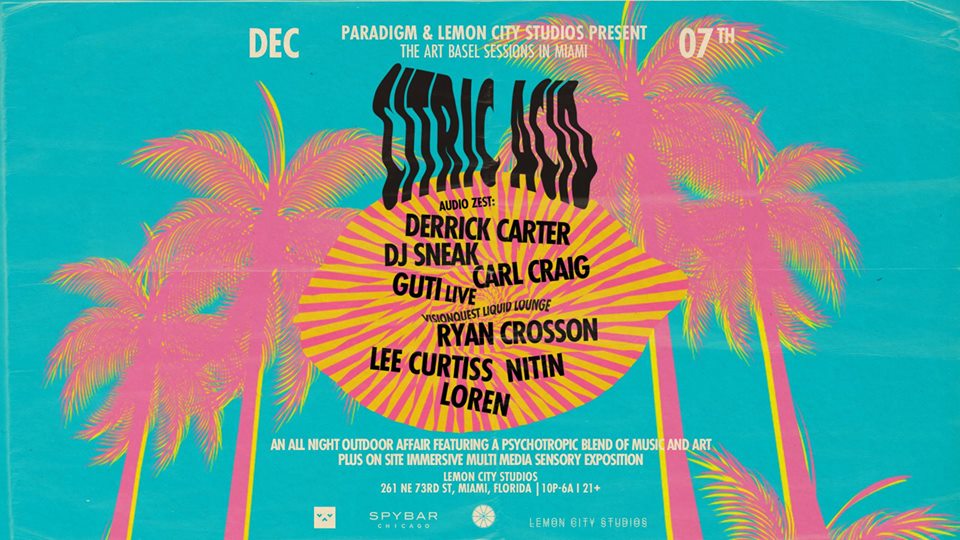 One of our favorite lineups of the week will gather at Lemon City Studios to deliver "A Psychotropic Blend of Music And Art".  Some serious artists on the roster including Derrick Carter, Dj Sneak, Carl Craig, Guti and the Visionquest crew. Get ready!
Crew Love Miami – Art Basel Showcase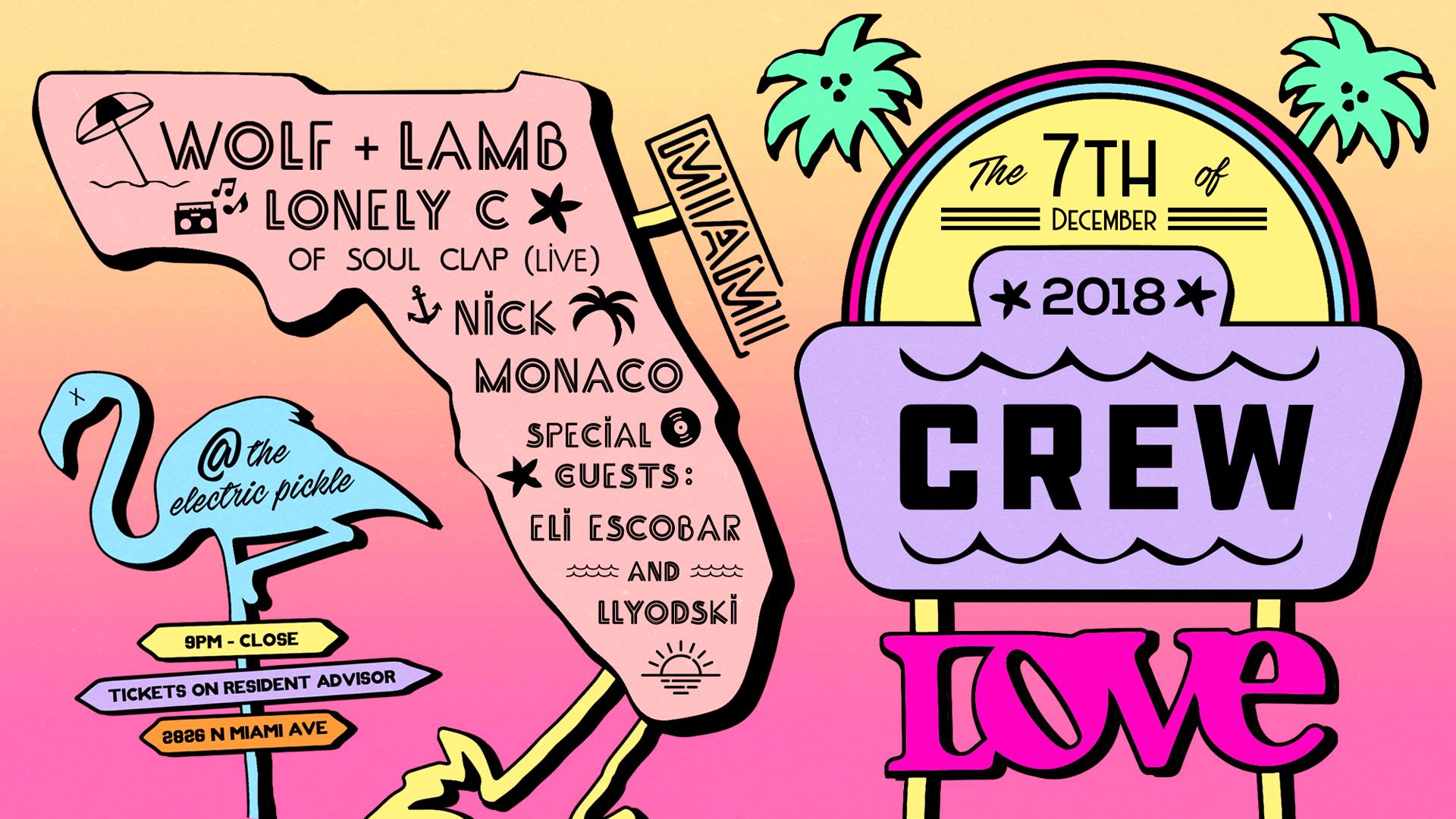 Crew Love brings their usual flare to The Electric Pickle with a line up packed with some very special talent. Get ready to get down with Wolf + Lamb, Lonely C, and Nick Monaco!
Saturday 8th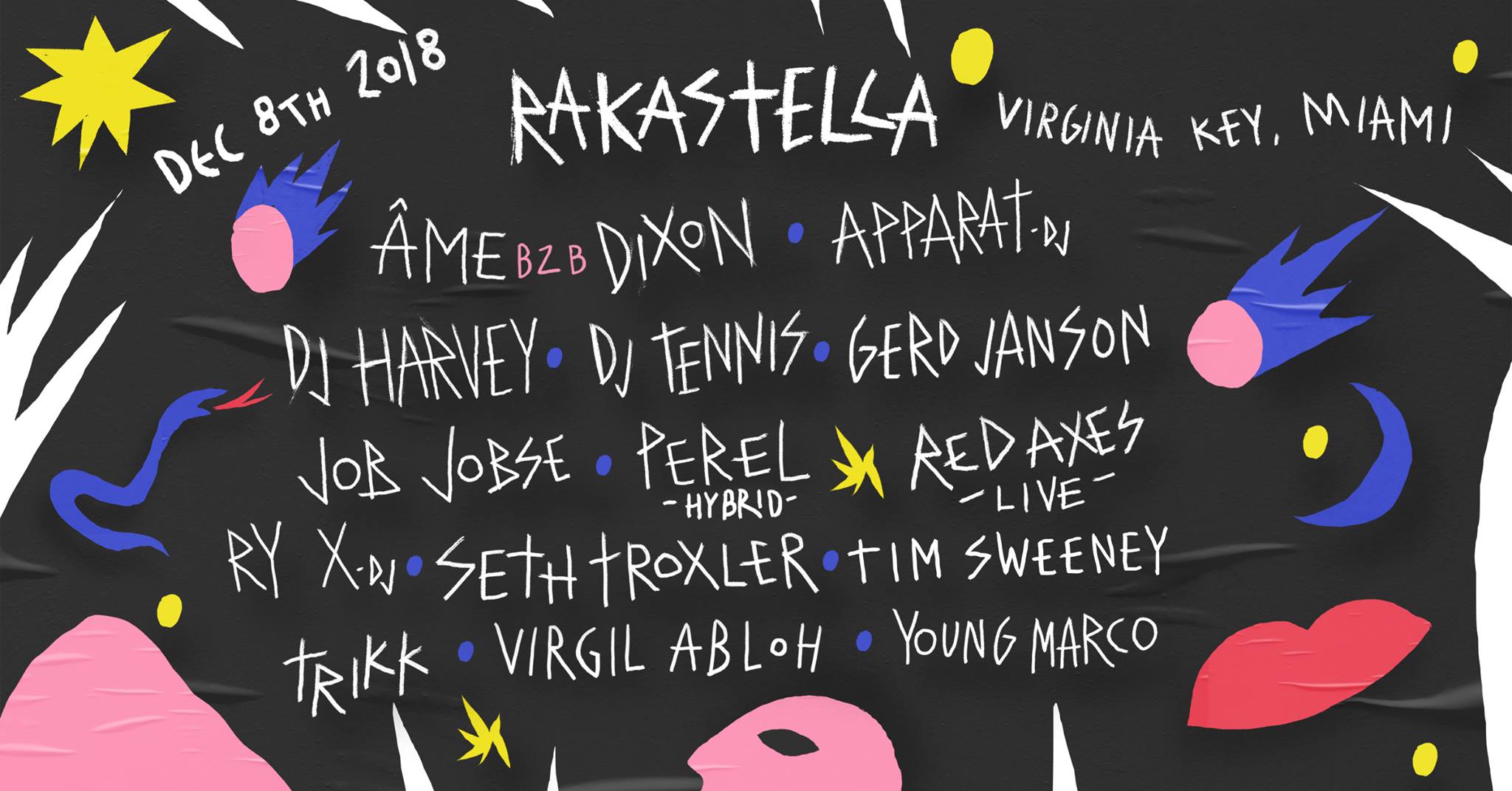 On it's second edition at Virginia Key, Rakastella promises to be bigger and better, including a rising sun closing set by Ame and Dixon and other stellar appereances by DJ Tennis, Apparat, Dj Harvey, Gerd Janson, Job Jobse and more.
Solomun All Night Long at Club Space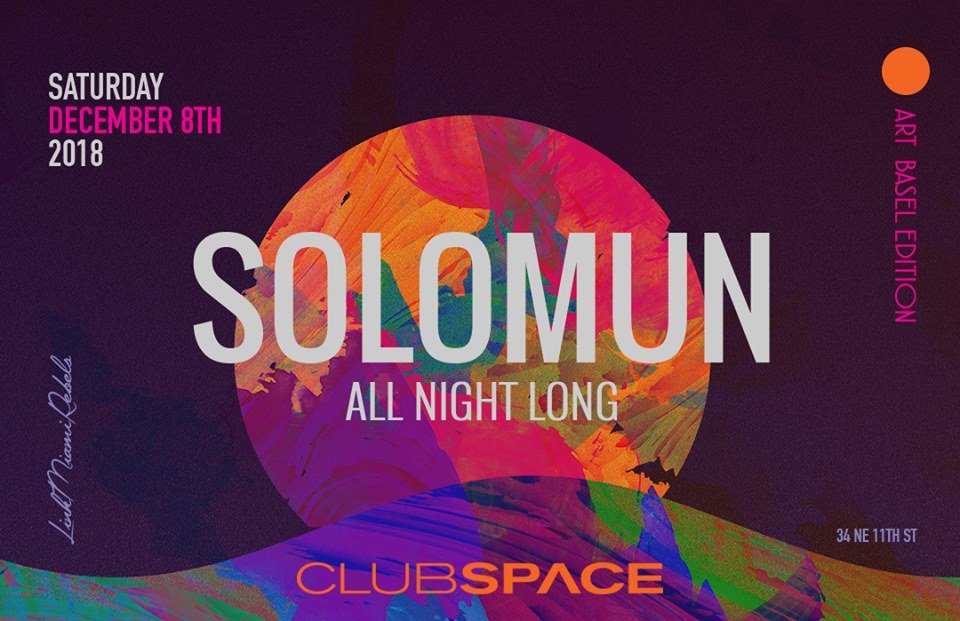 We all know what happens when Diynamic boss Solomun plays all night long… See you at Space's dancefloor alongside the Link Miami Rebels crew.
Bob Moses and friends at Delano Beach Club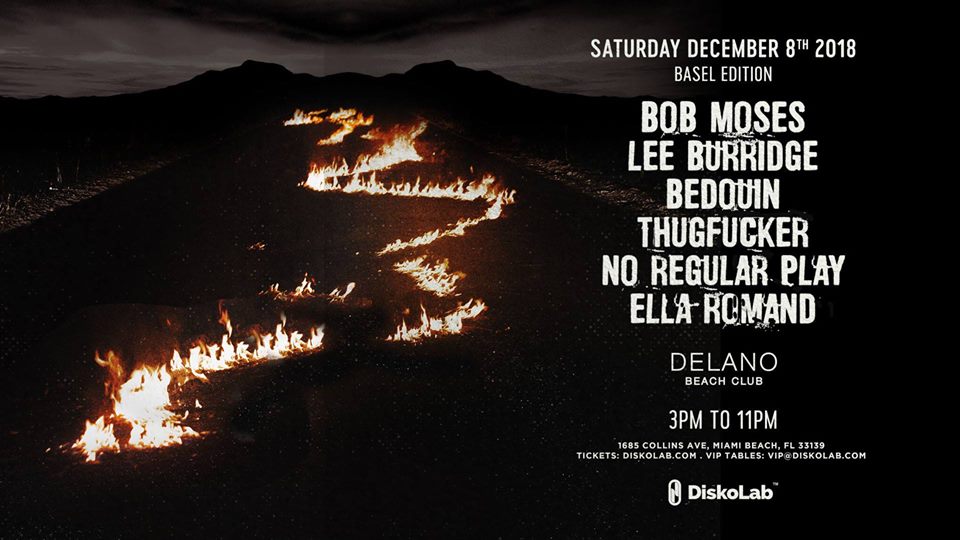 DiskoLab has put together a very special lineup led by Bob Moses and Lee Burridge at the iconic Delano Hotel. Pay atention to Miami based Ella Romand, you might get hooked!
Sunday 9th
Do Not Sit with Hernan Cattaneo and Nick Warren

After prior succesfull apearences at Do Not Sit On The Furniture, Progressive legends Hernan Cattaneo and Nick Warren return to this music temple to close Art Basel Week in style.
Do Not Sit & Members Only in Winwood

Members Only and Do Not Sit get together at Wynwood's Cafeina with a refreshing lineup lead by Behrouz and packed with deep and groovy vibes!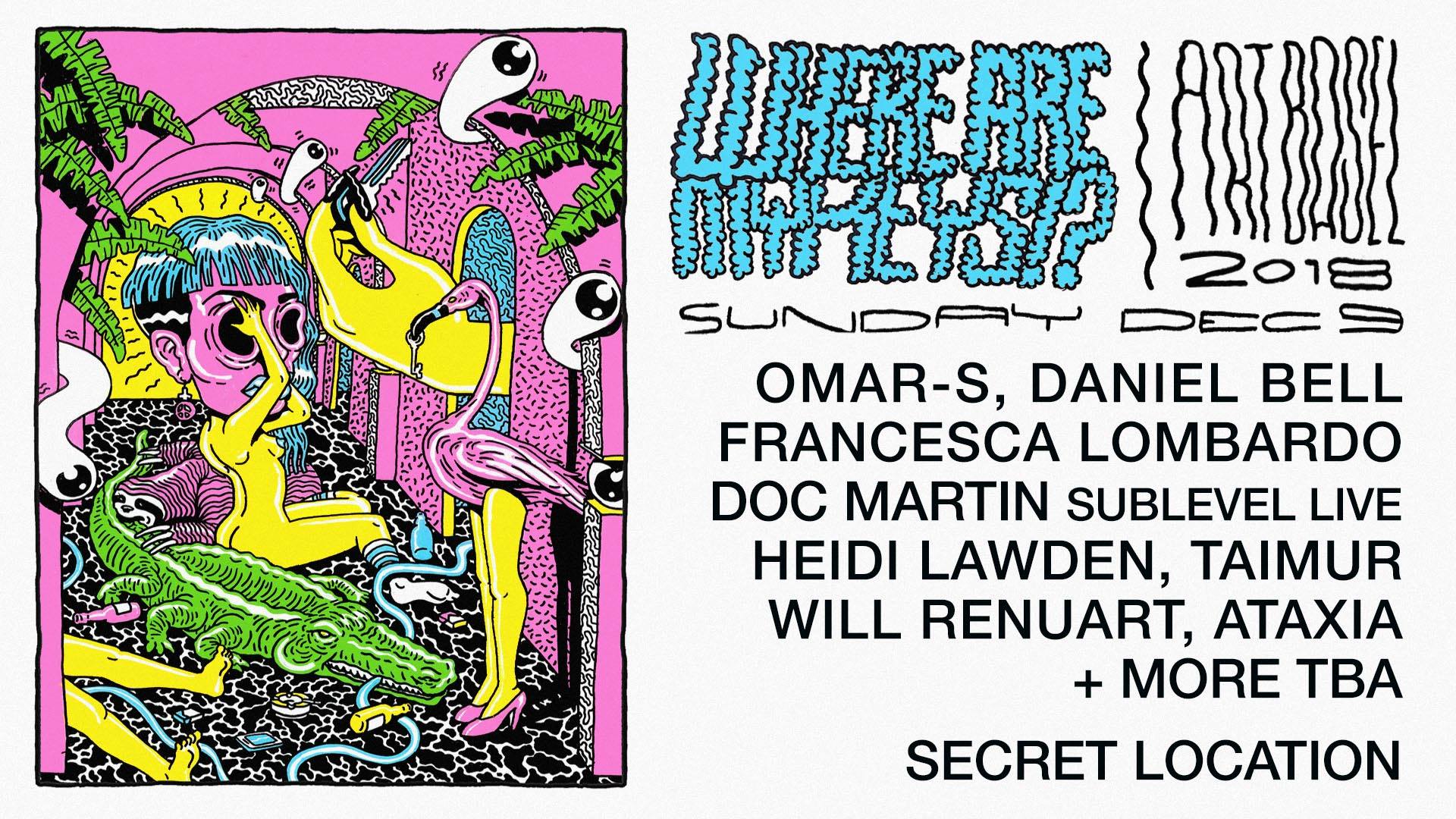 Where Are My Keys brings a solid lineup that inlcudes techno icons Omar-S, Daniel Bell and west coast legend Doc Martin's Sublevel Live to name a few. Time to get freaky.
– Have fun and party safe –