On July 1st Canada turns the big 150! Joining in the birthday celebrations is Toronto's leading electronic music festival, Electric Island. Now in its 5th year, Electric Island continues to increase its output by delivering events on five dates, May 22, July 1, August 7, September 3 and 4. Always bringing a fresh and unique experience to electronic music lovers, EI's July 1st line up will be one for the books!
This Saturday, July 1st, from 1 pm-11 pm, the multi-date event has announced an impressive lineup with performances from artists such as Chaim, Atish, Roman Flugel, Recondite, Maceo Plex and our homegrown talent Richie Hawtin.
Even with its growing size and popularity, Electric Island still upholds its reputation for showcasing exceptional music on a small festival scale vibe with state of the art visuals, funky pop-up shops, tasty food truck options, and of course your choice of beverages to quench your thirst on a warm summer's day. On top of all this, the festival prides itself in protecting green spaces with its "leave no trace" initiatives.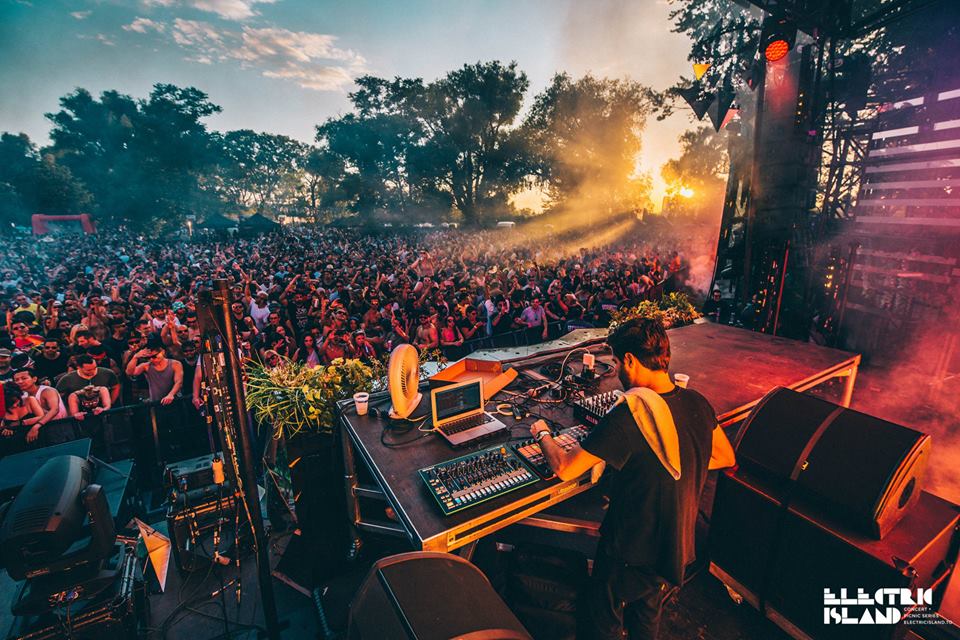 So, bring a blanket, sunscreen, some comfortable shoes.and your closest friends to experience a day of magical vibes, and top notch electronic music. See you at the park!
Season passes (GA + VIP) are on sale now. Grab yours here: http://bit.ly/2l0LsPe
Location:
51 Commissioners St,
Toronto, ON M5A 1A7, Canada