The chosen label has been Boddika's Nonplus.
Ellen Allien is preparing her upcoming EP titled 'Take a Stand'. It is the first time that the Berlin-based artist releases on a different label of her Bpitch Control in over 20 years.
The three-track was conceived to express a political statement."My own history and experiences in the techno scene inspired me to motivate people to stand up for what they think, for their opinions and rights. A lot of people say that techno isn't political, but why not? It can be political of course", Allien commented. 
The new material looks forward to unifying the rave culture and express the vibes of the techno revolution. It is scheduled to be released on August 31st. Listen to the teasers below.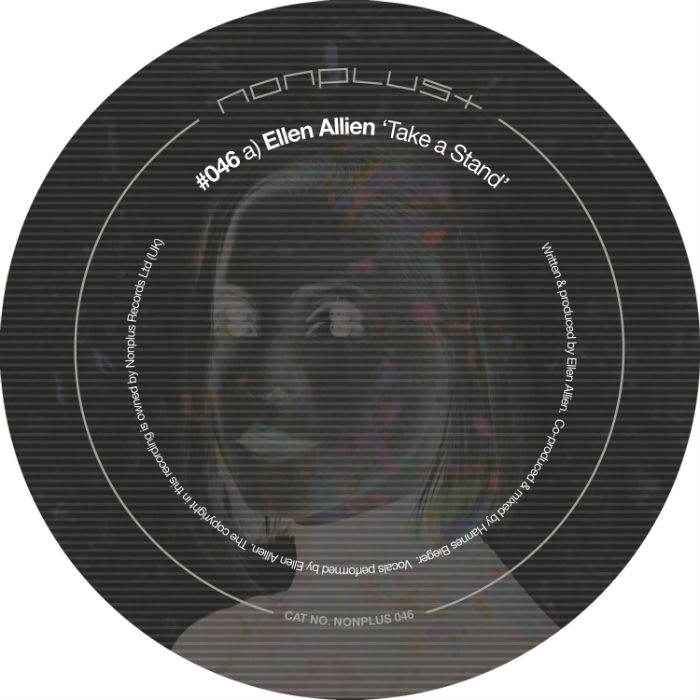 A1. Take A Stand
B1. Trigger
B2. Flying Objects