The series will have three parts and the first is already available.
Ellen Allien and the BPitch team announced a 33-track compilation dedicated to the 'We Are Not Alone' event series and Berlin's underground techno talent.
The release features artists who have performed at the renowned parties, as well as those who will join the lineup for future events. 'We Are Not Alone' will be published in three installments, including 11 tracks each.
The first part of the compilation is available from October 9th and features music by Ellen Allien, Introversion, P.Leone, Insolate, Lady Starlight, and more.  Listen below and get your copy here.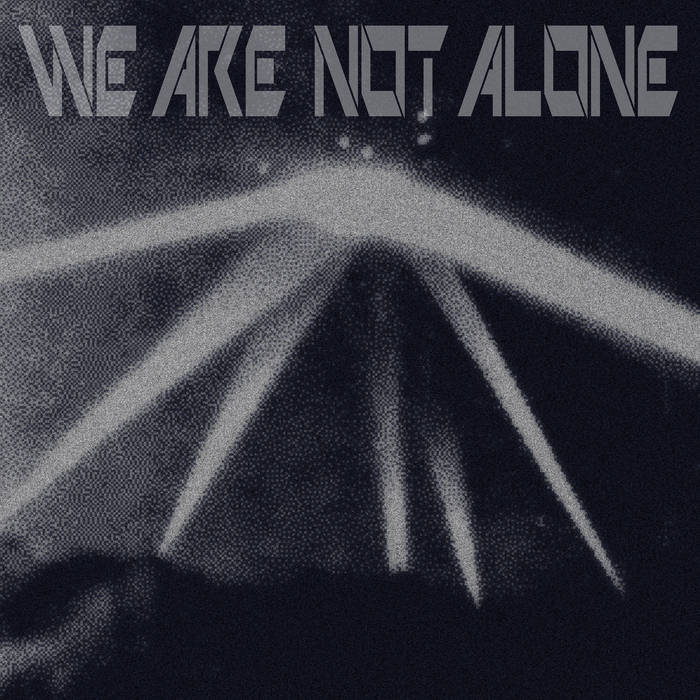 Tracklist
1.  Ellen Allien – 'XTC'
2.  Introversion – Force Majeure
3.  Insolate – Retrograde Motion
4.  DJ T-1000 – Frequency Kill
5.  Nocow – Let Em Fall
6.  Alpha Tracks & Blue Hour – Lessons With Bob
7.  Cadency & Hadone – Crash It Here
8.  Yan Cook – Lullaby
9.  Lady Starlight – RE-15
10. P.Leone – Bay Head
11. Keith Carnal – Jerk Off