Photo Credit: Gonzalo Lopez
With a series of acclaimed releases, the Argentinian Ezequiel Arias, forged a sound identity based on work and obsession for the details. Having developed a range of skills both in the studio and on the booth, Ezequiel mesmerizes the masses through his vision of music, creating deep and thoughtful landscapes on the floor.

To celebrate the  'Magic Fields' EP, his most recent release on Sudbeat, Ezequiel shares some tips for working in the studio and guiding your musical career.
1. Know your tools 100%
It's not necessary to have every instrument or VSTs available on the market to achieve the sound you're looking for. It's much better to research the tools you have and choose well which ones best suit your workflow in the studio. Ableton Live is the software I learned to produce with and it's the one I still use to this day. In the beginning I felt it very intuitive to capture ideas.
2. Not everything is making music
Following the first tip, one of my routines in the studio is to sit down and try connect with my work elements without the goal of making a full song. It's important to delve into everything they can provide, such as generating new sounds and developing sound design techniques that, later in the creative moments, will help you to capture all your ideas.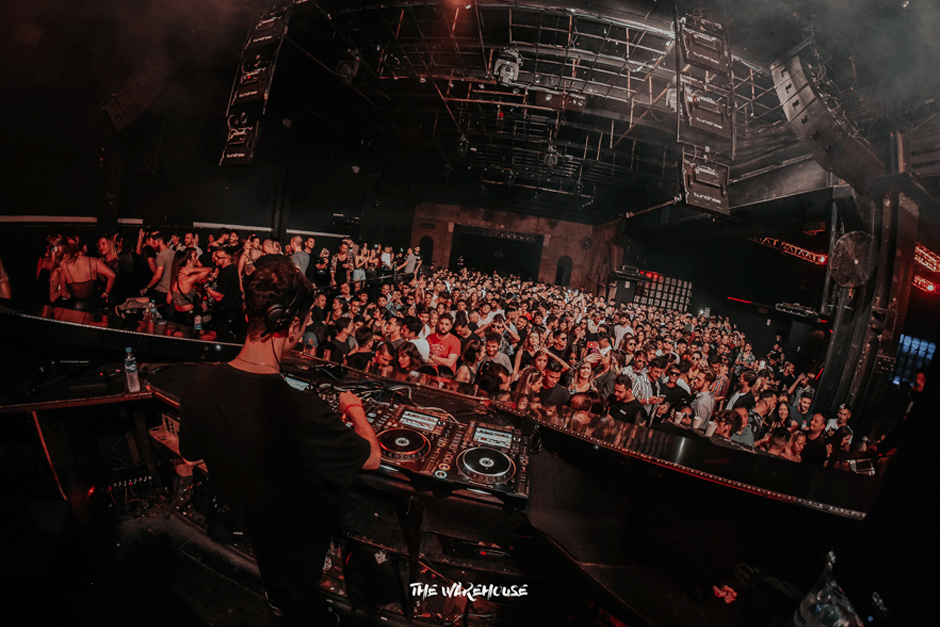 Photo Credit: Giuliana Reyna
3. Keep it simple but work on the details
Something that helps me achieve this is to start by using a single sound to create much of the track, using tools like modulation and synthesis you can achieve great dynamics with just one element. Having a strong idea from the beginning is the starting point for other instruments to easily fit into the final mix.
4. The search never ends
Music is in constant motion, so it's important that as artists we take part in the most genuine way possible. Nurturing yourself, not just limiting yourself to dance music, searching for new music, new artists, and opening up to other styles can help you expand your creativity.
Outside of dance music, I listen to artists from the new Argentine wave such as Trueno, Catriel o Bizarrap. They always surprise me with the freshness and versatility they achieve in their music. Within the electronics with which I have been most inspired is Nils Frahm, this session seems incredible to me, it uses all kinds of elements to play and I always find new details.
5. Project for the long term
Anxiety, rejection and frustration are emotions that can block us in creative moments. I think something fundamental is to cope with these emotions calmly and in the best possible way. It may take a long time to appreciate your music. Starting to specify and translate your ideas into sound gives you a certain adrenaline rush and the desire to share it with the world, don't let anxiety beat you.
Ezequiel Arias's 'Magic Fields' is out now via Sudbeat, listen to the EP below and buy it here.
Follow Ezequiel Arias: Instagram | Soundcloud | Spotify