For a few years Kevin Yost has been one of the top producers in the scene. His unique style house releases have been played on almost every dance floor. This time Kevin does a compilation for Get Physical's series Full Body Workout.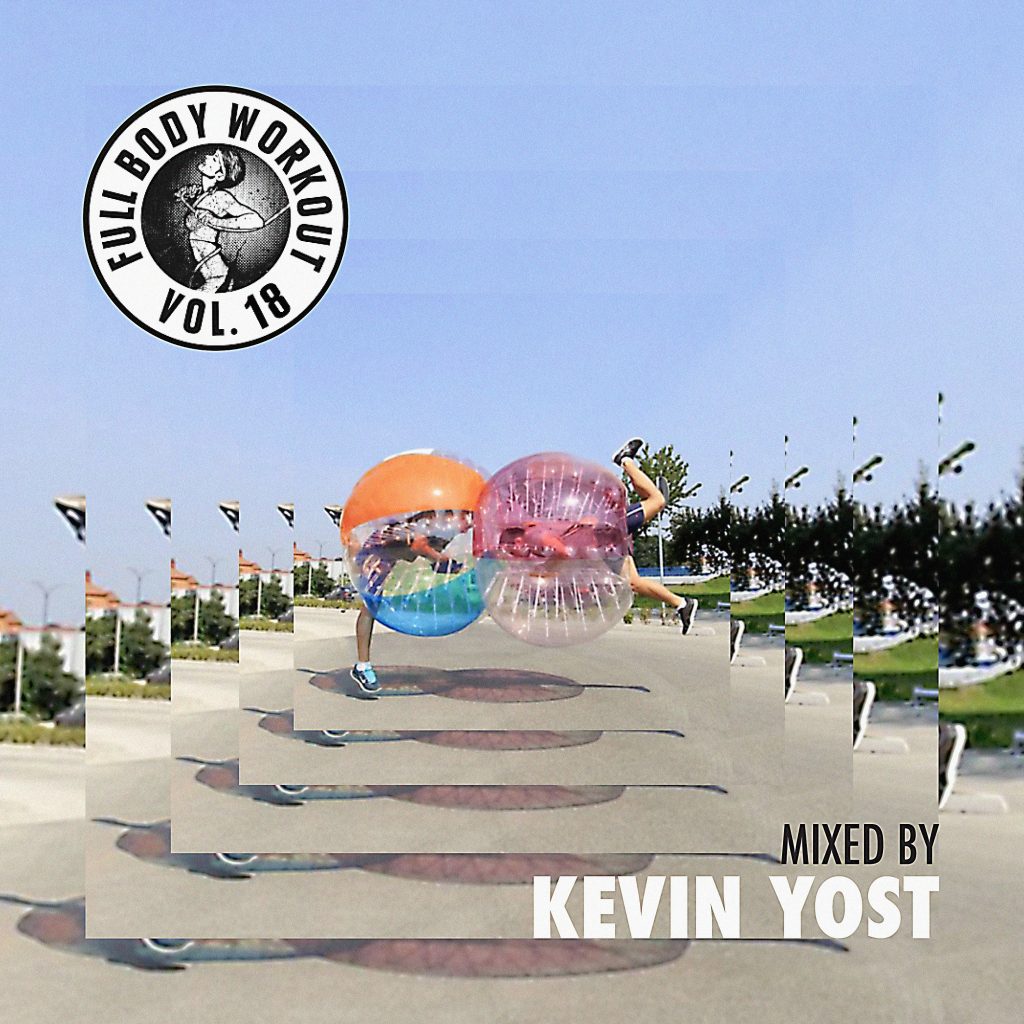 The compilation features tracks by Pezzner, Eagles & Butterflies, Nils Hoffman, and P41 to name a few.
The Album will be out on Beatport on May 6th and on iTunes this May 20th.
Stream preview below: