The package will include 5 tracks.
Fur Coat is about to release their next EP entitled 'Repeat' to be out July 13th on the Italian Redimension label.
The duo explore steely techno in five warehouse-ready cuts which unfold over extended run times.'Mercury Retrograde' is the first track title, which has a dark vibe that will make listeners move their feet thanks to its techno energy and tension.
Listen to Sergio Muñoz and Israel Sunshine's new material below.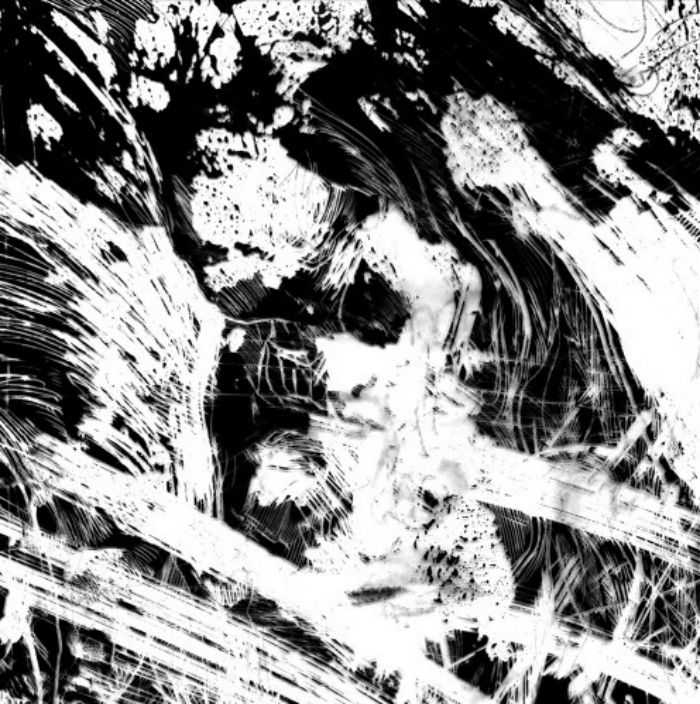 Lista de temas:
Repeat v2 (Versión para vinilo)
Mercury Retrograde
Cygnus
Messenger Of God
Repeat (Bonus digital)