The mix promises to summarize the Croatian's festival vibes.
Gatto Fritto has compiled the first edition of the 'Sound Of Love International'.
Based on the festival's sounds that happens every year in Tisno, Croatia the German artist has collected rare and very much sought after tracks that draw from dub and reggae and runs through stranger shades of house. The session includes artists like Mad Professor's son Joe Ariwa, Sonny Okosun, The Black Dog, Pilgrims Of The Mind, Derrick Harriott, among others.
'Sound Of Love International' will be out June 15th on CD and Digital. A 12″ vinyl sampler will be released ahead of the compilation. Pre-order your copy here.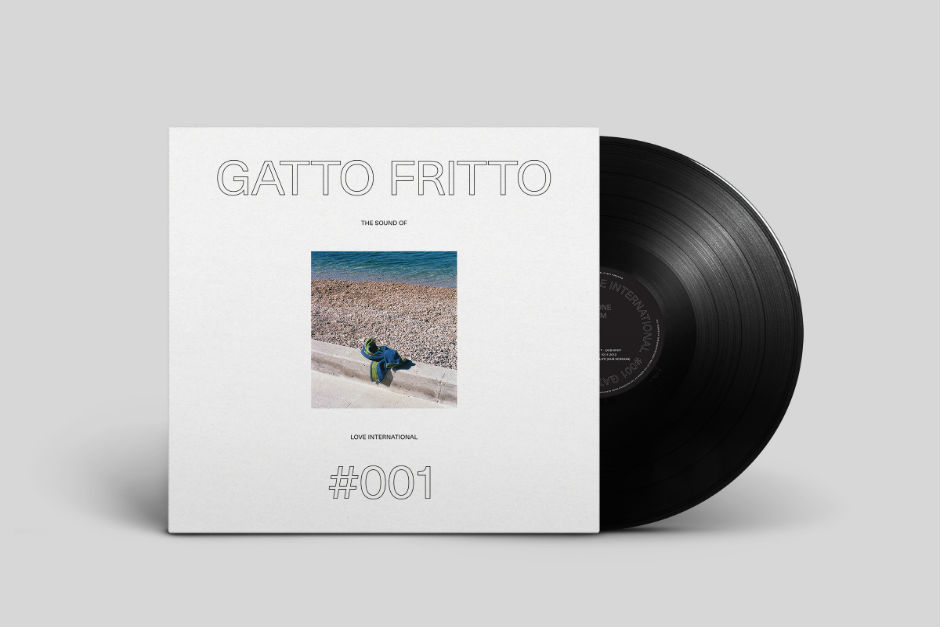 Tracklist
A1 – Derrick Harriott – Dub Whip
A2 – Anaalivaihe – 10_11_2012
A3 – Sonny Okosun – Highlife (Dub Version)
B1 – Joe Ariwa – King Moses (33RPM Version)
B2 – Pilgrims Of The Mind – Airplane
B3 – Khan – Turkish Bath (Part 1)
C1 – Code – Parsifal (Ambient Dub)
C2 – Sandoz – Dark Continent
C3 – Mi Ami – Free Of Life
D1 – The Black Dog – Rainbow Bridge
D2 – Nation Of Noiz – Xes Noiz
D3 – Earthquake Studio – 21st Century