Italian techno & ambient DJ/producer GIORGIO combines musical research with the search for the ego and the unconscious world. An aerospace engineering expert, his sound is visionary and profound, expansive yet familiar. His introspective works tend to reorder irrationality and solitude through creative solutions dominated by the rationality of thought using concepts found in physics. With releases on labels such as Lets Techno Records, Frame Workxx, Electrified Mindz, Jambalay, the enigmatic artist now joins the ranks over at the renowned Culprit label with his latest outing, 'Renaissance'.
Included on Culprit's 'Above the City – Vol 6' compilation, GIORGIO's 'Renaissance' is one of the album's most flashy moments, as he delivers a moving and enchanting bit of electronica. Prismatic throughout, the track finds GIORGIO in pursuit of bright neon synth lines that inject life into the cavernous bedrock upon which they run amok. Flavorful, 'Renaissance' maximizes tensions with the withdrawal of the gleaming arpeggios, revealing a powerful contrast that immediately makes us feel in need of them again. It's that dose of unadulterated sugar that we have been left craving for.
A delicious bit of hard candy, 'Renaissance' is a playful addition to GIORGIO's ever-expressive catalog,  and further cements his buoying reputation as a creative mastermind. Reaching well beyond the confines of the dancefloor, 'Renaissance' grows on us like a subtle addiction that finds us reaching for one more go whenever it struts its sweet stuff around.
GIORGIO's 'Renaissance' is out now via Culprit. Purchase your copy here.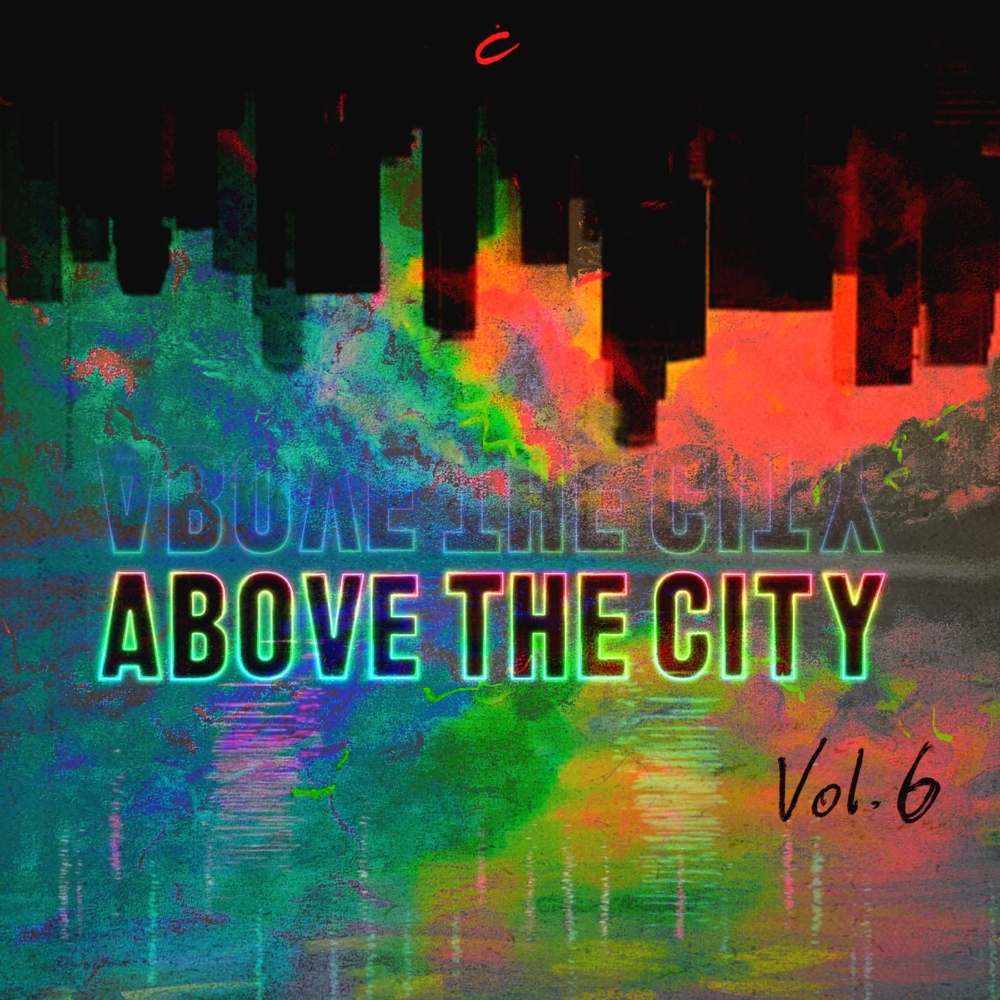 Follow GIORGIO: SoundCloud | Facebook | Instagram | Spotify