A new adventure awaits at the Mexican shore.
Having just returned from its most attended and talked about voyage yet Groove Cruise has announced the dates for its West Coast edition setting sail from Los Angeles to Mexico on October 6 to 9.
Groove Cruise LA (GCLA) announces the takeover of the iconic Queen Mary on Thursday, October 5, 2017, for an exclusive 'Bon Voyage' party as part of the Dark Harbor Haunted festivities, rounding off a 4 day West Coast experience.
GCLA Fall tickets are now on sale and going fast! The world's largest floating dance music platform with over 72 hours of non-stop music welcomes guests for its next cruise, on the West Coast aboard the newly refurbished 'Inspiration' setting sail for Ensenada. Mexico on October 6th to 9th. A pre-party is prepared on the historical Queen Mary in Long Beach. California on October 5th, 2017.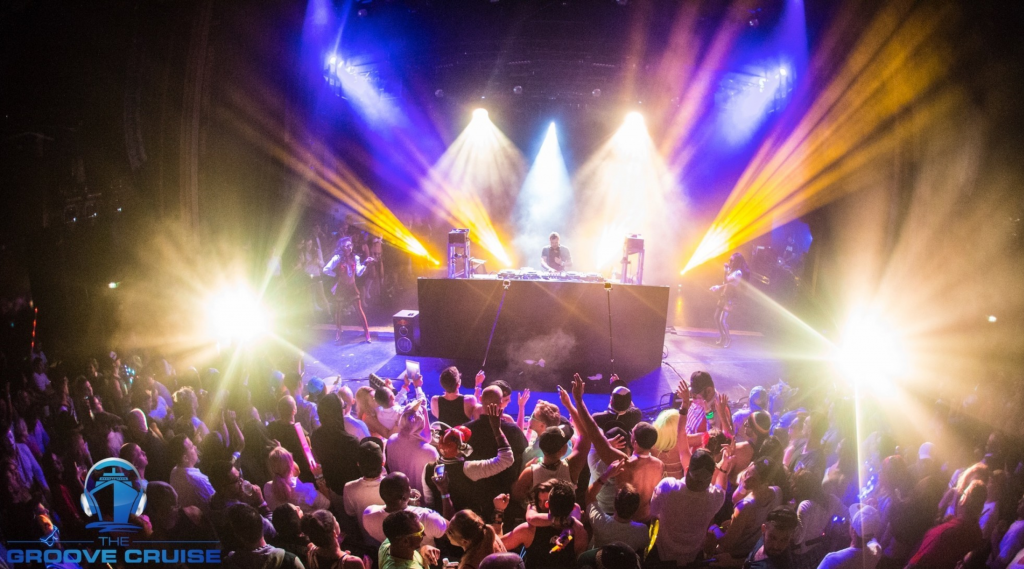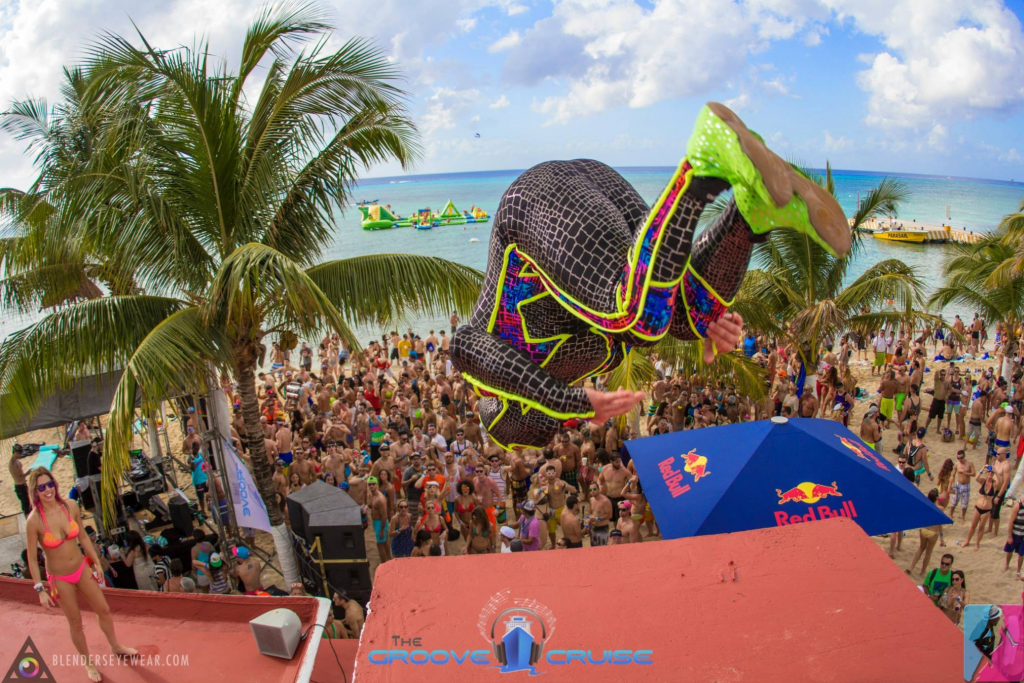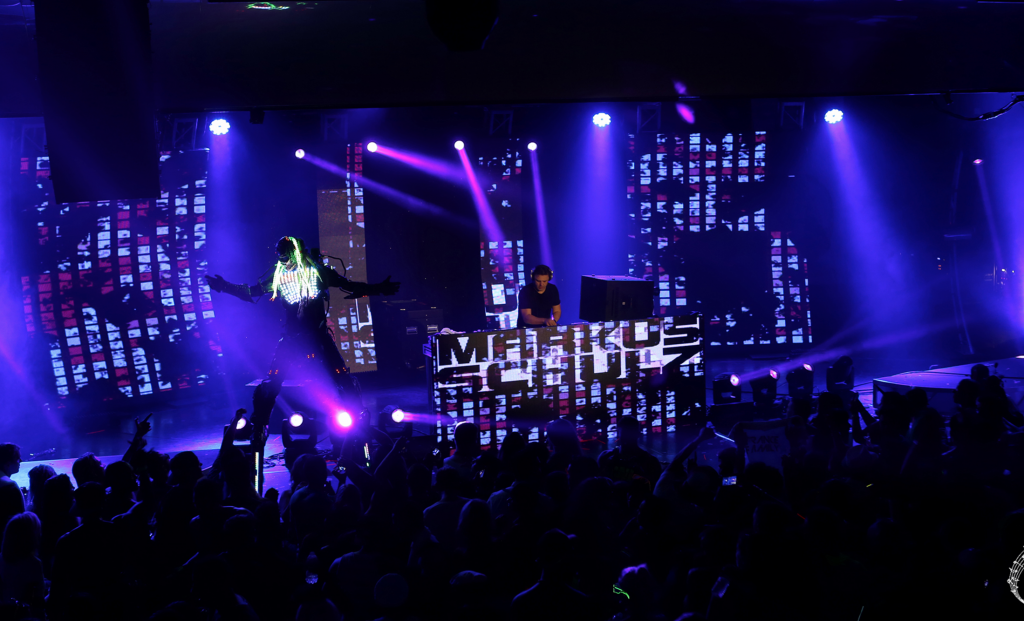 In addition to the 3-day sailing, the prelude to the weekend will see Groove Cruise take over the iconic ship to create an experience unlike anything in its history. The 'Bon Voyage' party on the decks of the Queen Mary will take place in conjunction with the haunted Dark Harbor that the port of Long Beach has become famous for. GC Fam can take part in 10 terrifying experiences at what Time Magazine says is "One of the Top 10 most Haunted Places on Earth". Groove Cruise Founder and CEO of Whet Travel Jason Beukema stated '"Everyone is fascinated by the Queen Mary and its history. It's going to be a once in a lifetime experience to have the GCFam stay on the ship. party onboard and take part in all the Dark Harbor freaky festivities the night before setting sail to Mexico."
Each Groove Cruise features elite selections made by the Whet Travel team for guests to enjoy and GCLA 2017 is no exception! With its stop in beautiful Ensenada,Mexico, Groove Cruisers will enjoy day trip options including zip line adventures and two music stages set up for a day party at the stunning  cliff top 'Casa de los Siete Patios' (House of 7 Patios) along wth many additional treats in store highlighting the region's specialties and beauty as part of a 13-year series of cultural escapes the Groove Cruise has become known for.
Official Ticket Link for Groove Cruise LA 2017:  https://www.groovecruise.com/en/la