Global Underground are pioneers of one of the most respected series of electronic compilations to date. They featured many of the worlds leading DJ's including Sasha, John Digweed, Danny Tenaglia, Lee Burridge, James Lavelle, Dave Seaman, Darren Emerson… and the list goes on.
Now celebrating its 20th year, GU relaunches its Nubreed series with a compilation from emerging Iranian DJ Habischman.
The Nubreed series was launched at the turn of the century in 2000 with Nubreed 001, created to celebrate the wealth of up and coming talent in the DJ world. The first edition featured Anthony Pappa, later the series released outstanding and celebrated mixes from then emerging DJs and now part of the DJ elite, including Steve Lawler, Sander Kleinenberg, Lee Burridge, Satoshi Tomiie and the critically acclaimed mix released in 2009 by Sultan.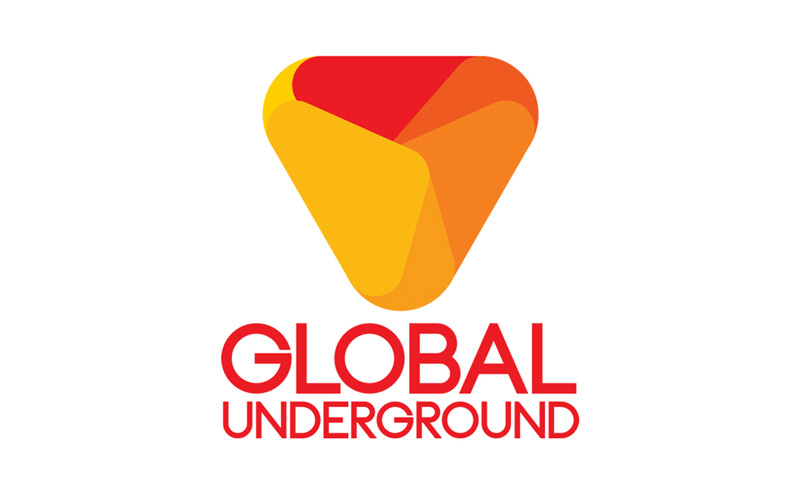 "I've been a GU fan ever since Deep Dish Toronto, so it's a dream come true to be the next Iranian DJ to release a mix on Global Underground"- Habischman
This 2 CD mix is a collection of varying sounds and styles showcasing jackin' tech, tribal and melodic progressive house from a cross-section of well-respected names old and new like Hunter/Game, Hector, Marc Romboy and Franck Roger which have a thoughtful, timelessness to them.
For lovers of the original Global Underground mix series this will be welcome news and for the new era of listeners this series will prove a good introduction to some of the world's best emerging talent and future DJ headliners.
Nubreed 9 –  Habischman drops on stores on July 29th, 2016.
CD1
01 Choir of Young Believers – Olimpiyskiy
02 El_Txef_A – Mugarrirantz feat. Napoka Iria (Dave DK Remix)
03 Hunter/Game – Silver
04 Marcus Worgull & Peter Pardeike – Trivia
05 Mike Griego – Sofia feat. Amber Long (Guy Mantzur Remix)
06 Brian Cid – Belles Du Shaman
07 Darlyn Vlys feat. Forrest – Colours (Tim Engelhardt Remix)
08 Arturo Hevia – Atacama Dream (Simply City Remix)
09 Habischman – Dub Rumors
10 Frank Wiedemann – Moorthon II
11 Habischman – Last Of Us
12 Hector – Hide (Delano Smith Mix)
13 Quenum & Cesare vs Disorder – Different Samba
14 Son Dos – Children Of Almost
15 Sol Flare feat. Sasha Rakhman – Silver Moon (Habischman Remix)
CD2
01 Blausch – Parallel Hymns
02 Helmut Dubnitzky & Jackspot – HIO
03 Polynation – Why You (Love over Entropy Remix)
04 Joal – Mailbox feat. Lavinia Claws
05 Steve Parry – Apricity (Joal Remix)
06 Franck Roger – Balance
07 Richard Dinsdale – Your Mind (Habischman Remix)
08 Anhauser & Who Else – Apology
09 David Glass feat. Moji – Gimme Love
10 Habischman – Endless Tunnel
11 Paul C & Paolo Martini – 99KHz (Ben Grunnell Remix)
12 Mathias Kaden – Get Phunky feat. Aquarius Heaven (Nick Curly Vocal Remix)
13 P-ben – Time On The Table
14 Marc Romboy – Elgur (Dosem Remix)