This is Tenaglia's first solo work over the last 10 years.
Hot Creations welcomes New York-based DJ and producer Danny Tenaglia, who will be publishing a new EP entitled 'Don't Turn Your Back'. This release marks his return after a decade of his last publication, 'Space Dance',  in 2008.
"The inspiration for this track happened when I was asked by Richie Hawtin to fill in for him at Movement Festival in Detroit. I thought I'd go in my studio and create something special for this event but then I got lost in this old school NY vibe and I just kept flowing with it. I thought if I say Don't Turn Your Back it would be a fun hook and not just an instrumental concept. The project has become more and more exciting as soon as Jamie and Hot Creations showed interest", he commented.
To complete the EP, Carl Cox has prepared two remixes of the original track; Harry Romero also worked on his reinterpretation with John Scarpulla on the saxophone, and finally, the head of Clarisse Records, Mendo, did his own version as well.
'Don't Turn Your Back' will be out September 27th. Listen to the snippets here.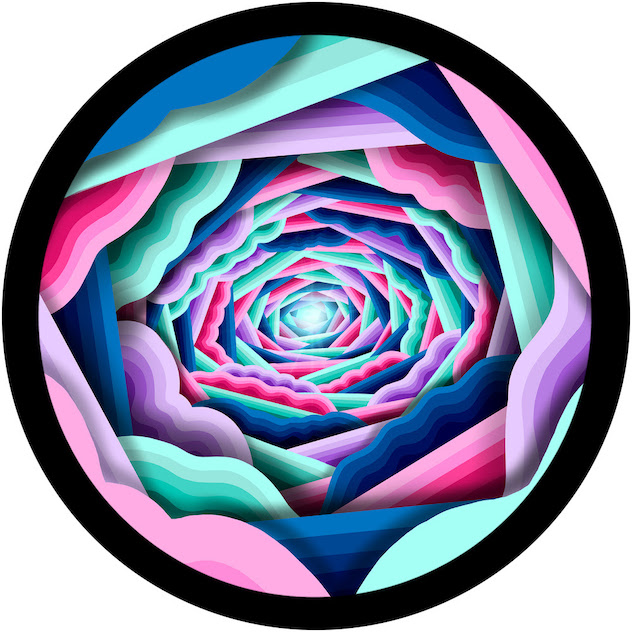 Tracklist:
A1 Don't Turn Your Back (Danny Tenaglia's Paradise Mix)
A2 Don't Turn Your Back (Harry Romero Mix)
B1 Don't Turn Your Back (Carl Cox Remix)
B2 Don't Turn Your Back (Carl Cox 'ASW' Remix)
Digital Don't Turn Your Back (Mendo Remix)