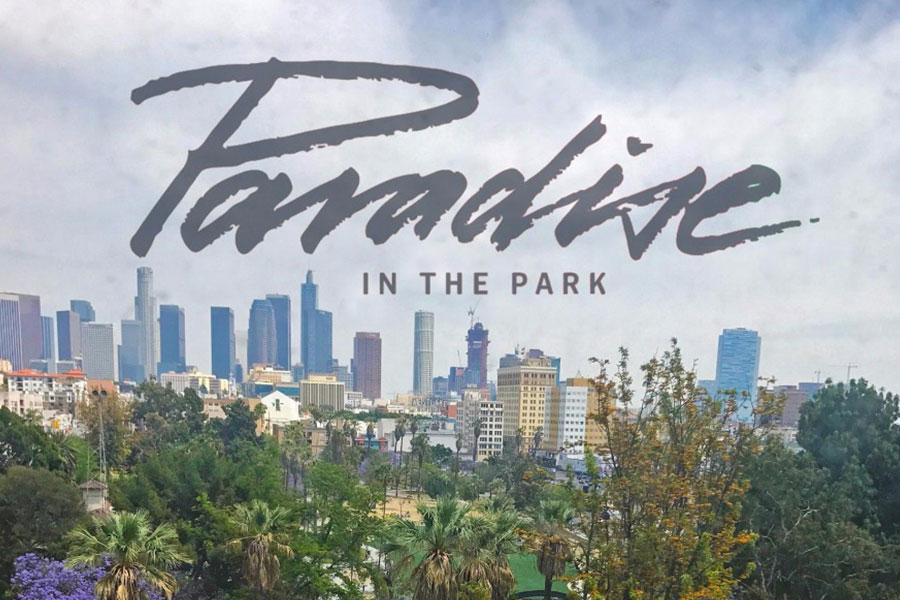 Hot Creations' Paradise lands in Los Angeles
Kicking off the Summer season.
Jamie Jones and his Paradise parties are visiting Los Angeles for a special event at Levitt Pavilion in city's MacArthur Park, a space that has never before been used for a show of this nature.
'Paradise in the Park' will be taking place on May 13th bringing some of their favorite guests as Art Department, Nathan Barato and Marques Wyatt.
After the LA's event Paradise returns to Ibiza for its sixth summer at DC10.
For more info and tickets click here.