This is their first full LP since 2010.
Hybrid just released their fifth studio album entitled 'Light of the Fearless'.
The British duo formed by Mike Truman and Charlotte Truman have gained international acclaim for their ability to combine contemporary electronic music with enveloping orchestral scores and soundscapes.
In this occasion their music is firmly based on the foundation of the principles and standards set by previous works creating a cinematic, electronic record with 10 songs that stylistically borrow from their childhood soundtracks of soul, funk & hip-hop.
The first single 'Light Up' is a positive song about believing and having faith in yourself, realizing that you create light in other people's lives and to have confidence in your own voice. They invited members of the Prague Philharmonic Orchestra to bring new sonic dimensions to this track.
The album, 'Light of the Fearless', was released on July 27th via Distinctive Records. Grab your copy here and watch the video below.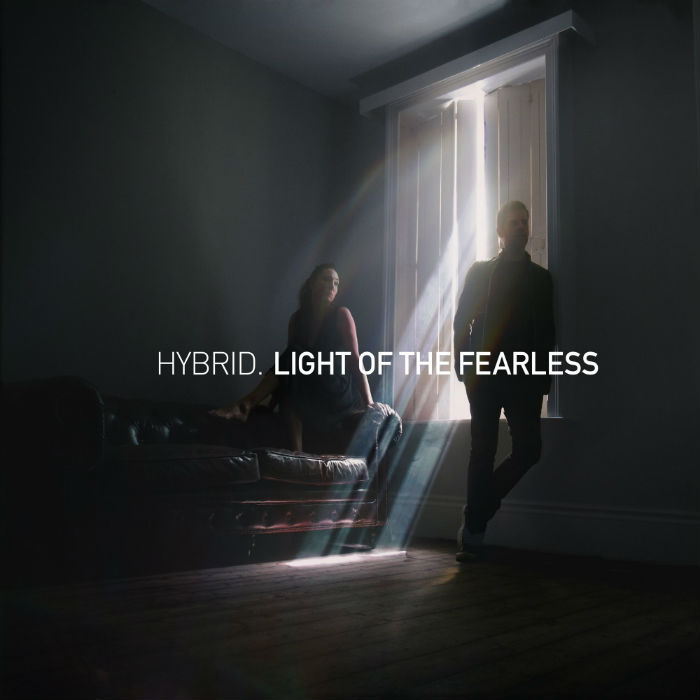 Tracklist:
1. We Are Fearless
2. Hold Your Breath
3. Superpower
4. Down To The Wire
5. Usual Rules
6. Light Up
7. Beauty Queen
8. Shaking
9. Long Time Coming
10. I Won't Back Down