During the weekend of October 7th to the 9th Miami music lovers experienced the highly anticipated iii Points Festival. With an attendance exceeding 25,000 and the biggest production to date, it was impressive to witness this festival's continued dedication to exposing Miami to a plethora of experimental and underground music styles. It was true bliss and awe inspiring to see thousands of partygoers gather together to enjoy some of the best acts in the industry in a harmonious and peaceful environment. 
Aside from the great turnout, the iii Points crew managed to put together a unique and stellar music lineup that accommodated multiple music tastes and preferences. The venue (Mana) is perfectly located in the Wynwood District, providing a magnificent playground for a festival like iii Points.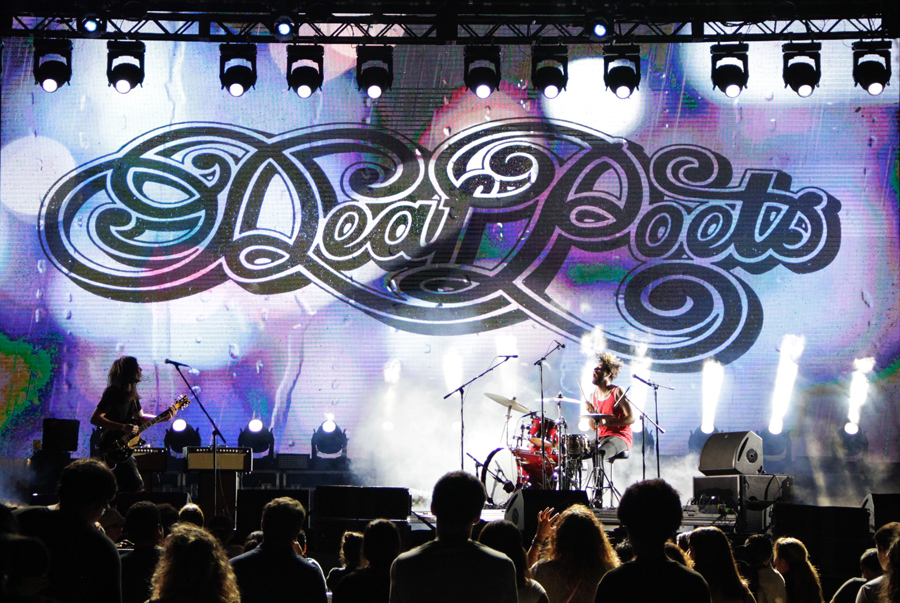 Despite the angst around Hurricane Matthew, Miami managed to be spared of its wrath. Still, many acts that were set to play the festival, opted to cancel due to the prospect of such extreme weather conditions. This is completely understandable especially to Miami citizens, as hurricanes pose serious threats to surrounding infrastructure and above all, lives. Our thoughts go out to those who were affected by it.
LCD Soundsystem was one of the acts that had to cancel, posting reasons on their Facebook page, and although we all felt somewhat disappointed as it was considered to be the highlight of the line-up of talent, it was overshadowed by the overall positive vibe of the crowd.
Friday was stacked with talent, as Chrome Parks surprised us by playing a series of tunes that involved some downtempo beats accompanied by dancey grooves which created the foundation for an intense atmosphere. As well, The Isotropic had a solid lineup that didn't disappoint, ensuring that the groove and vibe was consistently on point and maintained.
Our favourite set was from Satori who packed a session that reverberated tons energy and a music progression that was nothing short of brilliant. Regardless of the PA setup and room layout causing some sound reflections off the walls behind us, this set still topped the bill. Another issue here was was the smell of a bucket of incense that oozed through the air… talk about an obsession! The night ended with a spectacular set by Innervision's chief Dixon who provided a clear understanding of why he is one of the best in the business, showcasing what proper dance music is all about.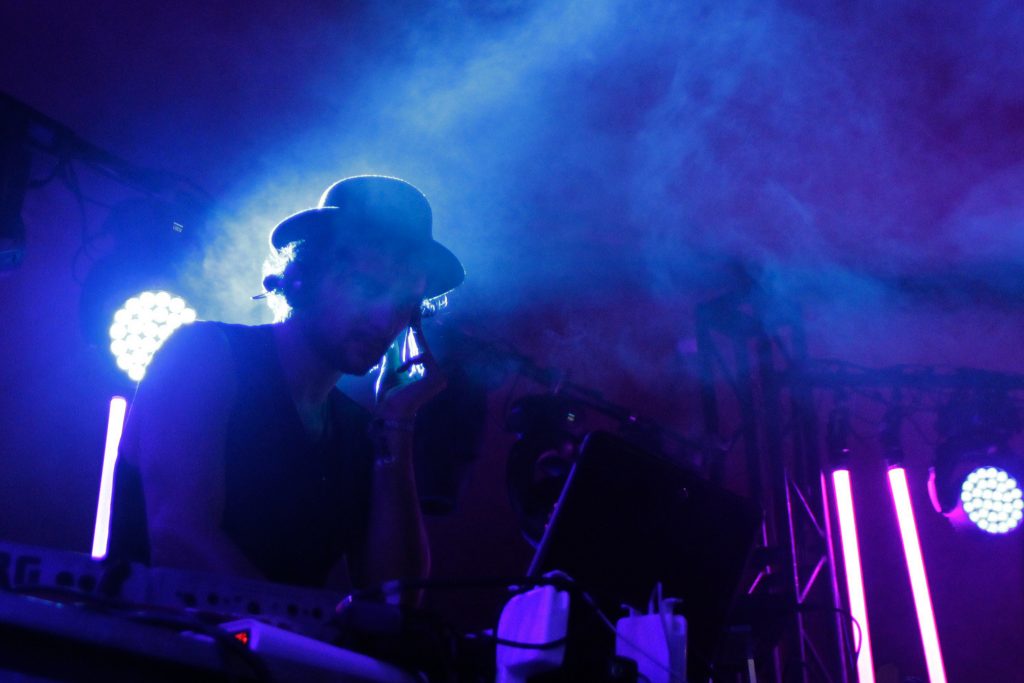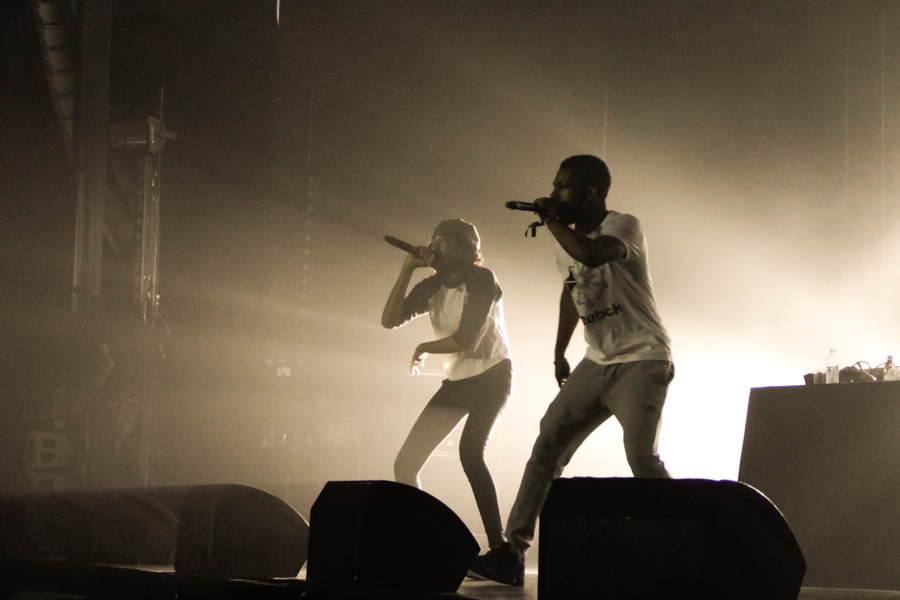 Grooving into Saturday, we definitely saw an increment in attendance. It was refreshing to discover new artists like Little Simz who performed some wonderful hip-hop tunes pushing the crowd to the edge of music madness. Other performances worth mentioning were Miami's very own Deaf Poets, Ta-Ku, Method Man & Redman, Junior Boys, Thievery Corporation and a solid set by Maya Jane Coles who was the highlight of the day playing some powerful tunes like "Basil Plant" (Transcode Remix) and "Illusion" by Frankyeffe.
And finally, Sunday brought about more top performances. Props to the Pickle crew for showcasing Miami's party scene at its best. On the main stage French band M83 brought their "A" game, boasting an intense and superb light design that provided the perfect backdrop to some of their most popular tracks like "Do It, Try It," and "Steve McQueen". At the Main Frame stage Flying Lotus stole the show with a DJ Set that included a selections of sick tunes like "Just My Thoughts" by Smoke DZA and "King Kunta" by Kendrick Lamar. He truly gave us a top performance in celebration of his birthday. The night came to a perfect ending, with Flight Facilities and DJ Koze landing us right into the end of a pretty amazing music weekend.