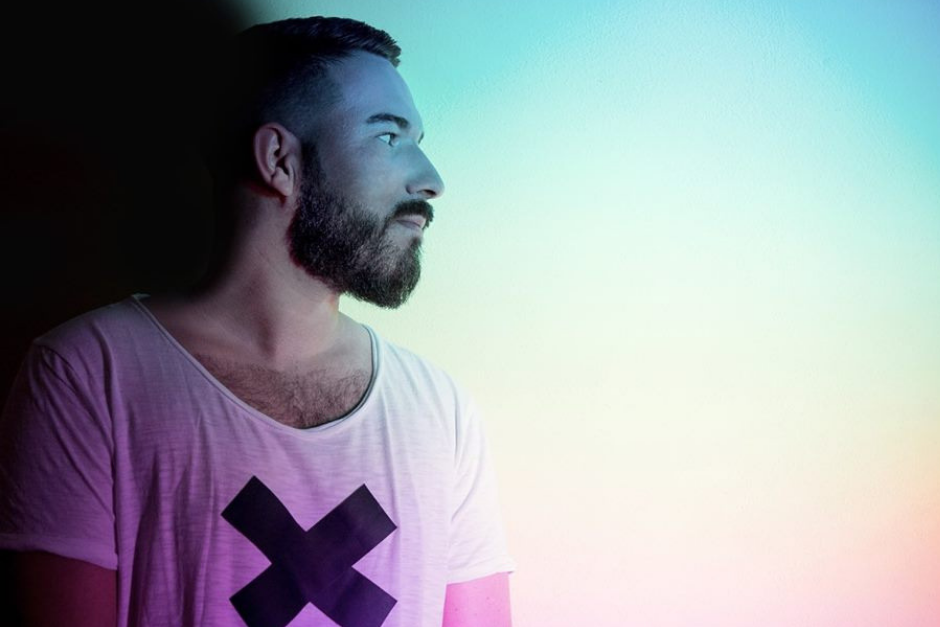 Beatamines: "I love the electronic diversity"
Sometimes your creating a declaration of love – automatically. Beatamines composed many of those lines for extraordinary, dancing people, for electronic music and the possibility to express himself with tracks like 'I said' or 'Something Soul'". His tracks were released on MBF (Traumschallplatten), Keno and on his Home-label's Bondage – Music & Karera Records. But Beatamines does not only work as a solo producer, he also releases tracks with his mate David Jach – each number got a place in the charts and Beatamines was elected to one of the best newcomers in the last two years. Now the German nice guy is nearly booked up and he is on the way, to be an honored unique DJ and producer beyond Europe. Pascal Augner – that's the reals name of Beatamines, waggles busy with his declarations of love and writes new ones every day. He's packing the emotions of a summer love into it, underlined with fat baselines, pregnant claps and magic melodies. Catch him, if you can…
We caught up with Beatamines to talk about his latest album's remix package on Lauter Unfug.
Electronic Groove: Hi, Beatamines, thanks for your time. You recently played at Electropia Festival in Luxembourg alongside some Lauter Unfug crew members. How was the experience?
Beatamines: Hello, guys, Luxembourg always bring good surprises. The Electropia was a great experience and we had a very good time there! The stage was impressive, fantastic light concept meeting huge sound! What I particularly liked was that it was extremely professional and the mood on the dancefloor was very familiar. I had the chance to have a conversation with Derrick May, very inspiring.
EG: You just launched a remixes package of your 'X' album. What was the process to select each artist involved?
Beatamines: The approach and the selection wasn't easy at the beginning but then I asked myself which ones inspired me during the last 10 years. I created a list and then contacted them, having their approbation for this big remix project. Also a big thank you to my Lauter Unfug crew!
EG: Are you happy with the final results?
Beatamines: Let me think for a moment. (*laughing), YESSS!
EG: The package includes different artists such as Kellerkind, Quivver, Maksim Dark & BOHO, Moonbootica, among others that include various electronic genres. Can you confirm that was the idea of the release?
Beatamines: Who knows me exactly and especially my long 5-6h sets from my Watergate gigs knows that I love the electronic diversity! I like it colorful! And the result shines in so many different directions!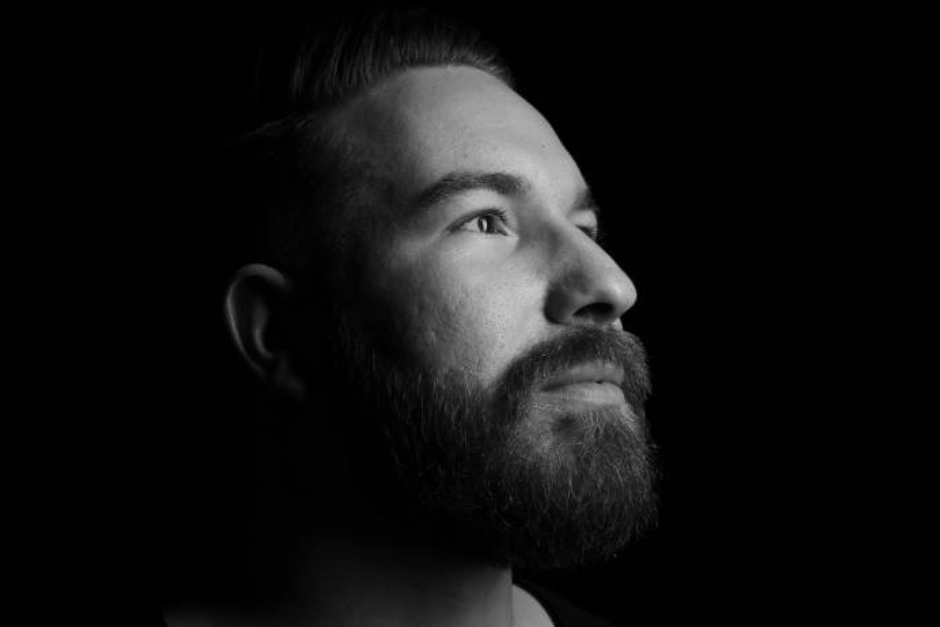 EG: Regarding the original album, how do you feel about this achievement?
Beatamines: My ideas were definitely exceeded.
EG: Are you working on new material or just focused on touring?
Beatamines: Thanks to the great feedback I received with the 'X' album, I received a lot of requests for new EP's. As a result, I am constantly working on new material. Currently it is a constant commute between studio and stage. I feel very well in both places.
"The approach and the selection weren't easy at the beginning but then I asked myself which ones inspired me during the last 10 years"
EG: What are your plans for Christmas and NYE?

Beatamines: I'm playing just 2 shows between Christmas and NYE. And I'm very happy about them! I'm really looking forward to share with my family as well. Leave all the madness around and concentrate on the most important things in life, have great food and have a good time with your loved ones.
EG: What are your wishes for 2019?

Beatamines: To stay healthy. Think positive and more often about our fellow human beings. At the present time, cohesion and charity are extremely important.
I will have my first residency in 2019 at the club Pan in Hannover! You should visit it very soon. And last but not least, of course big projects and events with my Lauter Unfug Crew!
Beatamine's 'X' remix package is already available. Grab your copy here.
Follow Beatamines:  Facebook | Soundcloud | Instagram