Described as one of the most exciting underground house prospects coming from the UK, Jethro Heston is releasing one hit after another. Listen out for his dark, distinctive, unique sound… coming to a dance floor near you.
We caught up with Jethro Heston to talk about his recent release '6am in Oakland'.
EG: Hi, Jethro, where are you right now and what are you up to?
Jethro Heston: Hi guys, I'm at home eating dinner and about to get to work on one of my unfinished tracks.
EG: Your label Born Dirty Records has been making some noise lately. What can you tell about its evolution and your vision on where its heading?
Jethro Heston: Born Dirty was started in 2010 or 2011. I released a couple of tunes and then life got the better of me for a few years. I started to get back to making music last year and decided self-releasing was the best shout to get things going. So far it's working out and at the moment I just want to keep doing what I'm doing. I plan to mix things up a little in 2019 and get tracks out on a few other labels.
EG: What can you tell us about your latest release '6am In Oakland' in terms of inspiration and production?
Jethro Heston: This is actually one of the tracks I made back in 2011 (along with 'No Words' and some others) and I've been sitting on it for that long. Inspiration and production… hmm, way too long ago to remember!
EG: Are there any remixes planned?
Jethro Heston: No remixes but I've got about 8 or 9 tunes that just need the finishing touches. I'll hopefully be releasing all of them next year. A lot of the tracks have a different sound to the stuff I've been making (not all of them), so it will be interesting to see what my fans think, I'm excited to get them out there.
"I decided self-releasing was the best shout to get things going"
EG: What are some of your favorite tracks on rotation?
Jethro Heston: I get all my favorite tracks onto my Spotify playlist – Dumpster House so they're all on there but my favorites lately have been…
Wilkinson, Halya – I Need (Icarus Remix)
Marshall Jefferson, Noosa Heads – Mushrooms (Justin Martin Mix)
Jamie Jones, Nookie, Katy B – Sound of Music
Icarus – Man of the Land (ft. Real Lies)
Catching Flies – Satisfied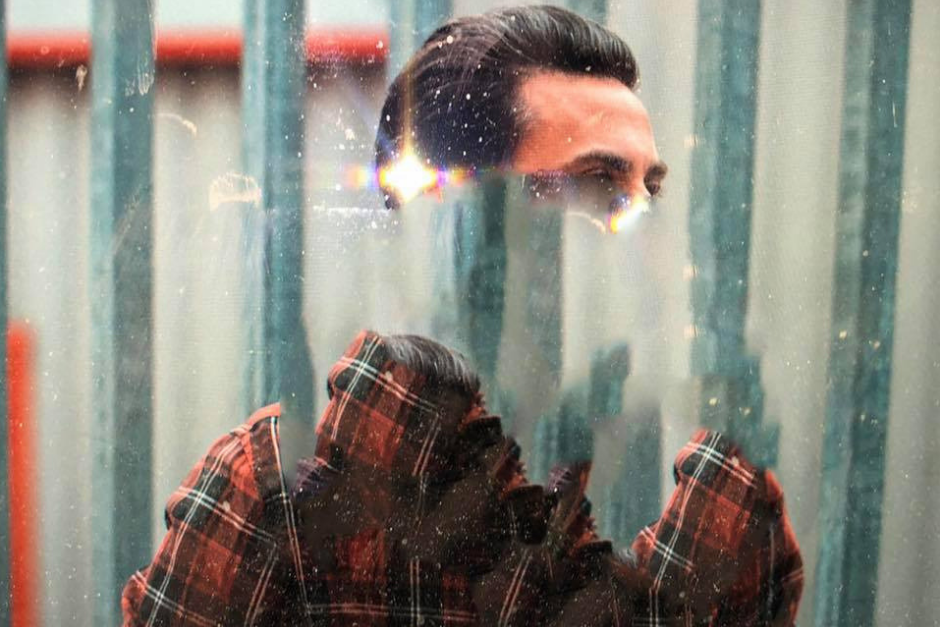 EG: What are your plans for the end of the year?
Jethro Heston: I want to finish those 9 tunes and get myself ready to smash 2019.
EG: What is the easiest and most difficult part of being a musician?
Jethro Heston: Easiest: the love of music. Hardest: organizing time. I would love to release more tunes but just don't get time to make them. Probably a lot to do with the fact that I've been self-releasing as well, a lot of time goes into the planning, videos, graphics, promotion and others.
Jethro Heston's '6am in Oakland' is already available. Grab your copy here.
Follow Jethro Heston: Facebook | Instagram | Soundcloud