Jewel Kid was born in Malta and climbed on the music train way back when he was still not allowed to enter clubs. Two decades in, and this journey has fast-tracked from DJ to producer with a one-way ticket to success.
Photo Credit: Jewel Kid – Official
 He is the Winner of the Carl Cox Worldwide Remix Competition held by Beatport for 'Best House Remix' and was awarded 'Best Dance Production' at the Malta Music Awards. Conductor of numerous tracks in Beatport's Top 10 Charts, Jewel Kid has signed music with A-Class record labels such as Toolroom, Cr2, Glasgow Underground, Abode, Nervous, Tronic, Suara, and many others.
From different platforms around the world, he has embraced the privilege of holding golden tickets and an international gig schedule playing in infamous clubs such as Space (Ibiza), Egg (London), Cielo (New York), Womb (Tokyo), Space (Miami), Sankeys (Ibiza) and many more. Hire tireless commitment and versatile sound have created a theatre of music for other masters to play and followers to join. This journey is at full speed with a mind full of music and a hand full of dreams.
Now, following a 5-year hiatus, Jewel Kid is back on the scene with an endless cascade of music and an exciting 2023.  EG caught up with Jewel Kid to learn more about the release of his new single on Glasgow Underground, the drop of his 'Never Forget' EP, his comeback, future plans, and more.
EG: Hi! Welcome to EG. It's a pleasure to have you here with us. How have you been? Where are you based right now?
Jewel Kid: Hello. I'm based in Malta, an island in the heart of Europe. All has been very hectic lately with my comeback, but I definitely can't complain because feedback has been immense and I'm more than grateful for everything that is happening right now.
EG: First of all, congratulations on this phenomenal comeback after a 5-year hiatus! You must be very excited to share your evolution in these past years. What have these past 5 years been like?
Jewel Kid: The past 5-years of my Jewel Kid hiatus have been a whirlwind of experimenting with completely different styles of music. I was producing hypnotic techno, hip-hop, trap, and melodic techno; all under different aliases. I feel that I have learned a whole lot from these past years and now brought it all together for a solid comeback.
EG: Now, you're back with your 'Never Forget' EP on Abode! Congrats. So, what's this one about? What can your fans expect to find on this one?
Jewel Kid: This EP was very challenging and liberating to produce. I really wanted to do something softer than my classic Jewel Kid sound that people used to know me for. Both tracks in this EP highlight a more soulful and fun vibe which I'm so keen to bring forth in my tracks these days.
EG: And you also had a recent single this month on Glasgow Underground, right? What can you tell us about this one?
Jewel Kid: 'Release Inside' is my second single this year on Glasgow Underground. A full-on house track with chunky basslines, swinging beats, and a powerful vocal. The response has been amazing amongst DJs and listeners and I'm keen to continue witnessing the growth of this track.
"I feel that I have learned a whole lot from these past years and now brought it all together for a solid Jewel Kid comeback"
EG: Among other things, you won the Carl Cox remix competition held by Beatport for Best House Remix and were awarded Best Dance Production at the Malta Music Awards. Was it hard to take a step back from the spotlight in an industry that tends to 'forget' rather quickly?
Jewel Kid: To be honest I do my best to live in the now and follow my instinct with no regrets. I knew that I could come back to it whenever I wanted to with new ideas and a fresher sound. This comeback has clearly proven that, because in just a few months things have already started rising at a faster pace than I have ever experienced before.
EG: In your opinion, as a "momentary observer" of our scene…how has the landscape changed in these past years? Are there any new concepts that have grabbed your attention for better or worse?
Jewel Kid: Social media definitely takes the No.1 spot. 10 years ago, it was quite the contrary. An artist would be more stalked and in demand if he had this kind of mystery to him. Nowadays all is laid in front of the table, and the more you expose yourself, the more your followers go wild. By no means I'm saying that this is a negative thing, because to be honest, I quite like it.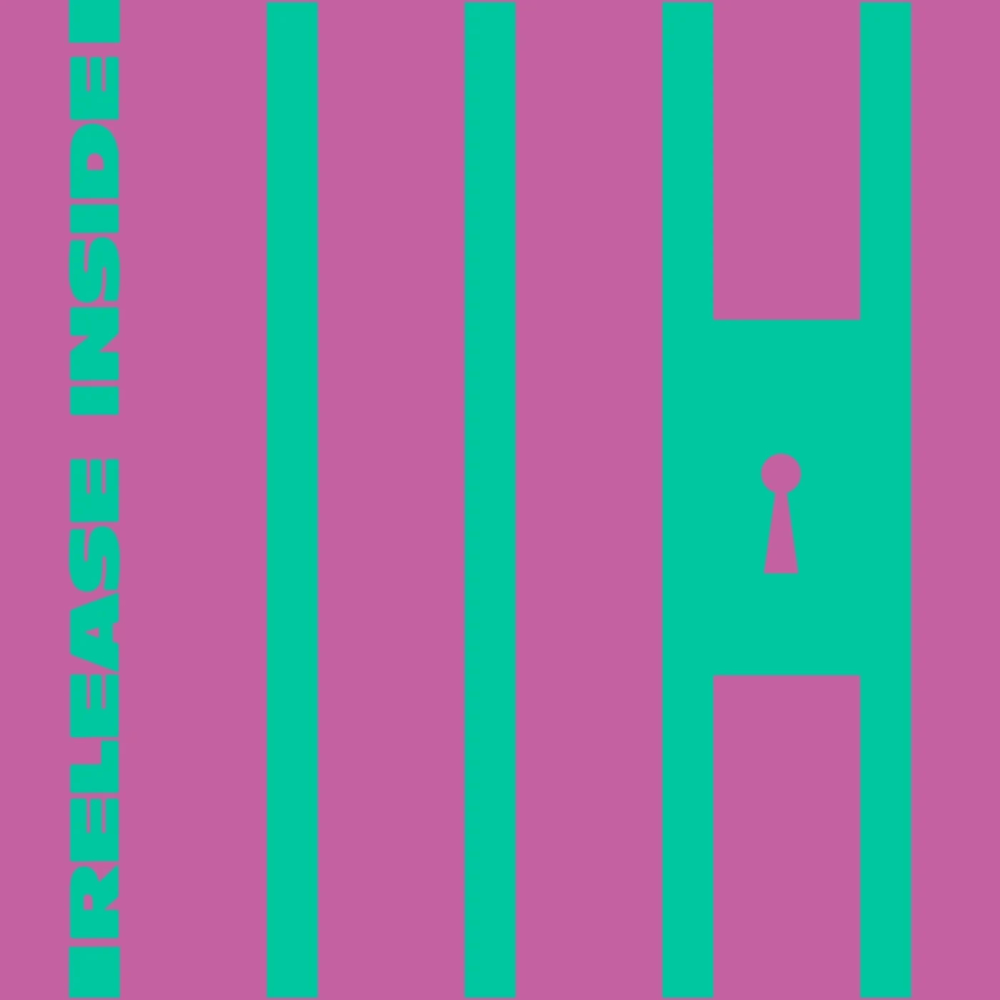 EG: Can you tell us something about yourself that only a few people know about?
Jewel Kid: Hmmm…..maybe my obsessive traits, especially when it comes to making music. I drive the people around me crazy, pinpointing every slight detail in my tracks that I could maybe improve.
EG: How do you keep entertained when not in the studio? Have you checked out any good movies, series, books, or albums you'd recommend?
Jewel Kid: I've had a passion for gaming for as long as I can remember, so that does keep me entertained for quite some time. Apart from that, I love to meditate, work out, read books, go for walks, and hang around with my mates. As for movies and series, I'm very difficult to please and lose interest very quickly if it does not strike my senses.
"To be honest I do my best to live in the now and follow my instinct with no regrets. I knew that I could come back to it whenever I wanted to with new ideas and a fresher sound"
EG: What's next for Jewel Kid? What particular milestones are you looking forward to in 2023? Where can your fans catch you next?
Jewel Kid: Well, I'm really excited about everything that's coming up this year and I honestly can't wait to share all the music I have coming up. I will be playing in Cannes – France this weekend and then in Amsterdam a few weeks after. All is super exciting and inspirational for 2023, with releases on the coolest record labels in the business, a handful of very interesting collaborations, and some special stuff that we will be announcing very soon.
EG: Thank you so much for your time! We wish you all the best for the future.
Jewel Kid: Thanks for having me and hope you enjoyed this read 😊
Jewel Kid's 'Release Inside'  is out now via Glasgow Underground. Purchase your copy here.
Follow Jewel Kid: Spotify | Instagram | SoundCloud | Facebook