'La Torre Ibiza: Volumen Tres' is compiled by long-term friends Pete Gooding and Mark Barrott. Veterans within the Ibizan landscape, the concept behind the compilation is to reflect the true beginnings of the island's heritage.
We had the chance to share thoughts with Pete Gooding to talk about their new Ibiza compilation.
Electronic Groove: Hi Pete. Thanks for your time today. You just released the latest compilation for Ibiza's Hostal La Torre. Tell us about the inspiration behind it?
Pete Gooding: Thanks for the invite. It's essentially music that sounds amazing at La Torre, this year the compilation has come out more mellow than the previous releases, this isn't an intentional thing they were just the best tracks we could get our hands on.
EG: How does the track selection happen? Do you have any favorite labels or artists included in the compilation?
Pete Gooding: Mark and I make our separate wish lists, we choose tracks new and old. We each have favorite labels for sure and we check those out but it's about the individual tracks and music we are playing at La Torre that feels perfect for the setting that really captures the spirit of the place. Then we swap lists and if we both are not feeling a track it's deleted – that way we only go with music we both love. We live next door to each other so it's an easy and fun process.
EG: What is it like to be a resident at Hostal La Torre? Can you share with us any particular story of your time there?
Pete Gooding: I feel very grateful to play in such a beautiful place, the setting is stunning, you come away after playing all night feeling relaxed and inspired. I am also the musical director of La Torre which is great as I get to choose all the resident DJ's and guests who play. I am able to select lots of friends, DJ's and producers that I really respect. It's always a real pleasure to hear people like DJ Harvey, Paul Daley, Phil Mison, Leo Mas, Balearic Gabba Sound System, Don Carlos, Kolsch, Coyote, and many others. I discovered the place when I was a child during a family holiday, so I have over 30 years of great memories!
EG: How did you got involved with Balearic music? Can you mention someone who inspired you to take this path and why?
Pete Gooding: I heard many DJs in Ibiza during the late 80's and early 90's that all played this broader more open minded style of music, this has definitely stuck with me for the last 30 years and influenced how I played, it's ingrained but most notably Jose Padilla and Alfredo were the ones to inspire me and are now both resident at La Torre.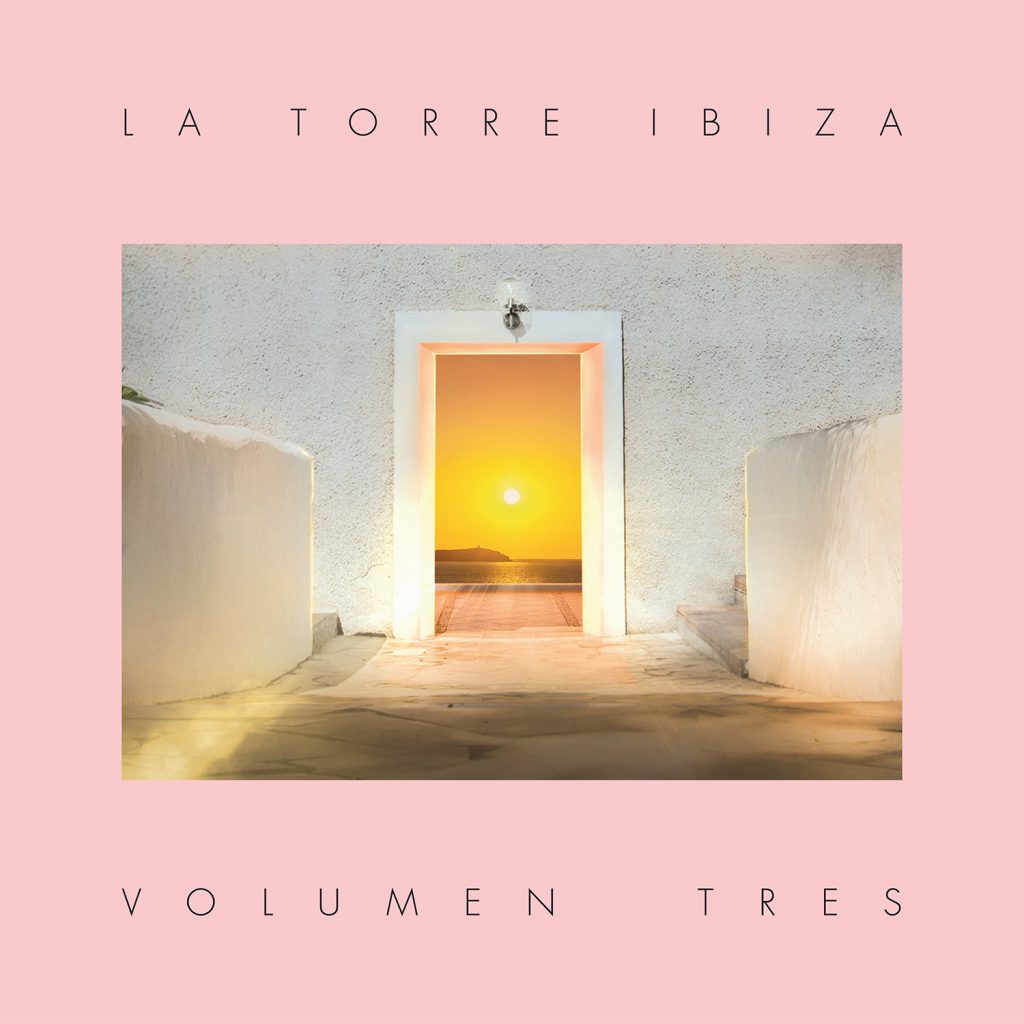 EG: If you would have to choose, what is your favorite track of the compilation?
Pete Gooding: Well that's never easy as they are so different and I love them all but as I love dramatic, melancholy live strings, Joe Stammers – Idle I'm (Colorama Coloured In Remix) wins.
EG: Do you have any other projects outside of your residency?
Pete Gooding: I have been managing and developing music artists for nearly 10 years now, this was a natural progression for me after being a DJ for over 20 years so this is how I spend most of my time. DJing is now a much-loved hobby and more enjoyable than ever.
"DJing is now a much-loved hobby and more
enjoyable than ever"
EG: As an Ibiza resident, what is it like to live on the Island?
Pete Gooding: It's amazing, I live in the middle of the countryside in the north of the island and its heaven, being in nature all the time is incredible, my desk looks out over the hills and pine forests, what could be better for feeling inspired, I'm sitting here now, writing this interview.
EG: Aside from music, what do you like to do in your free time?
Pete Gooding: What's free time? Ha! I don't have free time but I love everything I do so no complaints. I work a lot of hours but cycle every day, hike in the hills, walk my dogs, swim in the sea and go kayaking regularly. In my free time which is limited, to be honest, I'm with my partner Jade and her daughter Silver and we usually spend 1 month per year in Bali but I'm still working there every day, when you love what you do you never feel like you work a single day!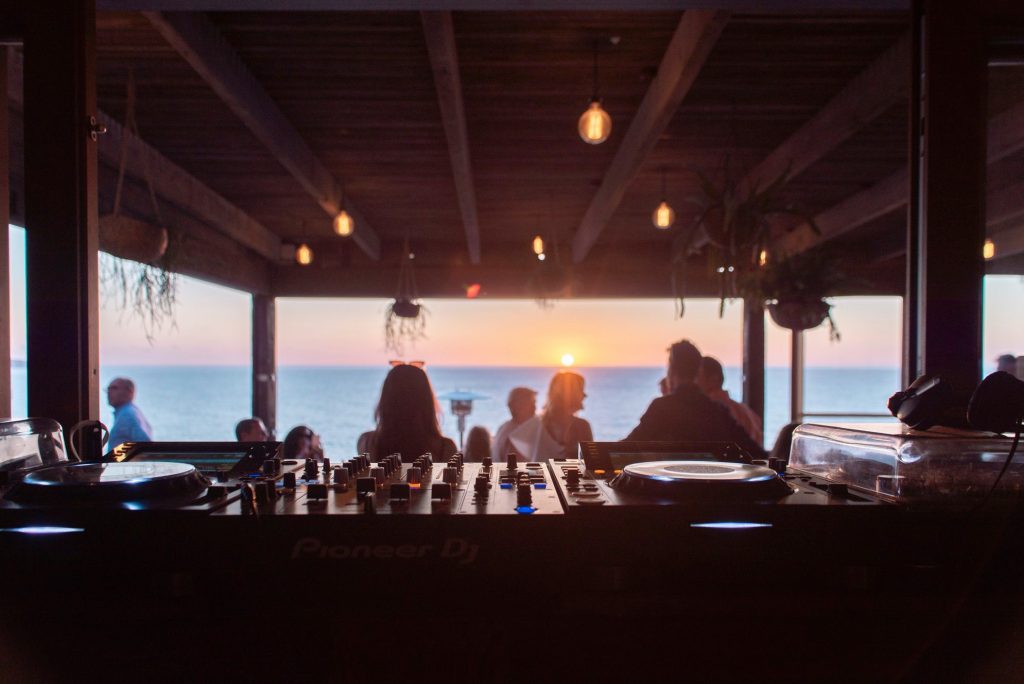 Hostal La Torre Ibiza – Volumen 3 will be available July 19th. Pre-order your copy here. 
Follow Pete Gooding: Facebook | Instagram | Soundcloud