ITAI drops debut organic house album on Laroz's Camel Riders.
Laroz's label Camel Riders is known for its nomadic style of organic house, and its new release is an eight-track album from ITAI.
ITAI is the alias of Itai Isenberg from Joshua Tree in the United States, and he's a talented saxophone player who mixes his love of the instrument with electronic music. Layering jazzy saxophone riffs with downtempo electronic beats and synthesized basslines, he's created grooves that are hot like the desert sun.
The full album release is his third appearance on Camel Riders after also dropping two singles with remix packs, the first of which 'Flame of the Pine Cone' featuring reworks by Spaniol, M@kossa, and Deer Jade, then the second 'Jacob's Ladder' features remixes by Menachem 26, Evan Hatfield and Saqib.
Both of those singles were strong pieces of music, and joined by the other six tracks they create a truly outstanding body of work, which transcends beyond the dance floor to also work in the home listening environment.
Split into individual tracks, the album is still very DJ-friendly and we are told has been picking up support from influential spinners such as Sabo and Be Svendsen.
After the intro track transports the listener to a far-off land filled with sand and tropical temperatures, the rest of the album starts to explore through forests and watering holes. Each track tells its own story, like a psychedelic adventure where the saxophone is your tour guide.
ITAI's saxophone playing is present in nearly all of the tracks with the exception of only a couple, where it drops out to allow the listener to explore the deep atmosphere.
Both of the singles are some of the standout tracks on the full release, but all of the tracks are pretty outstanding with 'Wancy' and 'Latin Idea' being two of the others that really capture the imagination.
Overall, a fantastic debut album from a rising talent who seems to have a bright future ahead of him if this release is anything to go by.
Out now, you can pick up a copy of the release here.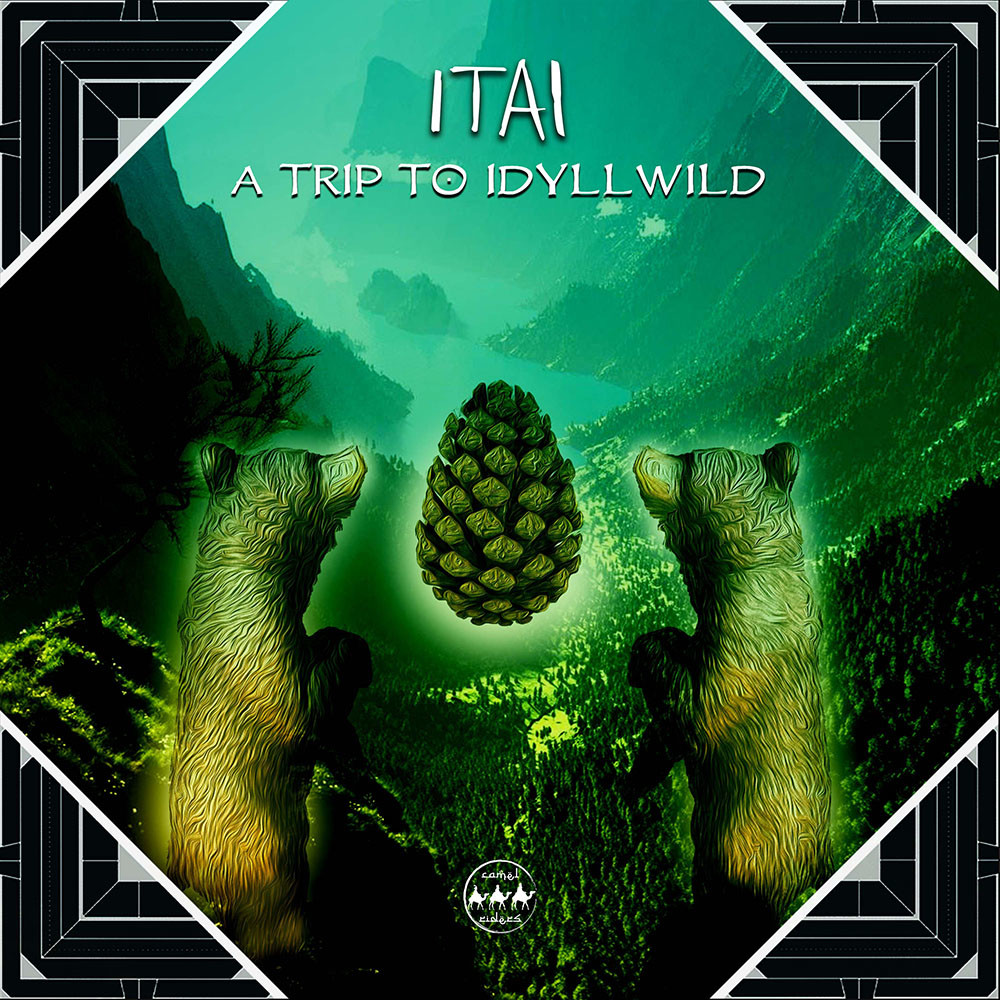 Follow ITAI: Facebook | Instagram | Soundcloud | Spotify