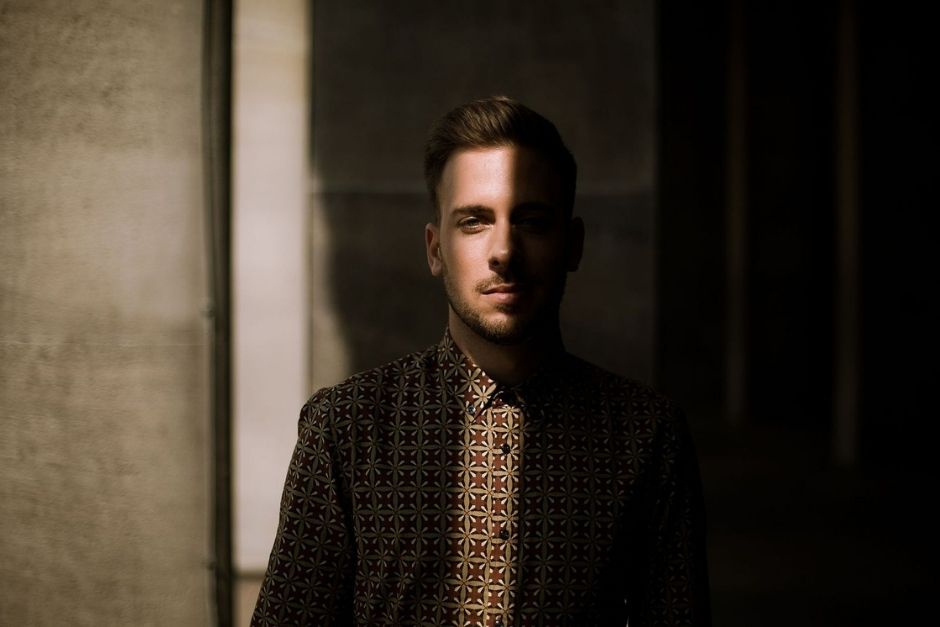 Julian Wassermann remixes Barbur's 'Lowliness'
Out now on Barbur Music.
Munich's Julian Wassermann (Einmusika, Watergate, Kompakt) has announced the release of his latest remix. This time, the German producer takes on 'Lowliness', an original track by Barbur, owner of Barbur Music.
While Barbur's 'Lowliness' presents its self as a deep growler with glistening leads, Wassermann's vision is a starker one, full of energy, as the producer proposes a headier Techno trip.
Julian Wassermann's remix for Barbur's 'Lowliness' will be out via Barbur Music on February 16th. You can pre-order your copy here.