SCI+TEC is the premiere electronic music label founded by internationally acclaimed recording artist and DJ, Dubfire. The label provides an outlet for Dubfire's own works as well as the discovery of emerging and established talent.
The Washington-based imprint was founded by Ali Shirazinia himself, who embarked on a new journey after the success of his Deep Dish days. Elegant grooves, haunting melodies, technical prowess, and the masterful intricacies of Human's artworks drive the captivating atmospheres at SCI+TEC.
As they brace for the release of their highly anticipated 'KAZUYA NAGAYA – THE REMIXES' LP, we sit down with Dubfire to learn more about its vision, the screening process for new releases, and what it takes to become one of the most recognizable brands in the industry.
Electronic Groove: Hi Ali, it's a pleasure to have you at EG. Do you remember when the idea to create SCI+TEC came to mind? What was the initial purpose?
Dubfire: Thank you! Nice to be with you again :-) Quite honestly, the original intention of setting up the label was for it to be a showcase of my solo works as I didn't want to have to shop the new solo material. But after the success of my first few releases, I was quickly getting bombarded by demos and the label soon evolved into the discovery and development of other, newer, artists.
Electronic Groove: Has SCI+TEC kept true to its initial concept?
Dubfire: I'm happy to say that it has yes.
Listen to 'This Is SCI+TEC' playlist curated by Dubfire
Electronic Groove: What have been some of the challenges of creating a label?
Dubfire: The biggest hurdle was finding a Label Manager as I was simply too busy with touring and studio work to manage the day-to-day affairs or tedious administration work. I had run many successful labels during my tenure as Deep Dish so I knew what I was stepping into once again. Besides finding good distribution and a mastering engineer, that was the primary challenge as I already had a decades-long working relationship with Human in Sheffield who have always handled graphic design. And once the releases started coming out the label gradually developed a specific look and sound.
Electronic Groove: How does the process of selecting a release come together?
Dubfire: To be honest I don't know; it's quite organic and involves a bit of luck in terms of what demos get my attention. I've never had a specific way outlined for demo submissions; whenever I've tried to do that the inbox gets too full too fast and tackling it becomes a burden. I've always somehow had artists or music organically find their way to me and that seems to have worked well over the past decade. And I often work with the artists in choosing the right material and suggesting changes that I feel the music could benefit from.
"Be unique in every aspect of the label and always
choose quality over quantity"
Electronic Groove: What has been the hardest thing to manage in the label?
Dubfire: As involved in the creative direction and A&R of the label as I am, I'd have to give credit to my amazing label manager Marina Zakharevitch who single-handedly has taken on the day-to-day affairs. Not to mention the team at !K7 who are a well-oiled machine in terms of label administration and distribution.
Electronic Groove: What are the plans for the label during 2021?
Dubfire: After the initial pause at the outset of the pandemic, we decided to forge ahead with our release schedule and have some incredible music forthcoming from new artists like Damien Fisher, Xander, as well as more established names like Klaudia Gawlas, Faster, Hertz Collision, and Romano Alfieri.
Electronic Groove: Do you have any personal advice for those who are venturing into the label business?
Dubfire: Be unique in every aspect of the label and always choose quality over quantity.
Electronic Groove: How do you feel about NFTs? Are there any thoughts on doing some NFT releases?
Dubfire: I've been in constant touch with companies, colleagues, and friends regarding NFTs and have been following this new cryptocurrency quite closely over the past few months. The ability to do something truly groundbreaking, interesting, and highly collectible is definitely there and at the moment we're trying to see which ideas the fans would gravitate towards. I really like what the Kings of Leon have offered up with their new album.
Electronic Groove: Thank you so much for your time Ali! As always, it's an absolute pleasure. We wish you and SCI+TEC all the best!
Dubfire: Thank you guys. Cheers! All the best to you!
You can pre-order SCI+TEC's 'KAZUYA NAGAYA – THE REMIXES' here.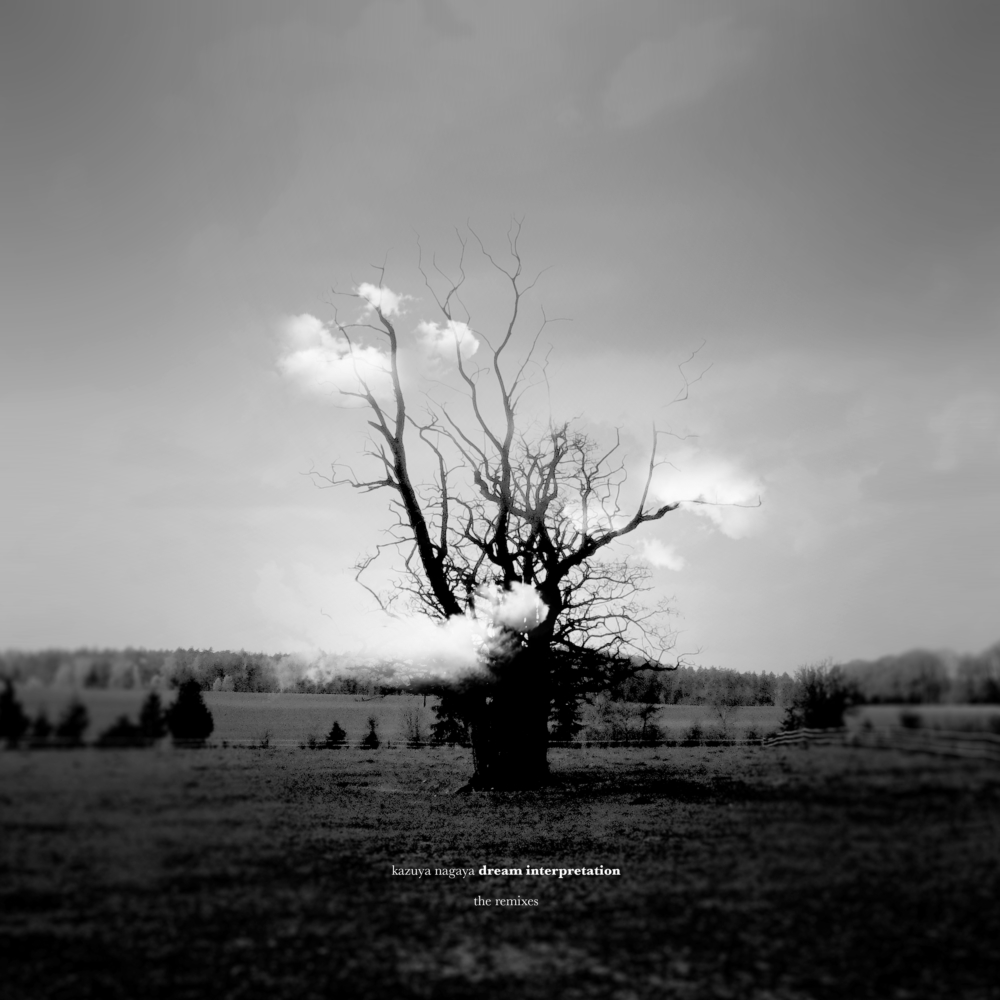 Follow SCI + Tec: Facebook | Instagram | Soundcloud | Spotify | Bandcamp