Layla Benitez is a DJ and producer born and raised in New York City. Her sound is as diverse as it is radically distinctive, delivering a freshly curated narrative flow to her audience. Layla has an admiration for classic and cutting-edge melodies that she bridges together in reimagined ways. Channeling an eclectic mix of deep house with percussion, and world harmonies. Layla takes listeners on a journey of uplifting and energetic beats grounded by dark undertones with groove foundations. Constantly intrigued by the experimental electronic landscape, Layla brings genre-bending imagination and a future-focused playfulness to every set.
Now, ahead of her presentation at the SXM Festival this March 9th, Layla Benitez shares her favorite 10 tracks on rotation.
1. Secret Factory feat. Mat Skinner – We Breathe As One
'I just love the vocal and vibe of this track, it reminds me of 'White Horse' by Laid Back.'
2. Kinky Sound – Lemon Haze
'Love this track for the peak of a set because the energy is high and warm. Just overall a very unique and vibrant sound.'
3. Dave Seaman – Rodales (Damon Jee Light Remix)
'This song has an Incredible melody, love Damon Jee's dark vibes.'
4. Eleven Sins – Super Virgin
'I heard this track at Space in January while Solomun and Âme were playing b2b and fell in love!'
5. Henri Bergmann feat. Wennink – Protection (Armonica 'Cosmo' Remix)
'This is a great track to lighten up the vibes, I really love the vocal on this one.'
6. Rework – Werewolf
'Just a super unique and funky energy. I discovered it last year and still throw it in all the time.'
7. Venice Arms – Fearless Love
'I've been really into breakbeat lately. I love dropping something like this in the middle of a set just to switch it up.'
8. Biesmans – Hawkins (Biesmans Remix)
'Love how the whole vibe of this track completely changes halfway through, definitely a fun moment.'
9. The Organism – Serotonin
'Probably one of my favorite songs ever, just love the overall vibe. The drops are incredible, it never gets old.'
10. Barratt & DJ Tennis – Time Bending
'Also one of my favorite tracks ever, the synth melody is incredible. Just a really well done fusion of all different genres.'
Catch Layla Benitez at the SXM Festival this March 9th. You can purchase your tickets here.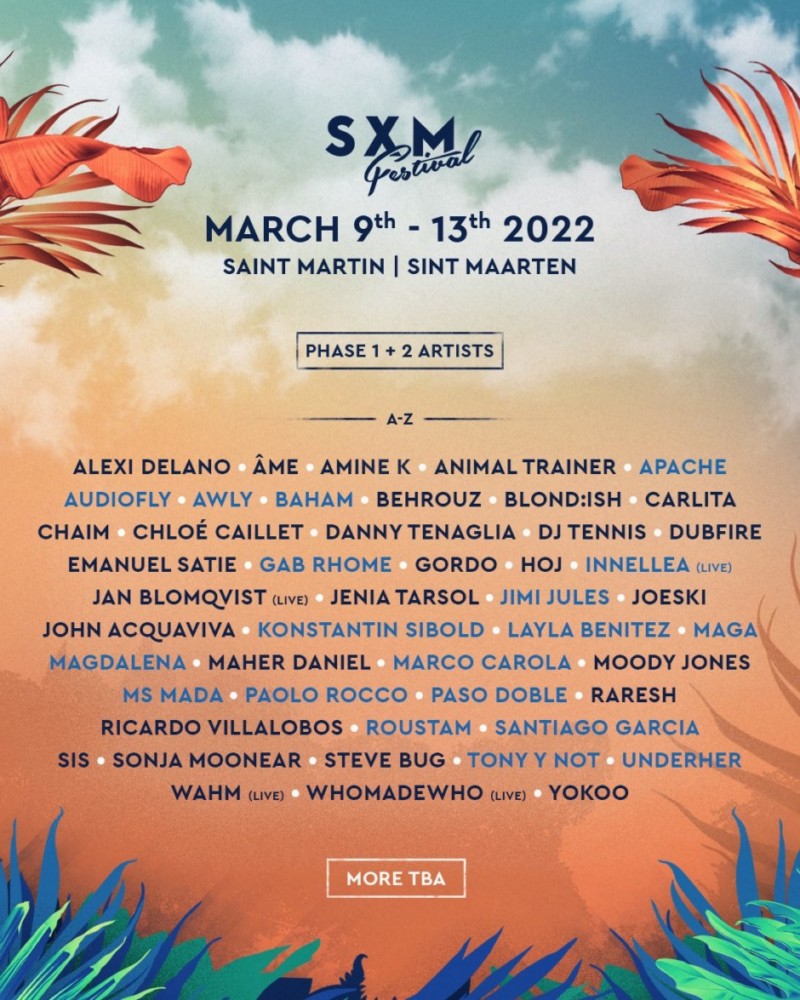 Follow Layla Benitez: SoundCloud | Instagram | Facebook