Photo Credit: Hollie Fernando 
The record is made up of 20 new tracks.
Grammy-nominated UK outfit Disclosure has released their third studio album, 'ENERGY'. The brand new record is out today via Capitol Records, featuring a plethora of collaborations that breathe new life into their characteristic sound.
'ENERGY', their follow-up to 2015's acclaimed 'Caracal', is composed of 20 brand new cuts that showcase the Lawrence brothers metier for hip-hop laced global sounds that come to life both on dance clubs and headphones alike, and features a wide range of collaborators that includes Eric Thomas, Aminé, Fatoumata Diawara, Kelis, Common, Etran Finawata, Eko Roosevelt, Khalid, Mick Jenkins, Channel Tres, slowthai, and Blick Bassy.
Disclosure will also be celebrating the release of 'ENERGY' today in a very particular way, with a virtual Minecraft experience that will connect fans around the world. Using over 100 million cubes to create a virtual world based on his album cover art, the landscape is filled with hills, caverns, and even three underground clubs for those who decide to embark on an adventure.
You can learn more about the Minecraft experience here.
Listen to Disclosure's 'ENERGY' below and grab your copy here.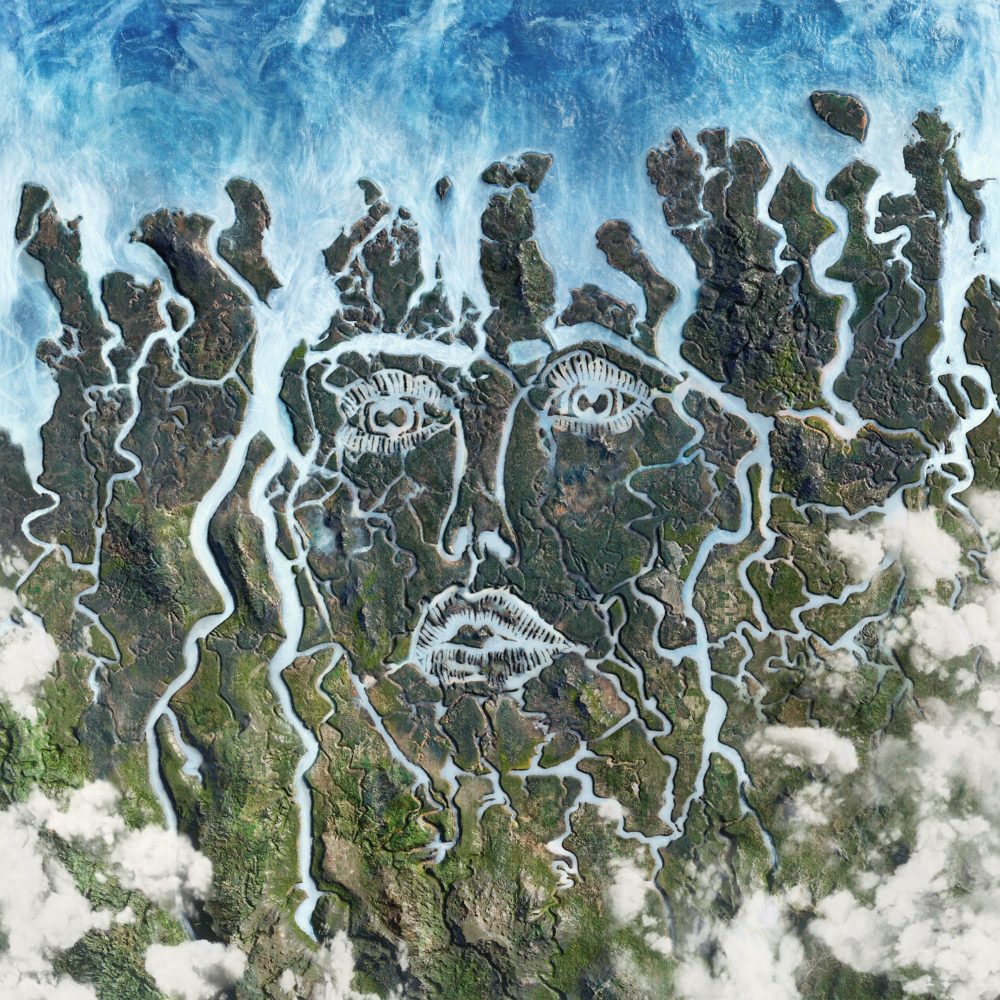 Tracklist:
Watch Your Step (ft. Kelis)
Lavender (ft. Channel Tres)
My High (ft. slowthai)
Who Knew (ft. Mick Jenkins)
Douha (Mali Mali) (ft. Fatoumata Diawara)
Fractal (Interlude)
Ce n'est pas (ft. Blick Bassy)
ENERGY
Thinking 'Bout You (Interlude)
Birthday (ft. Kehlani & Syd)
Reverie (ft. Common)
Ecstasy
Tondo (ft. Eko Roosevelt)
 Expressing What Matters
Etran (ft. Etran Finawata)
Get Close
Know Your Worth (ft. Khalid)
Talk (ft. Khalid)
Birthday (Disclosure VIP Remix) (ft. Kehlani & Syd)
Birthday (MJ Cole Remix) (ft. Kehlani & Syd)