The release comes out without previous announcements.
After cleaning some equipment in his studio, the North American DJ and producer Derrick Carter has decided to publish by surprise four of the songs that he had saved on a hard drive, and that had not yet seen the light of day.
'The Missing' is the name of the EP that came unannounced and was posted on his Bandcamp profile. In addition, the Chicago-based artist also shared on the platform a lot of archive music signed under his own name and with other of his pseudonyms such as Dj Bang, Oneiro, and Sound Patrol.
Listen to Derrick Carter's 'The Missing' and grab your copy here.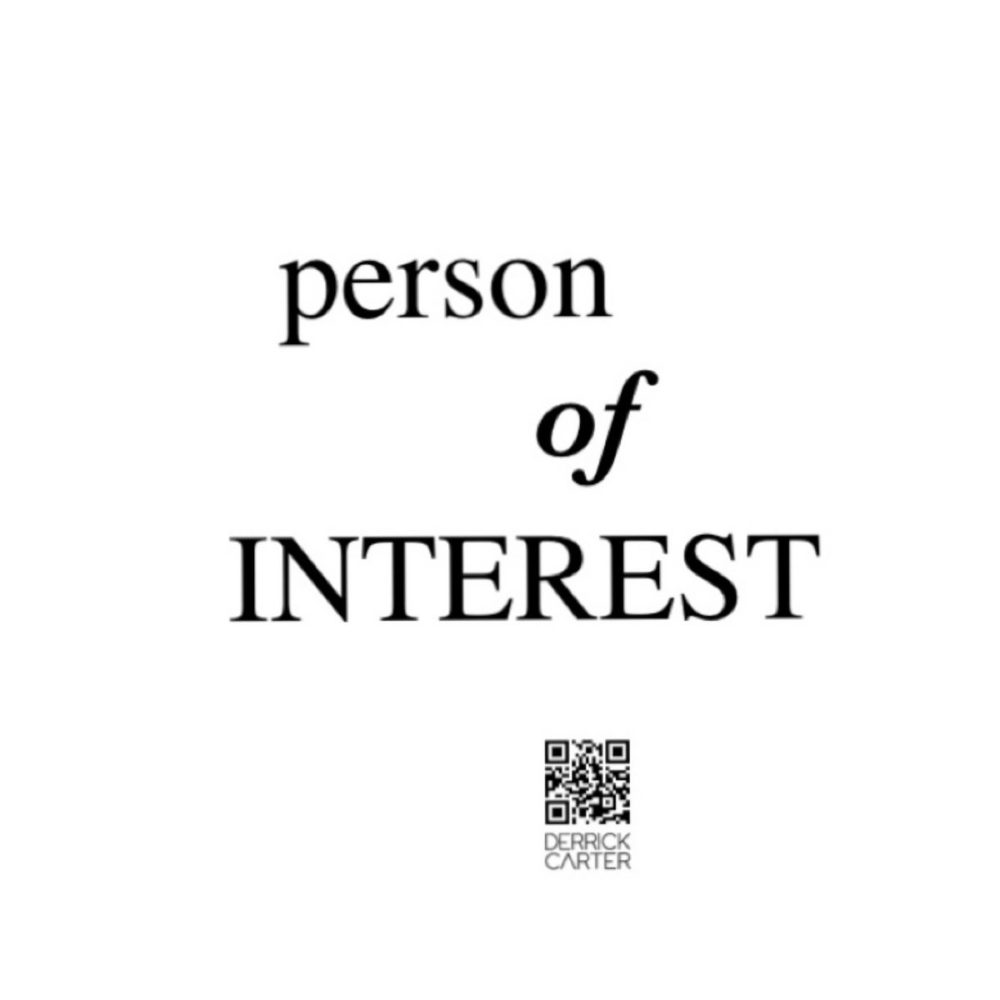 Tracklist:
01. Only When I Feel Touched Or Untouchable
02. Beat Fantasies
03. Walking Tall
04. Quantum Mechanica