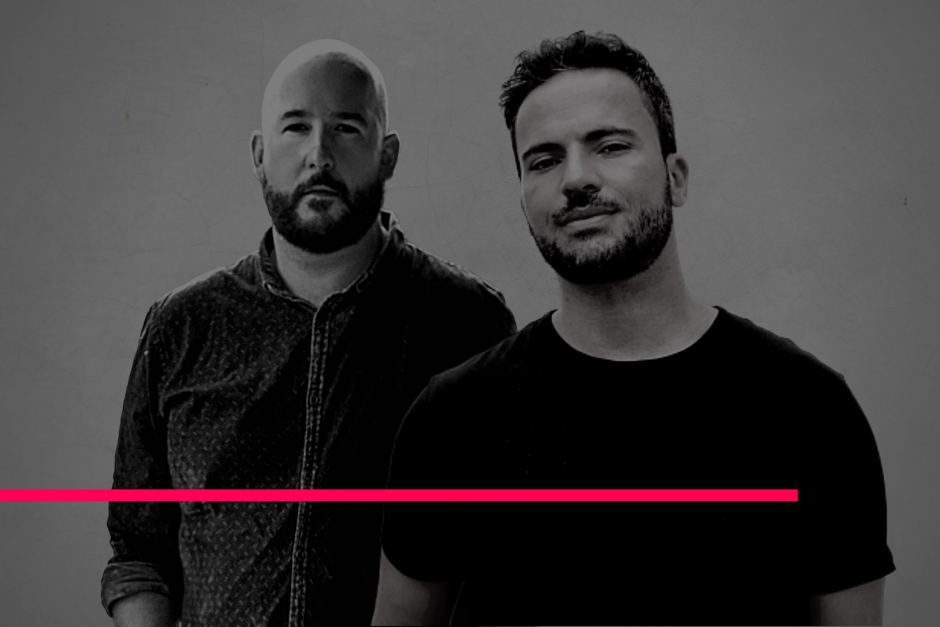 Lost Arcade release 'The Chase' EP
Featuring two original cuts of hypnotic melodic techno.
Newborn duo Lost Arcade, the union of Brazilian Felipe Callado and Australian Ryan Papa for a collaborative live project, have just unveiled their second musical offering as they join the ranks over at Sao Paulo's Gooseneck Records with 'The Chase'.
The new release is the latest in a string to come, as the pair have been highly creative since the inception of the project. The package sees them conjuring two high octane cuts, powered by solid frames and jet-black grooves.
Lost Arcade's 'The Chase' is now available. Get your copy here.