Good news for Maceo's fans.
Maceo Plex continues his music streak. This time he announced a series of EP's described as "techno mutations" to be released on different labels, including his own.
The first one to be out on May 18th will be a three tracker entitled 'Mutant 1' on Jennifer Cardini's Correspondant label featuring vocals from Maars, an alias of Estornel's wife Christine Mooneyhan. The second release will be 'Mutant 2′, via Ellum.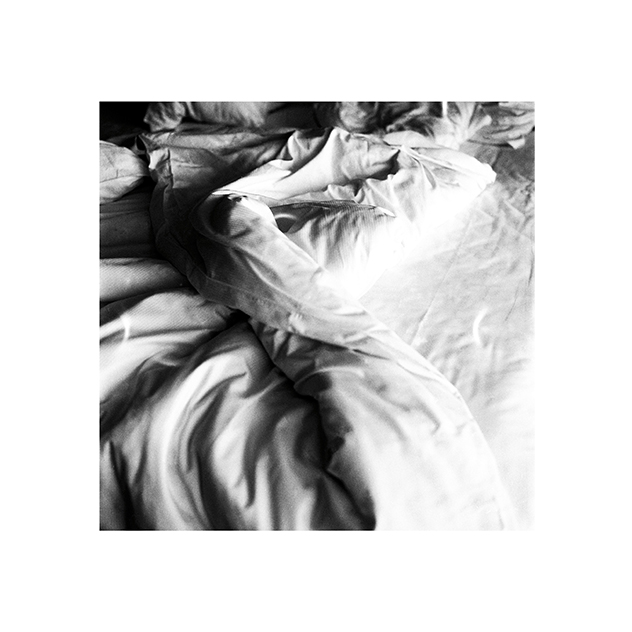 Tracklist
01. Mutant DX feat. Maars
02. Mutant Moog feat. Maars
03. Mutant Disco feat. Maars