Berlin resident and Girl Scout label boss Magit Cacoon (EG.456) is releasing the "Subterranean Fiction EP" on Crossstowns Rebel's Rebellion.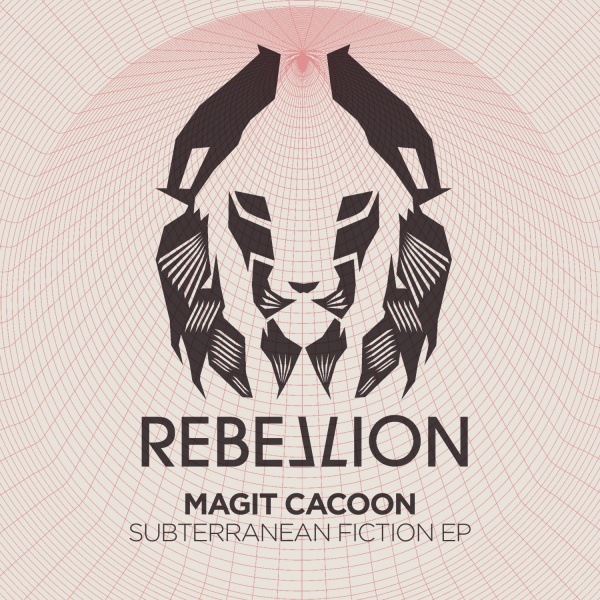 'Subterranean Fiction' is a "voyage through a complex underground universe, where one has the opportunity to immerse himself omnisciently in the sounds and vibrations," says Magit Cacoon.
Rebellion has released an impressive selection of EP by artists such as Dance Spirit (EGNU.022), Lee Van Dowski (EG.485), Timo Mass (EG.167), and Audiofly (EG.340) to name a a few.
Subterranean Fiction EP (Rebellion) will be out on April 22nd