Following his debut LP 'Mischievously '.
Suro Records label head Marcelo Demarco just published his second album entitled 'Bad Behaviour'.
The ten-track album took Demarco about a year to produce it and embraces techno and tech house sounds, with occasional progressive and melodic interludes. Some of the artists that have been supporting his tracks are Kölsch Anthony Pappa, Nicole Moudaber, Quivver, Sasha, Luigi Madonna, Jey Kurmis, Horse Meat Disco, among many others.
"I feel very satisfied with this album. Technically I think I've achieved a good sound and even better with the mastering of Pobla crew. In artistical terms, being able to develop my creativity along 10 tracks give you the possibility of telling a story, a great experience, and I am very happy to present the final results receiving very good reactions from different renowned artists whom I admire", Marcelo commented.
Hailing from Uruguay but currently residing in Ibiza, Spain the producer has been steadily working on his label to promote quality underground music around the world.
Listen to 'Bad Behaviour' below and grab your copy here.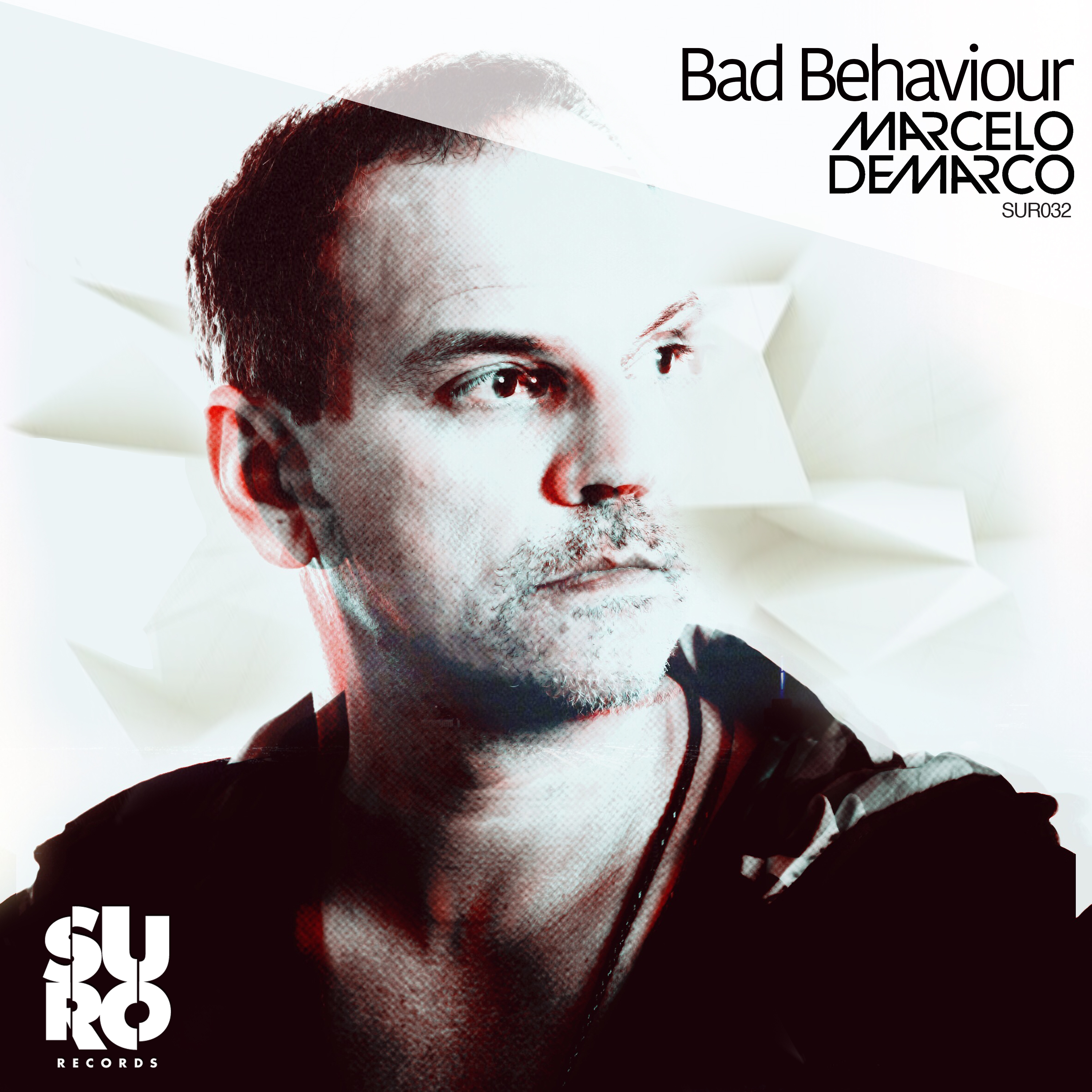 TrackList:
1. The Master
2. Visions In Black
3. Dark Pleasure
4. Just A Dream
5. Lichtspectrum
6. Connected
7. First Gig In Mars
8. Symetric Solution
9. Bad Behaviour
10. You Can Fly