New track and new virtual performance.
German DJ and producer and head of Moon Harbor Recordings, Matthias Tanzmann, is back with another new single titled 'Juniper'. With its fresh groove, this track that was produced during the quarantine is ready for a return to the global dancefloors.
In addition to the announcement of his new single, the artist also revealed that he will give a virtual show at the Lifelive Festival, presented by Moon Harbor, on April 17th with Black Circle, Sven Tasnadi, Dan Drastic. Get your tickets here.
Get Matthias Tanzmann's 'Juniper' here and check out the cover of the single and the Lifelive Festival flyer below.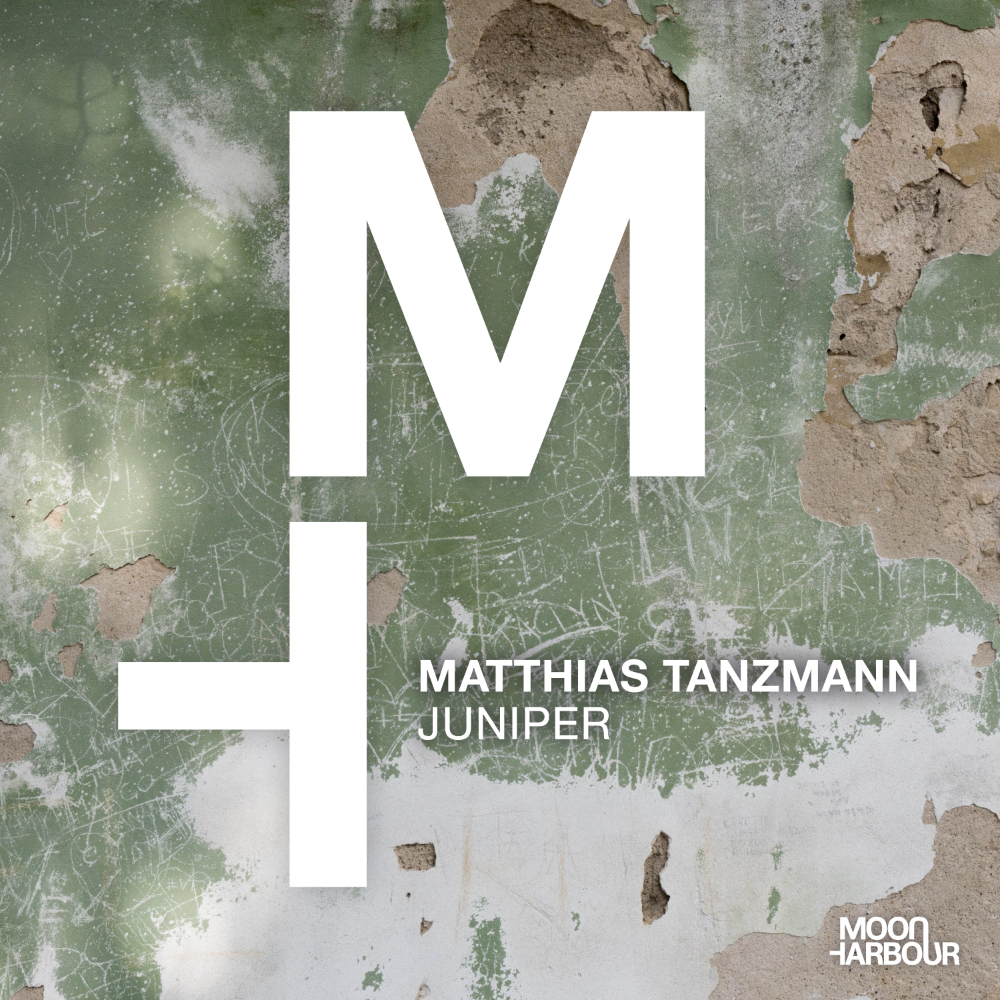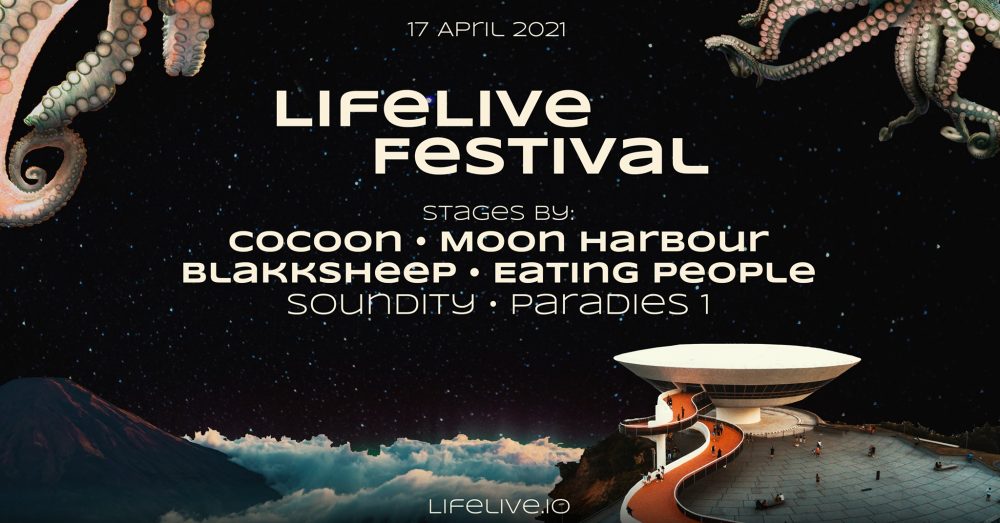 Line Up:
Matthias Tanzmann
Black Circle
Sven Tasnadi
Dan Drastic