Following his 2016's 'Emergence' release.
Belfast-born, London-based artist and producer Max Cooper has shared that his new LP will be out next Fall. The album will combine music and visual stories and it will be released via by his own label, Mesh.
After an intense period of work in Wales, the artist wanted to express his experience on the isolation time. "We are one hundred billion sparks. One hundred billion neurons whose firing creates feelings and ideas. One hundred billion neurons that make us all different yet connected", Cooper explained.
The album's release date is September 20th. Watch below the promotional single video entitled 'Hope'.
Max Cooper – Hope – official video by Thomas Vanz from Max Cooper on Vimeo.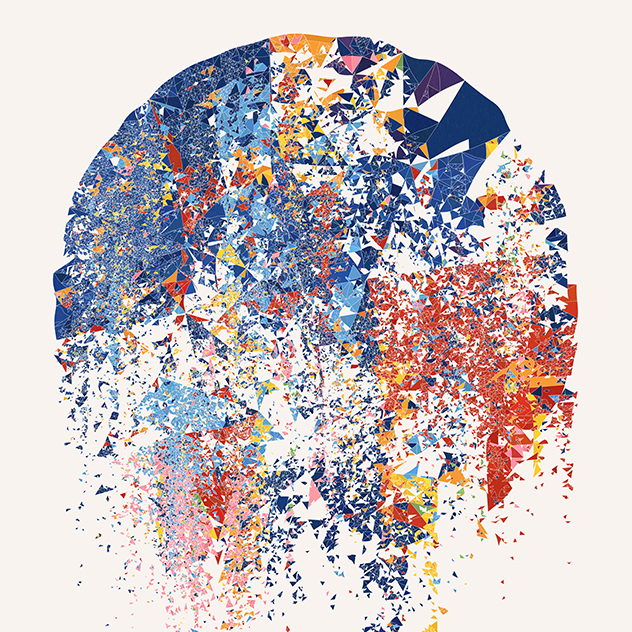 Tracklist:
01. Incompleteness
02. Hope03. Phi
04. Rule 110
05. Reciprocity
06. Emptyset
07. Volition
08. Platonic
09. Identity
10. Reflex
11. Lovesong
12. Memories