1605 is a techno record label owned by UMEK, and it's become a mainstay in the sales charts of leading download stores focused on electronic music. The latest 1605 release comes from the talented Mha Iri, who has regularly showcased her sound via the imprint in 2021, and is now dropping her third solo EP in less than a year. She is also fresh off a top-selling collaboration with label boss UMEK called 'Watchers Of The Sky'.
Mha Iri's new release features two solo originals, which both showcase her charismatic style that's a fusion of melody-rich synth lines and the driving energy of fast-flowing techno percussion. With some subtle '90s trace influences, her rather unique style of techno often has cosmic vocals that add to the epic atmospherics.
Striking the perfect balance between dark and light moods and sounds, she has an innate ability to captivate and play with different emotions while unleashing a barrage of explosive energy. Both of the tracks on this EP are very DJ-friendly and would fit effortlessly into the peak time sets of many of the world's top club DJs, and we very much expect them to do some damage on the dance floor over the coming months.
Opening with the title track 'A Million Lightyears', the EP starts as it means to continue with arpeggio lead synths combined with captivating vocals and dark atmospherics. There is an unusual pitch bend automation on the lead synth with adds a lurching tension to the suspense, which hits a crescendo in the main breakdown.
'Botanic Sunset' is the second of the two tracks and it also has an intense breakdown that hits its peak just before the track lifts up a gear, while the percussion comes crashing back in with a blissful moment of impact.
No doubt UMEK is already hammering both these tracks in all his DJ sets, and we are told some of the other DJs giving support include Joyhauser and Spektre.
Mha Iri's  'A Million Lightyears' is out now via 1605. Purchase your copy here.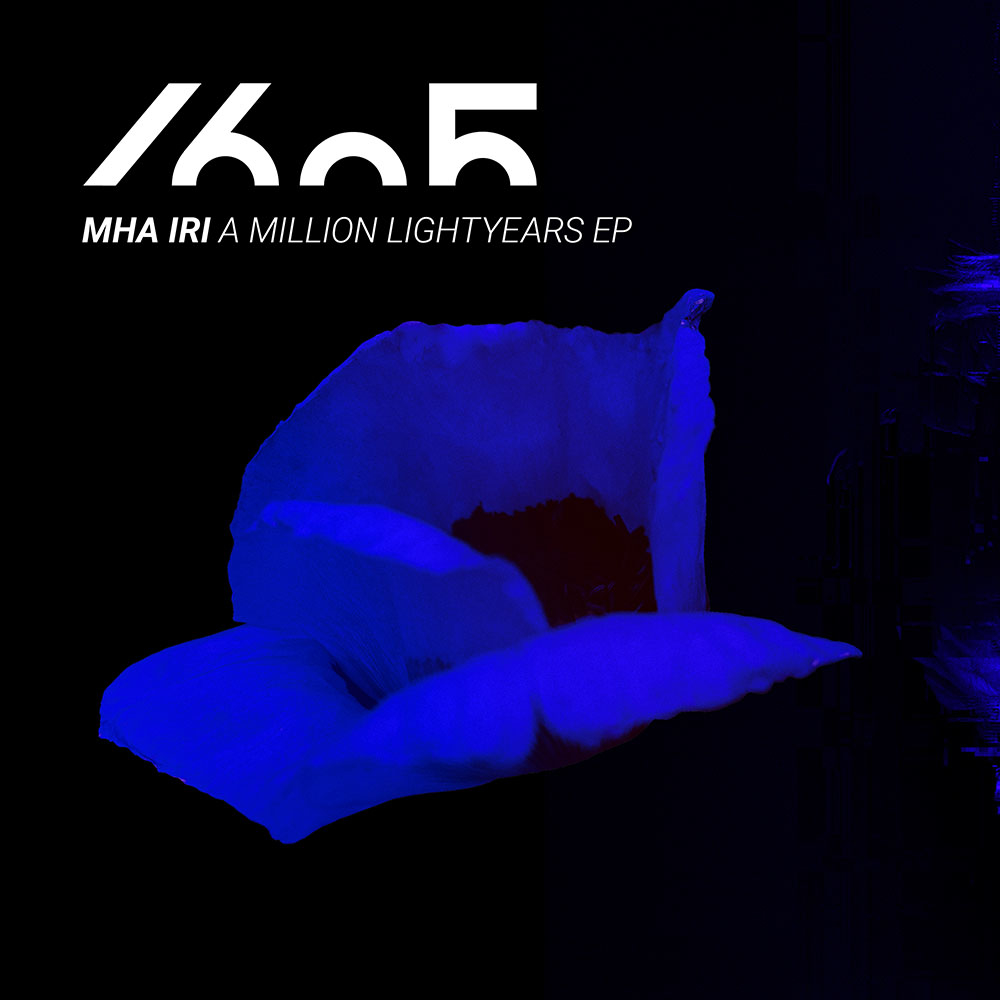 Follow Mha Iri: Facebook | Instagram | Soundcloud | Spotify